Elon Musk claimed on Monday that the Anti-Defamation League (ADL) was responsible for the decline in his social media platform "X" revenue and threatened to file a defamation lawsuit against it.
Musk argued that the ADL was attempting to harm the platform by falsely accusing it and him of antisemitism. He further stated, "It looks like we have no choice but to file a defamation lawsuit against the Anti-Defamation League... oh the irony!"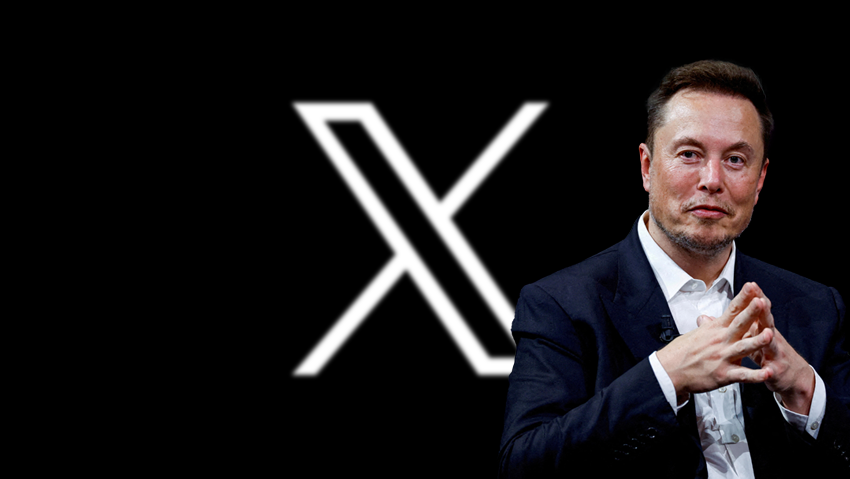 According to Musk's allegations, Twitter's advertising revenues in the United States have dropped by 60%. "Since the acquisition, The ADL has been trying to kill this platform by falsely accusing it & me of being antisemitic," Musk wrote in a post.
It remains unclear whether Musk indeed intends to file a lawsuit against the ADL. The billionaire has a long history of making statements that do not always lead to legal action, ranging from his controversial 2018 tweet about taking Tesla private, which resulted in a $20 million fine by the U.S. Securities and Exchange Commission, to his threats to sue Meta over the launch of the social network "Threadz," which competes with Twitter.
Musk also posted on Tuesday that to be "super clear" he was in favor of free speech "but against antisemitism of any kind."
In a recent legal move, Musk initiated a lawsuit against another organization focused on combating hate speech, the Center for Countering Digital Hate (CCDH). The lawsuit alleges that CCDH has harmed Twitter's advertiser relations. CCDH, in response, has expressed its determination to contest the lawsuit and continue to hold Twitter accountable for its actions.