The Jerusalem District Attorney's Office on Thursday indicted
ultra-Orthodox Rabbi Yosef Mordechai
Pariser, 35, after he posed as a secular man named "Jack Segal" on dating websites, contacted women and made false promises to them in order to fraudulently have sex with them. According to the indictment, which was submitted to the Jerusalem District Court, Pariser is accused of fraudulently obtaining information and false information from a computer and of defrauding 30 women; none of the charges include rape or sexual offenses.
According to the indictment, Pariser, a teacher at the Or Yerushalayim Yeshiva, who is married and has two children, met the women starting in 2016 on various dating apps, in order to receive intimate photos and videos from them, and then met them to have sex with them.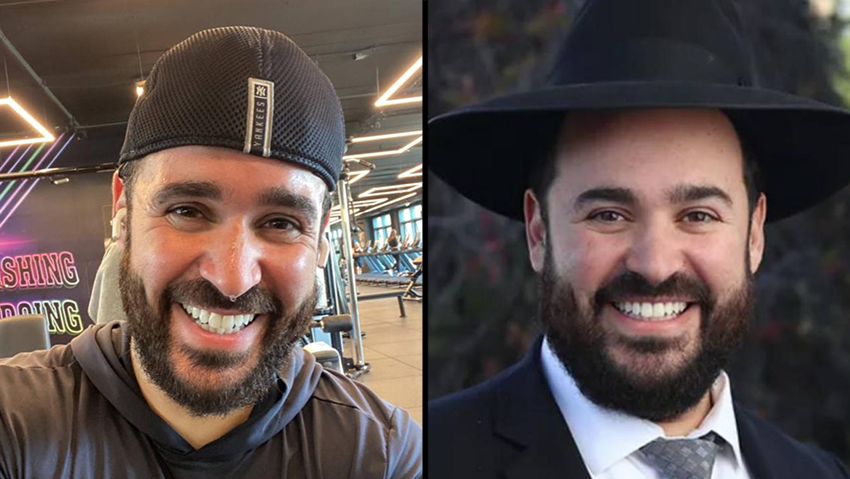 As part of Pariser's false identity, he told the women that he was single, living in a shared apartment and working for a guide dog association. Over the last seven years, he made promises to the unsuspecting women that he had no intention of keeping, and told them that he was interested in a serious and exclusive relationship in order to continue seeing them.
According to the indictment, Pariser's first began his fraudulent behavior when he contacted a 40-year-old woman on the OK-Cupid dating site. The two met about a week later in Jerusalem, where they shared an intimate conversation and later had sex.
The relationship between them developed, according to the indictment, and Pariser told her she could not come to his home on Shabbat or call him because his roommates were supposedly religious. According to the charges filed in the court, in his actions, the accused made various misrepresentations to the complainant and presented himself to her under a false identity.
"In light of the misrepresentations, the complainant had sexual relations with the accused on several occasions. All this under aggravating circumstances, which are reflected in the large number of incidents, the extent of the accused's actions and the fact that he acted with sophistication and method, for the purpose of satisfying his sexual needs."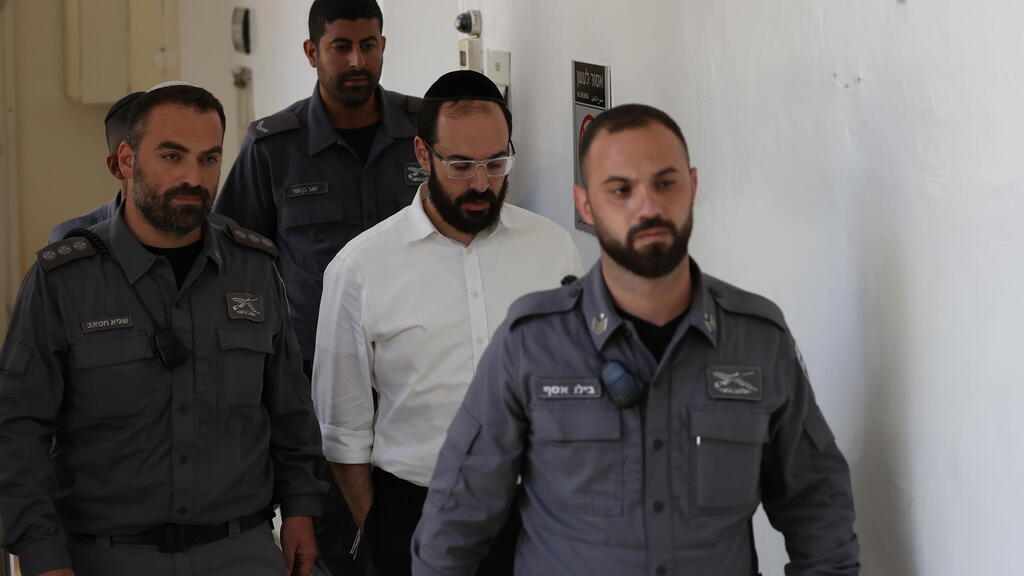 The indictment also said that Pariser had a relationship with one of the women for four years. In addition, he sometimes presented himself as formerly religious, as a new immigrant with no family in Israel, or as someone whose girlfriend cheated on him. He even had unprotected sex with one of the women and told her that he wanted to have children with her. On several occasions, he discussed the possibility of marriage and even told the women that he wanted to spend the rest of his life with them.
Pariser met the women in hotels in Jerusalem. Most often he met them on the OK-Cupid website. In 2020, he started using other websites, including Tinder and also presented himself there with a false identity. The last incident included in the indictment was three months ago. Fraizer contacted a 30-year-old woman through the Rumble app and used the same story he has been using since 2016.