The Russian private paramilitary organization "The Wagner Group" has reportedly infiltrated Ukraine with the goal of destabilizing the besieged country from within, and assassinating Ukrainian officials.
The Wagner Group is closely aligned with Russian President Vladimir Putin, whose close associates are either known for, or suspected of, holding top ranking positions in the somewhat clandestine PMC.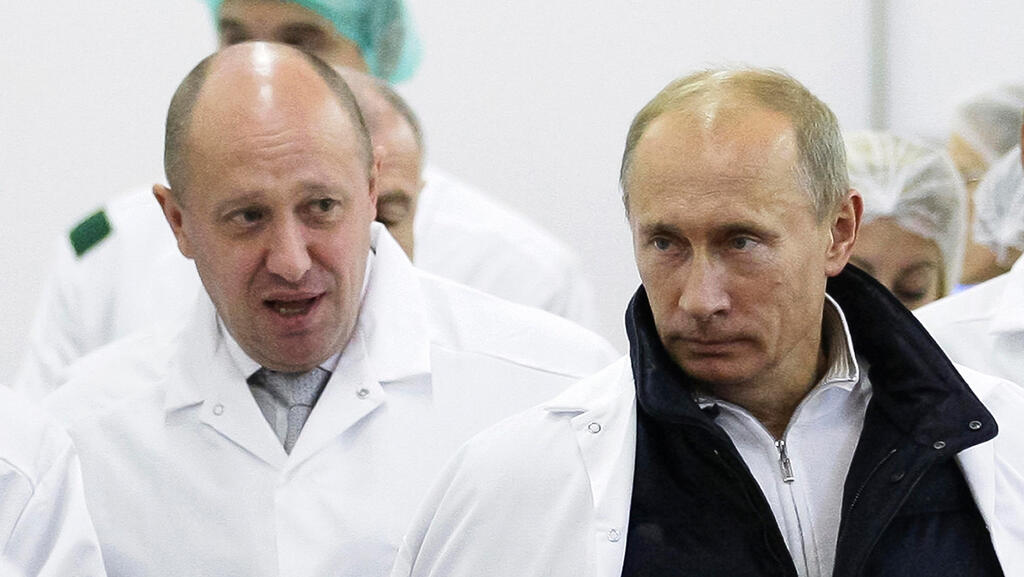 One such associate of the Russian chief is wealthy businessman Yevgeny Prigozhin, nicknamed "Putin's chef" - who is believed to be at the helm of the guns-for-hire outfit.
Prigozhin, 61, was sent to prison in the 1980s after being convicted of fraud and theft.
After the fall of the USSR in the early 1990s he was released from prison and managed a successful sausage stand, which grew into a catering business for the Kremlin.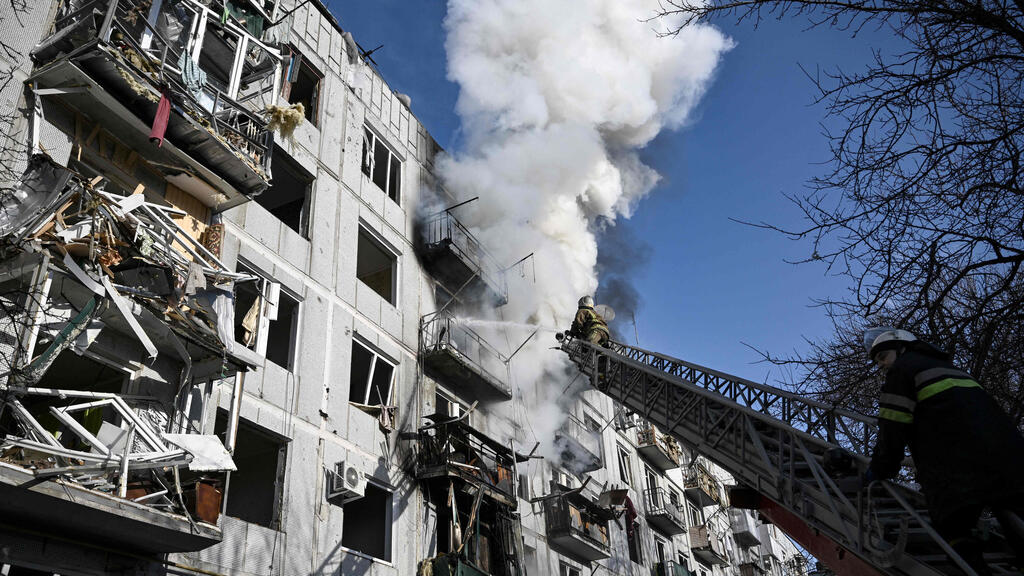 Prigozhin grew closer to Putin as a result, thus earning him the moniker "chef".
He has also been linked to a firm called "The Internet Research Agency" - a Kremlin affiliated company accused of spreading fake news in order to help Donald Trump win the 2016 U.S. presidential elections.
The company was also accused of swaying public opinion in favor of Britain's exit from the EU.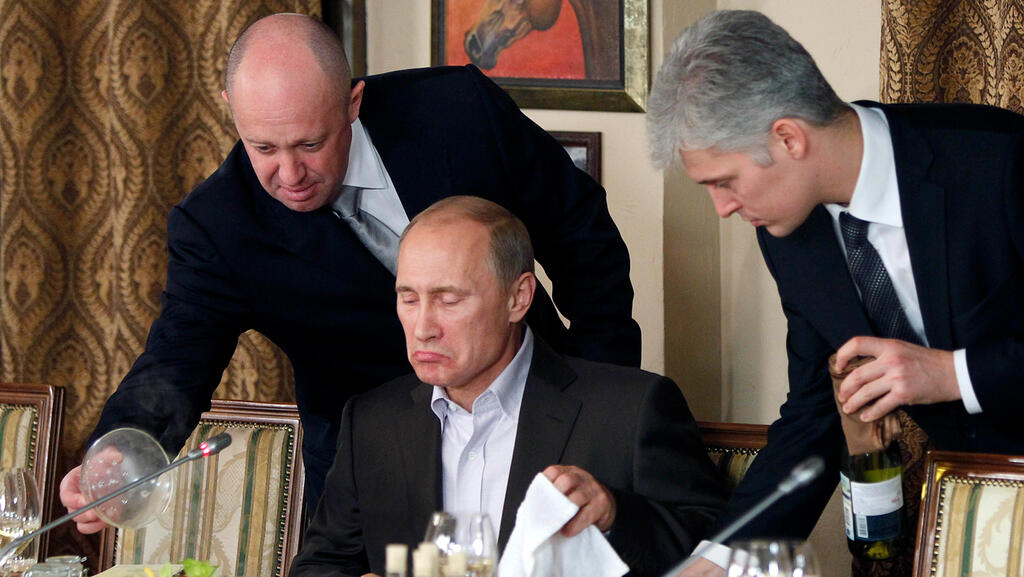 In 2018, The Washington Post reported that Prigozhin was responsible for sending Russian mercenaries into Deir ez-Zor in Syria, where a military facility housing both U.S. forces and U.S.-backed Kurdish rebels, was attacked.
The Kremlin denied any involvement, and claimed the facility was attacked by a Syrian militia tracking ISIS militants, though it was later revealed that the majority of the attackers were mercenaries of Russian descent.
According to the report, a conversation between Prigozhin and a Syrian minister was revealed, in which the Russian said he had received special permission to act. "I have a good surprise for Assad between February 9-6," Prygozin said. The Syrian minister replied, "We will pay you."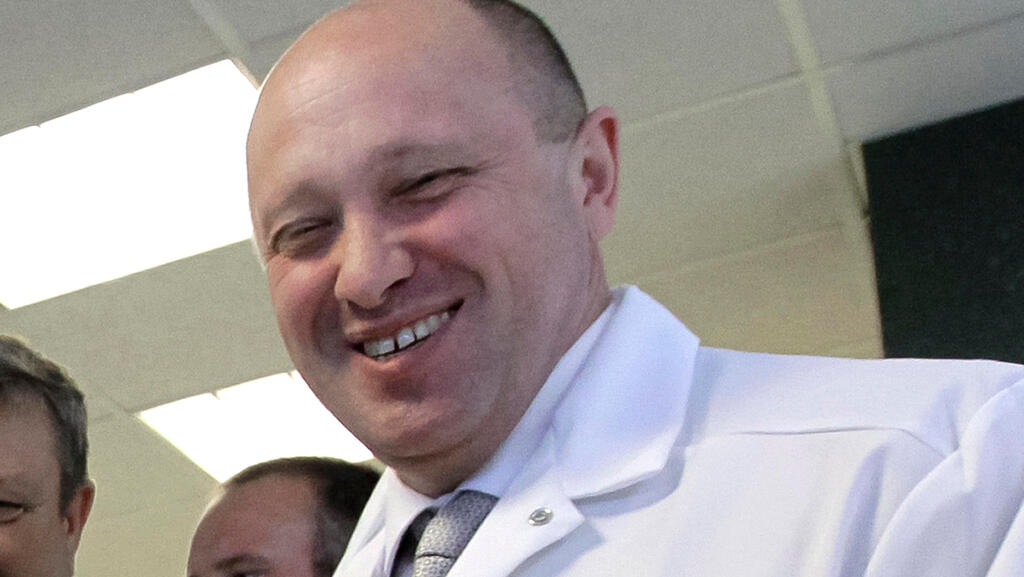 The "surprise" Prygozin was talking about apparently was initiated by the Kremlin and U.S. intelligence reports testified to frequent talks between the Russian billionaire and Putin's chief of staff.
Most recently, The Times reported that Kyiv received information that claimed the Prigozhin-led Wagner PMC has made its way into Ukraine in order to aid Russian forces overwhelm the country.
A source knowledgeable of the details told the London Times that 2,000-4,000 mercenaries arrived in Ukraine in January, and were assigned various missions, including the assassination of several key figures, including Ukrainian President Volodomyr Zelensky and Kyiv Mayor Vitaly Klichko.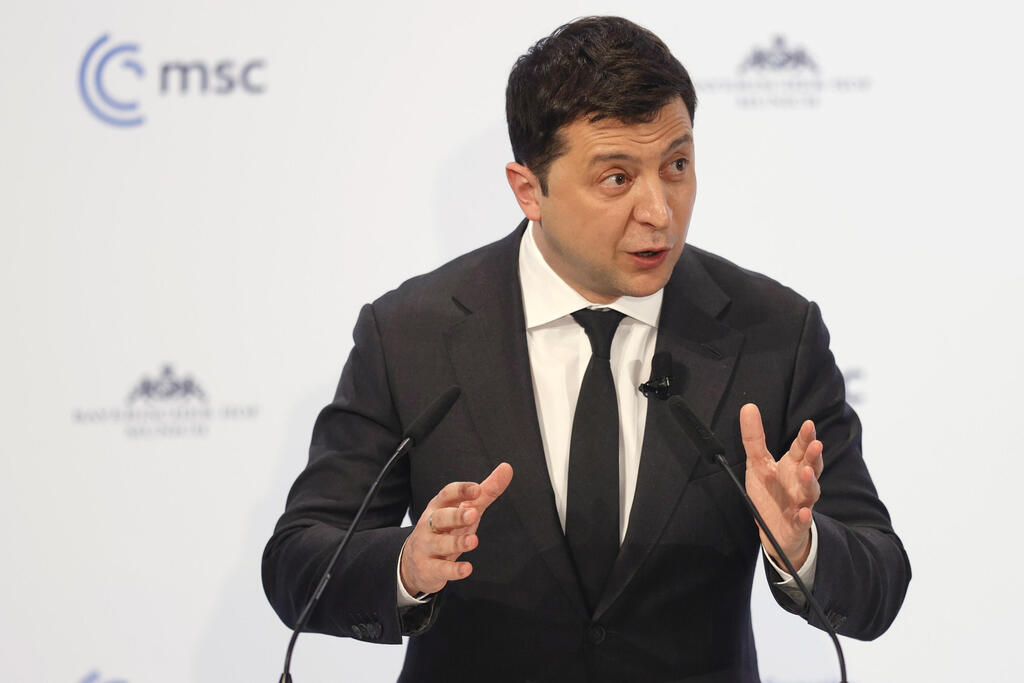 Some were sent to the pro-Russian provinces of eastern Ukraine, Donetsk and Luhansk, whose independence Putin recognized a few days before the invasion, while about 400 were sent to Kyiv from Belarus.
Richard Barrons, a retired general in the British Army, once said, referring to the Russian mercenaries: "They are very effective because they are difficult to locate. They can emerge from the shadows, do very violent things, and then disappear again, without being held responsible."