New York police said it was investigating a car ramming of an Orthodox Jew in Brooklyn, as a hate crime.
The incident took place on Friday in the Crown Heights neighborhood, when a driver appeared to intentionally ram his car into a visibly Jewish man who was crossing the street. He then fled the scene.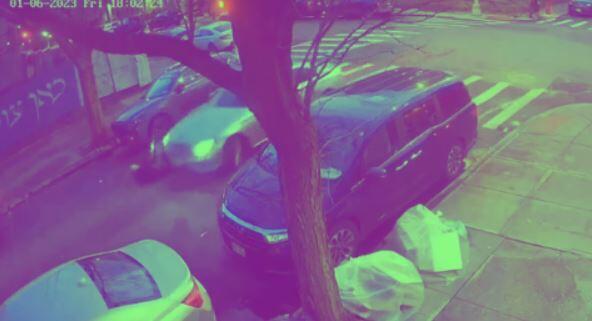 The alleged attack was reported in a posted by New York Attorney General Letitia James who described it as horrific and requested the public's help in identifying the assailant.
The 50-year old Jew, was injured and taken to a local area hospital for treatment.
According to a
report
by the California State University's Center for the Study of Hate and Extremism that was published in December, anti-Jewish hate crimes increased by 59% in 2021 with cases in New York jumping from 121 in 2020, to 207 in 2021.
The White House addressed the concerning increase in anti-Jewish violence in a
round table
event also in December.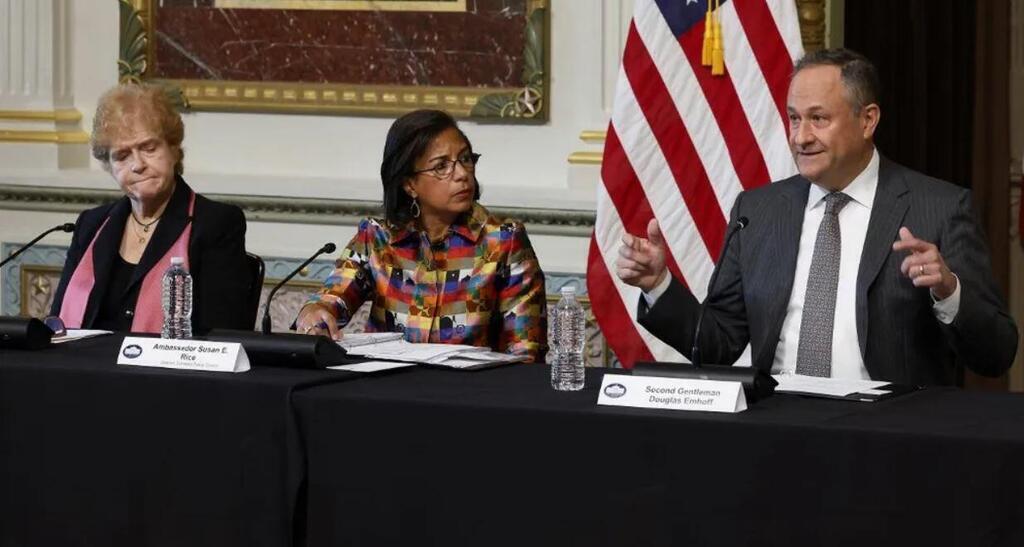 "Right now, there is an epidemic of hate facing our country," Emhoff, the first Jewish spouse of a U.S. president or vice president, said in his prepared remarks at the event.