A recent survey conducted on behalf of the Quincy Institute for Responsible States in DC has revealed that just over half of Americans, specifically 55%, would oppose an agreement between the United States and Saudi Arabia. This proposed agreement aims to establish diplomatic relations between Saudi Arabia and Israel in exchange for the United States committing American soldiers to defend Saudi Arabia in the event of a war.
The survey found that when respondents were presented with the specific details of the deal currently being pursued by the Biden administration with Saudi Arabia, nearly 3 in 5 Americans, or 58%, viewed it as a bad deal for the United States. These respondents did not see any justification for committing U.S. soldiers to defend Saudi Arabia in such a scenario.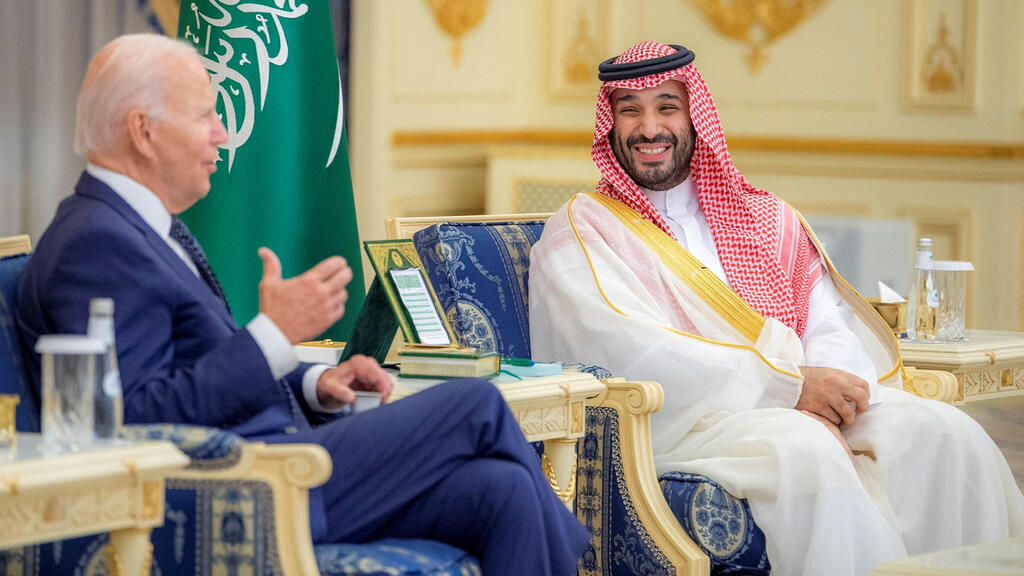 Notably, the survey did not reveal significant differences in views of this proposed agreement based on political affiliation. Both Democrats and Republicans seemed to share similar sentiments regarding the deal.
The proposed agreement in question involves normalizing relations between Saudi Arabia and Israel, with the United States reportedly considering offering Saudi Arabia a defense pact. This pact would involve U.S. soldiers defending Saudi Arabia in the event of war, along with increased arms sales and assistance with the civilian nuclear program, which has raised concerns about the potential development of nuclear weapons.
The survey results reflect the ongoing debate surrounding the proposed deal. Some argue that it is worthwhile if it leads to diplomatic relations between Saudi Arabia and Israel while aligning Saudi Arabia more closely with the United States than with China. On the other hand, opponents argue against further U.S. military involvement in the Middle East and question the wisdom of deploying American soldiers to defend an authoritarian regime like Saudi Arabia.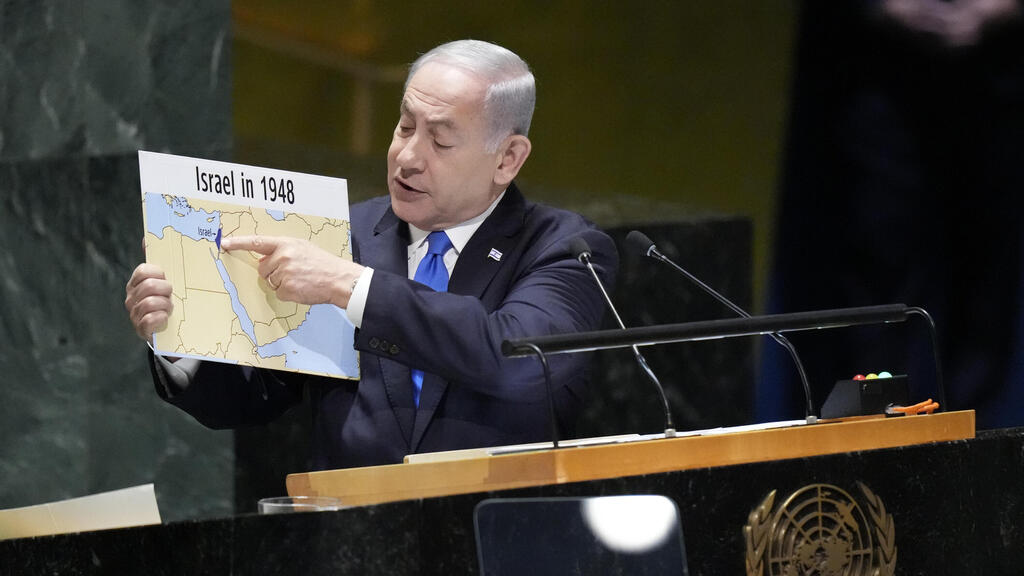 It is worth noting that the survey also highlights that a defense agreement is just one aspect of Saudi Arabia's demands in exchange for normalizing ties with Israel. Riyadh is also seeking expedited U.S. arms sales and assistance with its civilian nuclear program.
Saudi Arabia maintains that its nuclear program is exclusively intended for peaceful purposes. However, experts cautioned that providing Saudi Arabia with enrichment capabilities could potentially ignite a nuclear arms competition in the Middle East. Crown Prince Mohammed bin Salman articulated this concern during a recent interview on Fox News, stating, "If Iran gets nuclear weapons, we get one."
The survey data has a sampling precision within +/- 2.7 percentage points, with a 95% confidence level, making it a statistically significant representation of American public opinion on this issue. It was conducted by The Harris Poll research company, included 2,041 U.S. adults, and was conducted online from between 29-31 August 2023.