With the Knesset's summer session opening on Monday afternoon, the opposition appears to be failing to muster a majority for their reported motion to dissolve the Knesset and ouster the coalition government led by Prime Minister Naftali Bennett.
Earlier, opposition legislators said they would table the motion in a preliminary reading that does not require a special majority, based on an understanding that the Islamist Ra'am party – which is part of the coalition - would be absent from the vote.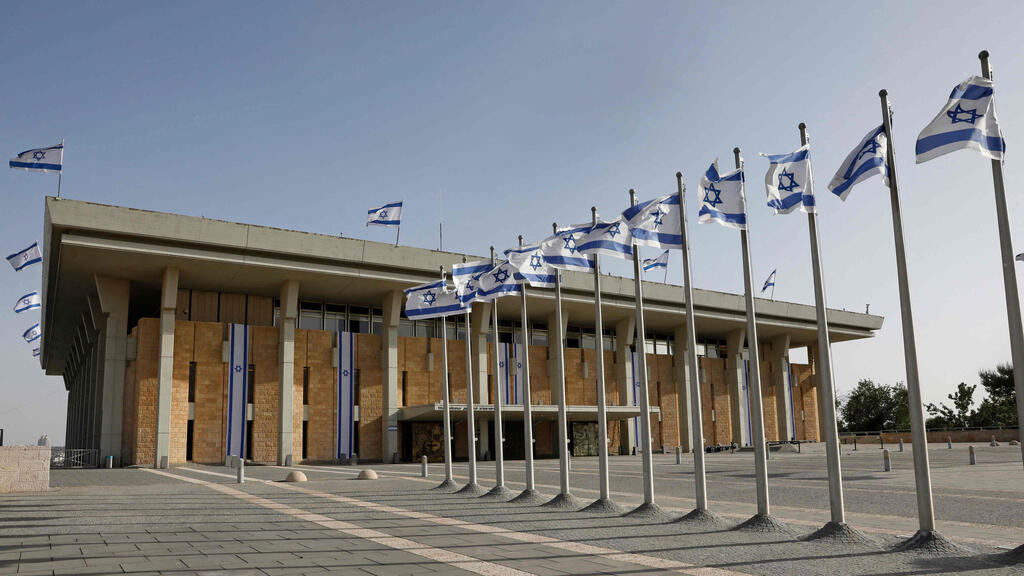 Ra'am had suspended its participation in the coalition in protest of Israel's policy to allow Jews access to Temple Mount, where the Al-Aqsa Mosque is located, in what they claim was a violation of the status quo.
Bennett said on Sunday that Israel alone would decide what arrangements would be allowed on the holy site - the third in importance for Muslims and the most holy for Jews.
Ra'am leader Mansour Abbas said he would accept the authority of Jordan's King Abdullah II, who has been responsible for the Muslim endowment - the Waqf - there.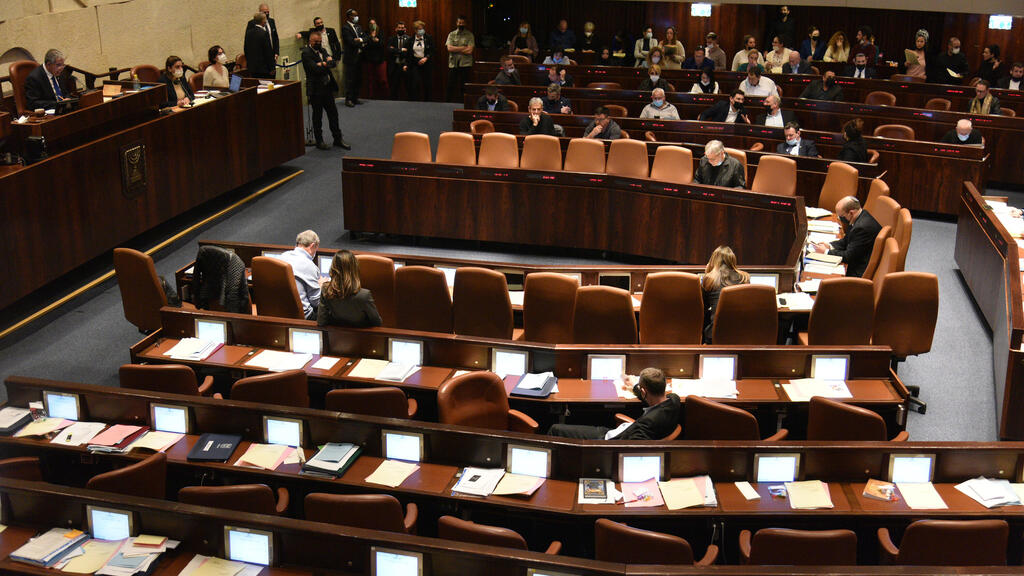 Abbas also said in an interview over the weekend that he would not be the cause for the government's demise, and still considers himself and his Knesset faction to be bound by the coalition agreement.
The summer session will pose challenges for the coalition, which has only 60 out of 120 Knesset members after former coalition whip and former member of Bennett's Yamina party, Idit Silman, said she was crossing the political lines and would support the opposition.
According to reports, Silman was promised a ministerial position and an assured seat in the Likud list in the next elections, where Opposition Chair Benjamin Netanyahu is hoping to replace Bennett at the head of a right-wing government.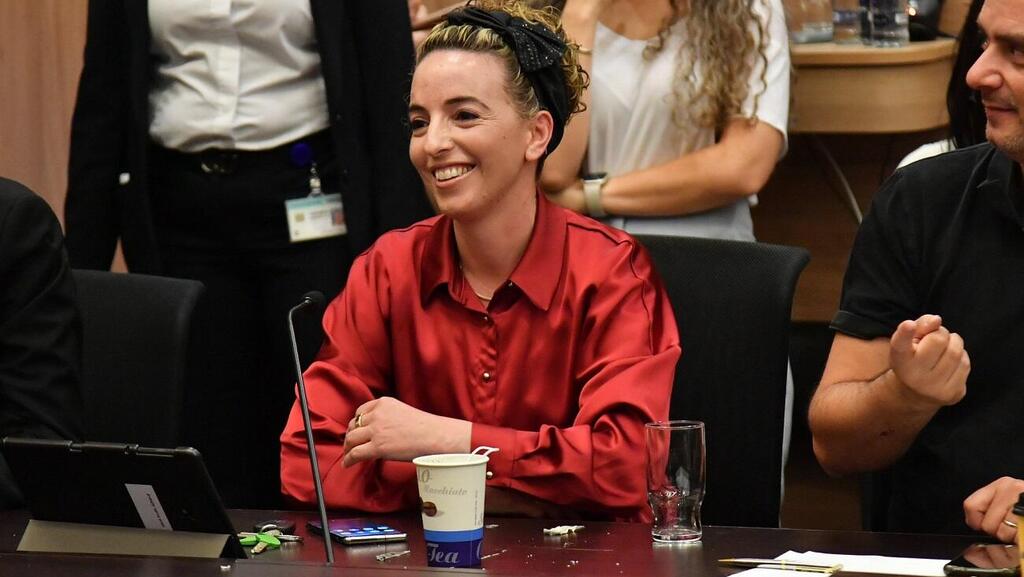 The prime minister will have to navigate opposing demands by his coalition partners if he hopes to avoid the defection of other members.
If he loses the critical vote because coalition right-wing parties vote against the government, he will first be replaced by Alternate Prime Minister Yair Lapid, who will head an interim cabinet, according to the coalition agreement.
Should a member of the left cause the Bennett government to fall, the prime minister will remain at the head of the interim cabinet.
The opposition, led by Netanyahu, has not been able to convince more members of the coalition to change sides and may not receive the full support of the predominately Arab Join List, which is also in the opposition.