The successes and failures of Israel's intelligence agencies were exhibited recently, in the apprehension of a terror squad, which carried out a deadly attack on the West Bank settlement of Ariel.
Forces located the two men who killed security guard Vyacheslav (Vladi) Golev at his post at the entrance to the settlement, in a near by village. The men surrendered without a fight.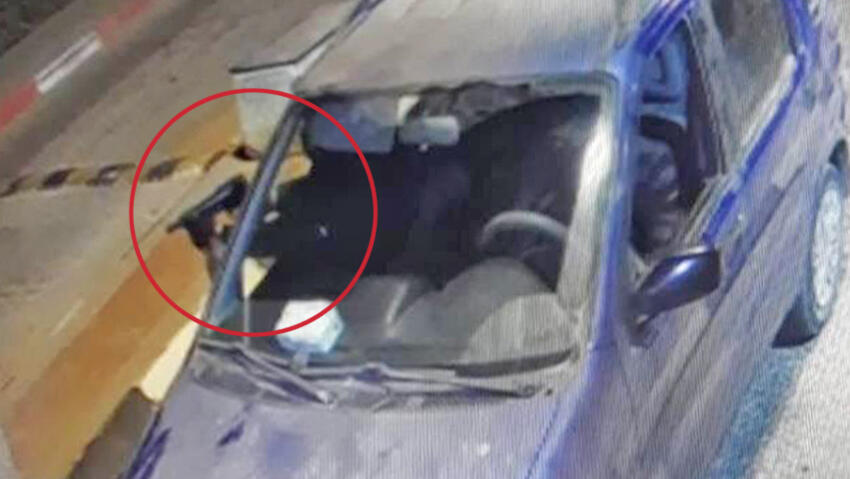 According to security forces, the men acted on their own accord and were not directed by any terror group.
Security forces must now consider the vulnerability of the guards who were charged with protecting one of the largest Israeli cities in the West Bank, and how the terrorists prepared for their attack and carried it out, before the guards were able to respond.
Golev, who died while protecting his fiancée and partner at the guard post, was the 16th Israeli victim of the latest wave of terrorism, which seems far from over, according to the Shin Bet Security Agency and the IDF.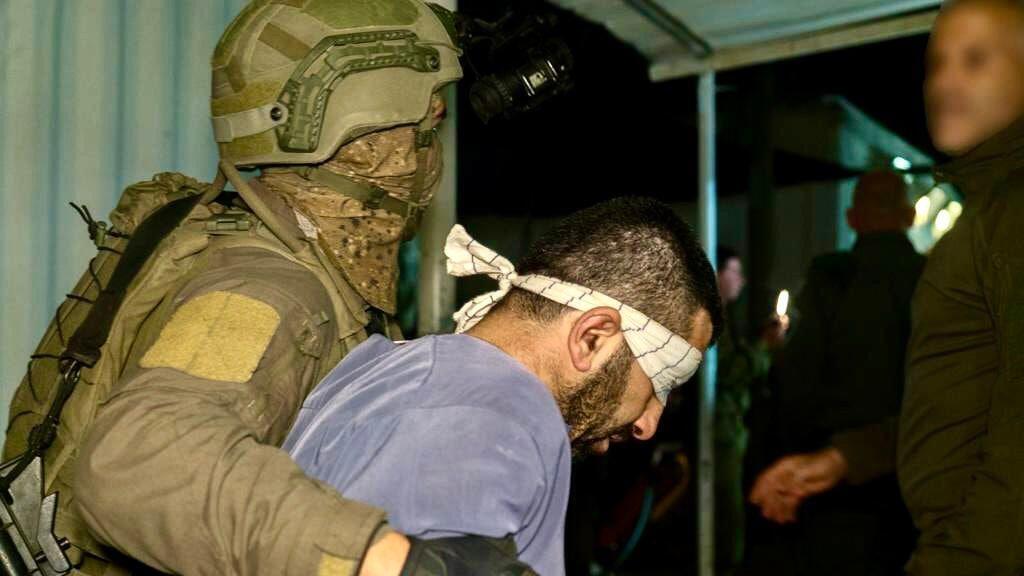 In a speech on Saturday, Hamas leader Yahya Sinwar said his organization will fire thousands of rockets on Israel, after the end of Ramadan.
Hamas has assumed the role of protector of the Muslim holy sites in Jerusalem. The group instigated rioting and clashes by Palestinian youth on the Al Aqsa Mosque compound during Ramadan and called for terror attacks on the West Bank and inside Israel.
The security agencies hope to see the holy month of Ramadan end with no more attacks.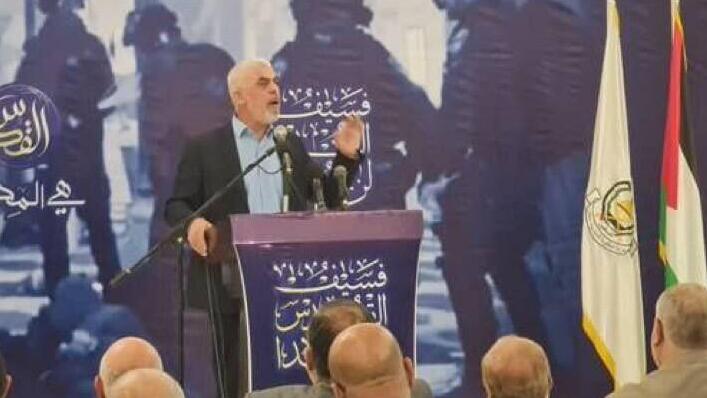 Meanwhile, media reports alleged the Mossad Intelligence Service, operated in Iran, to thwart plans by the Revolutionary Guard Corps to assassinate an Israeli diplomat stationed in Turkey, an American general in Germany, and a French journalist.
A recording of the investigation of the IRGC operative by Israel's agents, was released on Saturday, where the man described his assignment and the payment, he had been promised for planning the assassination and later for their executions.
According to the reports, after his interrogation, he was released and is now residing in Europe.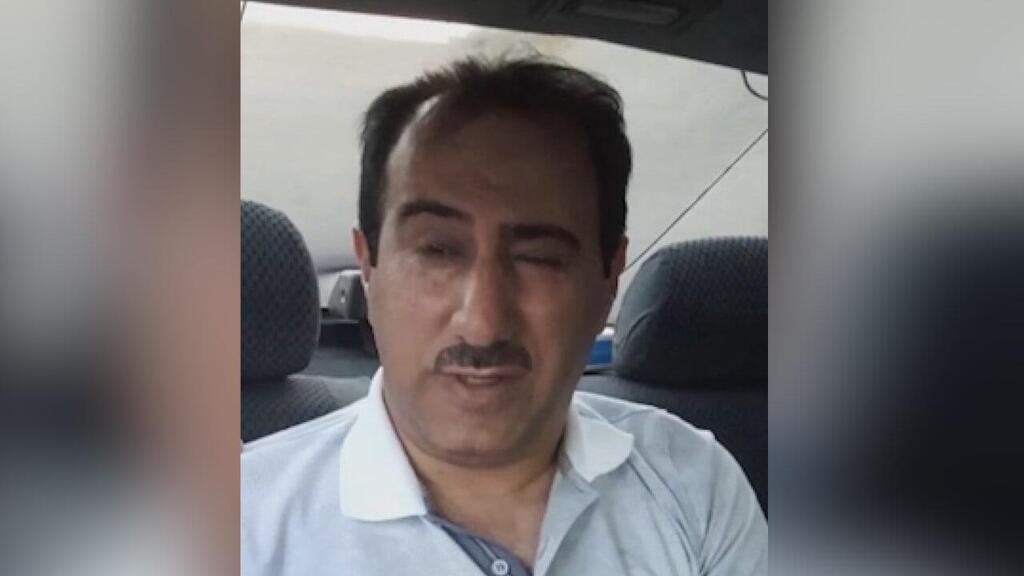 Earlier in the Year, Israel was reported to have destroyed a stockpile of drones in Western Iran, attacking a warehouse from within the Islamic Republic.
But the fight against terrorism, in all its forms is ongoing and despite reported successes, will continue to be a daily struggle for Israel.