The midday rocket attack on northern Israel is believed to be a deliberate move by Palestinian terrorist organizations, encouraged by Iran, to increase tensions in certain areas following the recent unrest near the Temple Mount. The (IDF) responded with artillery, and now the military and the government must determine a further appropriate course of action.
In the northern region, any activity typically requires the approval of the Lebanese-based Hezbollah. While it appears that the Shi'ite terrorist group did not directly launch the rockets, it likely authorized Palestinian organizations based in southern Lebanon to do so. This was predictable, especially given Hezbollah's recent statement expressing solidarity with the Palestinian cause around Al-Aqsa.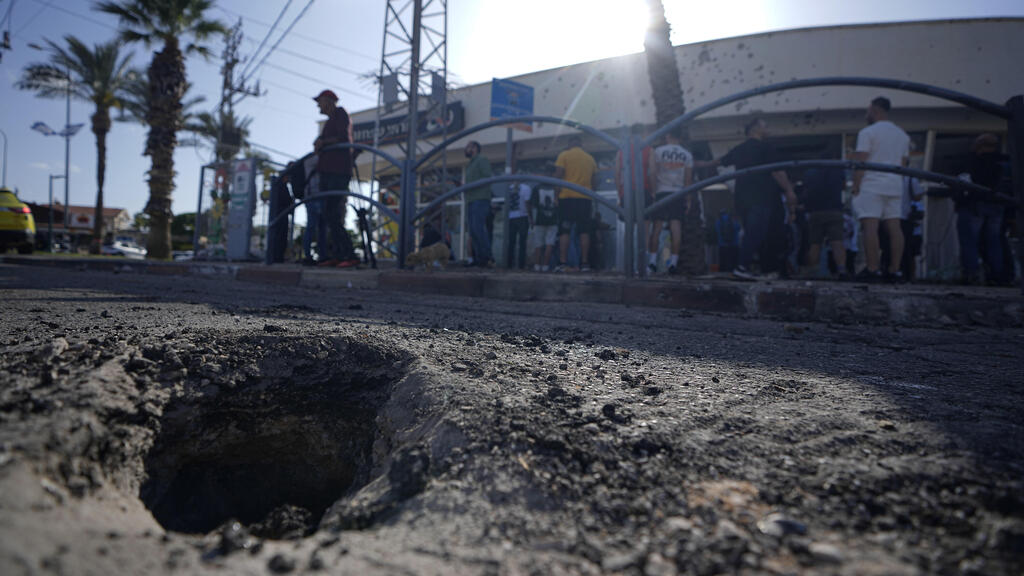 The key player behind this plan is Hamas, particularly Saleh al-Arouri, who oversees operations in the West Bank from his bases in Lebanon and Turkey.
Recent events, such as the Temple Mount clashes and rocket attacks from Gaza and southern Lebanon, were instigated by Hamas in order to maintain its position as the primary Palestinian-Islamist resistance movement and to bolster its prestige and leadership status. At the same time, Hamas aims to hold onto its control over Gaza and ease the economic struggles of its residents.
Israel, with its response, plays right into the hands of Hamas, which inadvertently enables the terror group to incite Palestinians in the West Bank and launch attacks against Israel. Hamas, under the leadership of al-Arouri, is now coordinating with various Palestinian organizations to carry out methodical rocket attacks against Israel, effectively creating a new front in addition to the existing two. The objective is to keep Gaza out of harm's way while adding pressure on Israel from a different direction.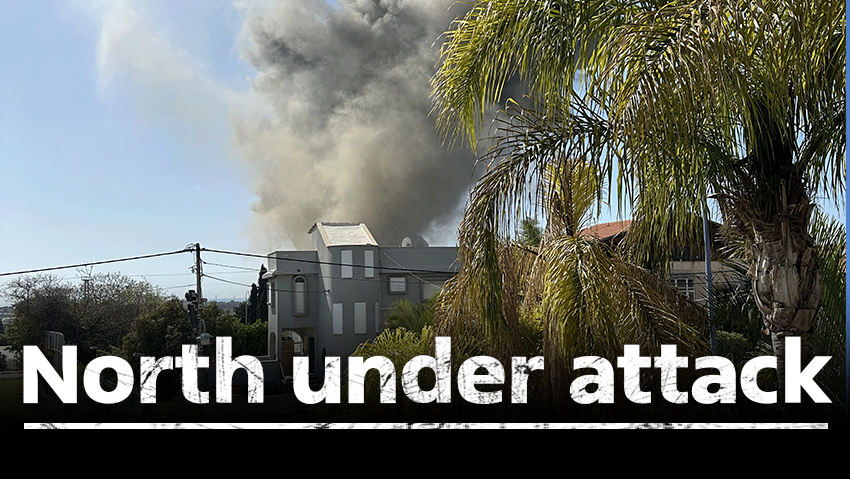 Israel's current policy of response, which prioritizes keeping quiet around Gaza in exchange for operating lightly against Hamas, is eroding its deterrence against the terrorist group. It is crucial for Israel to take decisive action against Hamas, and the IDF does not require advice from the media on how and where to do so. The restoration of deterrence against Hamas is imperative.
The course of escalation will depend on Israel's response to the ongoing events around the Temple Mount. It is worth noting that the cabinet has not convened in two months, but will do so this evening, while the defense minister's dismissal is still a possibility.
Israel is no longer willing to let its deterrence erode, but two factors will likely shape the decision: avoiding a major confrontation with Hezbollah and preventing a conflict with Palestinian organizations during the holiday season when many Israelis are vacationing in the north.
Emotional First Aid is opening the special Hotline for Olim in cooperation with the Ministry of Aliyah and Integration. The service is professional and provides Emotional First assistance - anonymous & free of charge in five languages: Russian, Amharic, French, English, and Spanish by phone *3201 and chat.
If you know Olim or returning residents who are experiencing hardship or emotional stress and need assistance in their language, refer them to the special assistance service by calling *3201