Despite simmering security tensions and recurrent rocket launches from the Gaza Strip, the residents of Israeli border communities spent Wednesday evening like all other Israelis, celebrating seder night with a family dinner.
"There were talks about cancellations, but in the end, everyone confirmed they would come. For 37 years, we have been hosting dozens of people and have held a seder night under alarms before. We are getting used to it, and nothing will stop us," said Osher Pizem of the Chabad House in the border city of Sderot.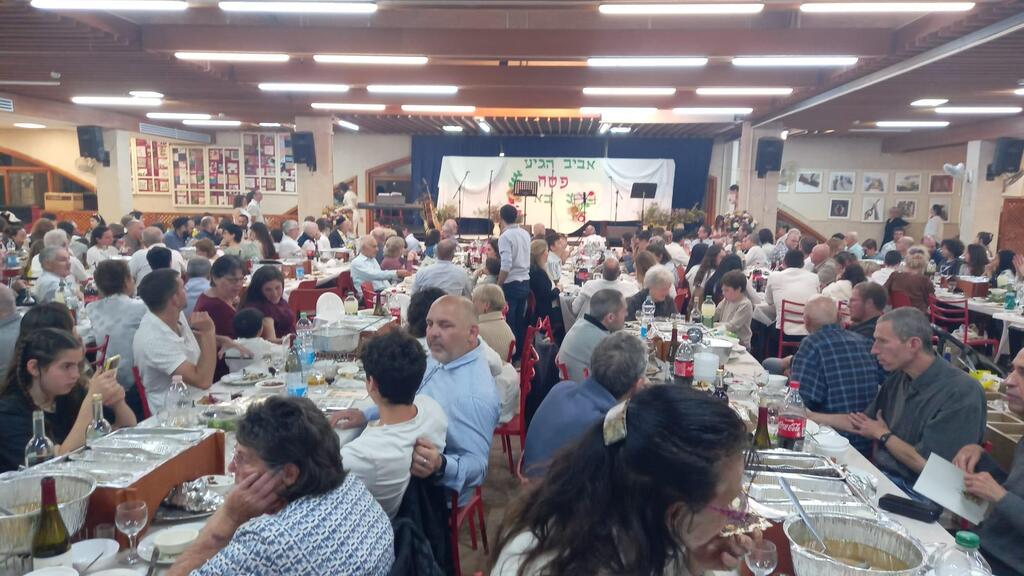 "There's no fear. We know how to both celebrate and take care of ourselves. We will do what needs to be done, but no one will take away the holiday joy from us."
Meanwhile, the Levys from Sderot celebrated the holiday with dozens of guests in attendance. "The evening was all joy. We were not afraid at all," they said. "We read the Haggadah in full and were happy."
At Kibbutz Nir Yitzhak in the Eshkol Regional Council, tables were set for hundreds of diners in the communal dining room with artistic programs and singing filling the night. Similarly, in Shaar HaNegev Regional Council communities, sirens blared Wednesday night and Thursday morning, yet the evening was still filled with joyful celebrations.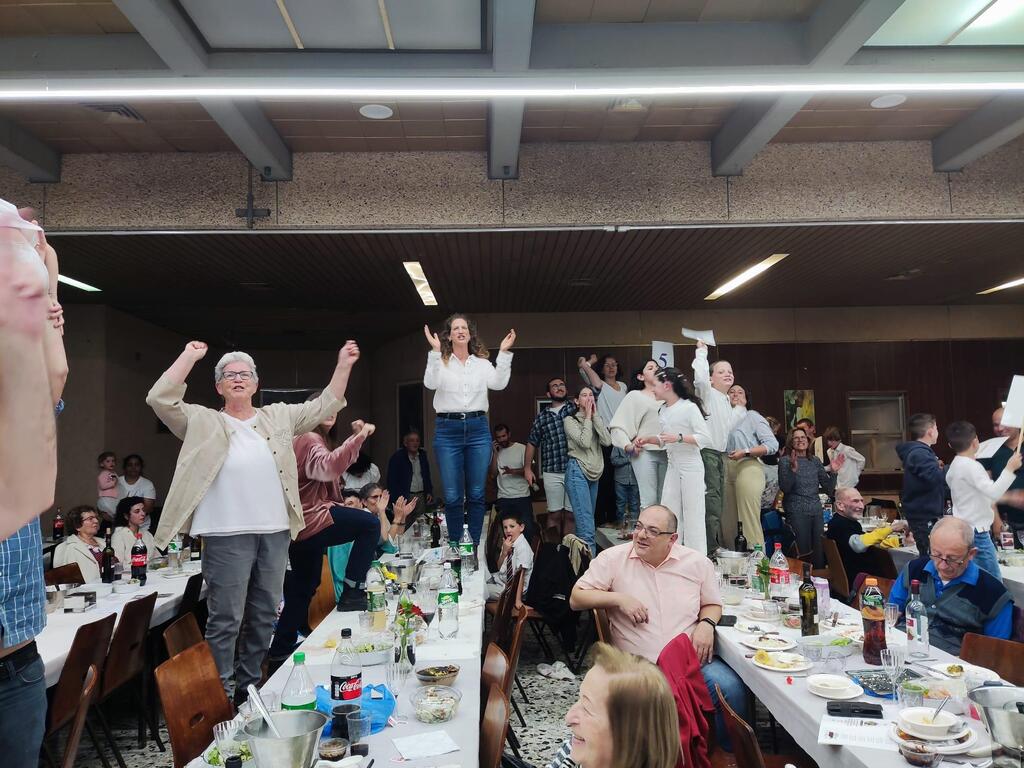 IDF Chief of Staff Herzi Halevi also held the seder night at the Gaza border and dined with Givati Brigade soldiers who were manning a line on the border of the Palestinian enclave.
During seder dinner, two rockets were fired from Gaza, but air raid sirens were not triggered. One rocket fell short and crashed within the territory, while the other exploded in an open area near the border fence. There were no injuries or damage reported.
Rocket fire followed a tense day that began with riots breaking out in the Al-Aqsa Mosque overnight on Wednesday. More than 350 rioters were arrested after barricading themselves inside the mosque.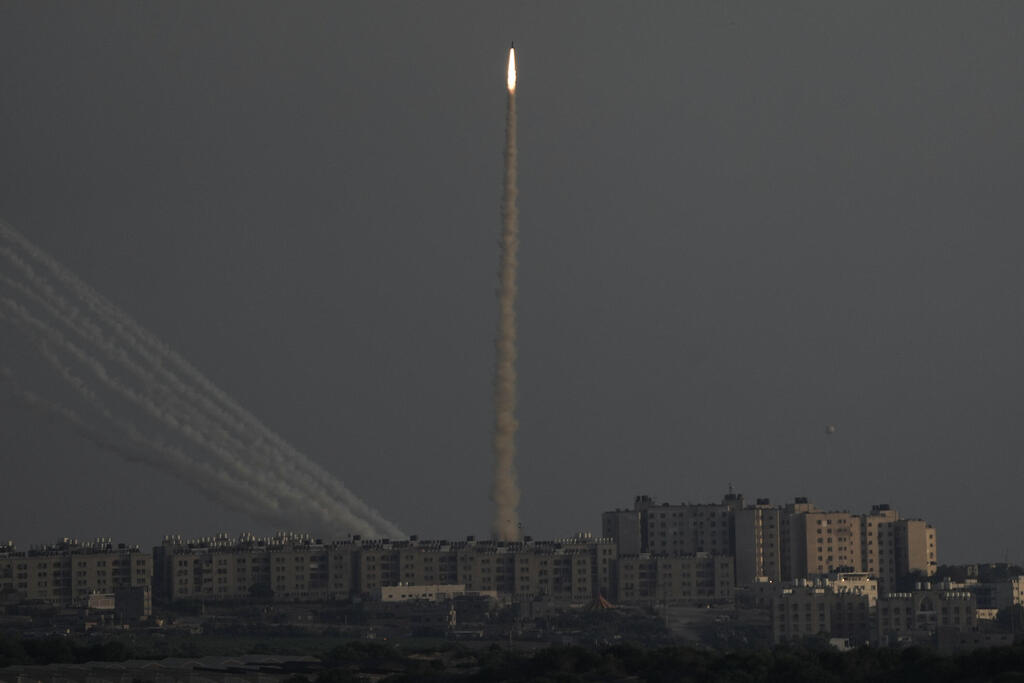 Meanwhile, seven surface-to-air rockets have been fired from the Gaza Strip and exploded in the air overnight Thursday, the IDF said, setting off alarms in Israeli border communities.
Five of the rockets were launched toward Israeli airspace and two toward the ocean. Air defenses were not activated.
Terrorist organizations in the Gaza Strip have previously fired anti-aircraft rockets several times and it is unclear whether the rockets were intended for aircraft or to stir panic in Israel and disrupt life in border communities.
Last Monday, surface-to-air missiles were launched at Israeli Air Force fighters over Gaza. In response, the fighters intercepted a drone. Footage of the incident published by Hamas shows an Israeli fighter jet firing shots.