Hossein Salami, the commander of the Islamic Revolutionary Guard Corps, said on Thursday that threats from the Mossad chief will make his life shorter after
David Barnea
said Israel will take its retaliation for any attack against Israelis, to Tehran.
"Go ahead if your previous assassination operations have increased your security," Salami was quoted by the Iranian news agency "Tasnim" as saying. "However, you should know that if you make threats against [Iran's] security, we will have more options and your life will be cut short."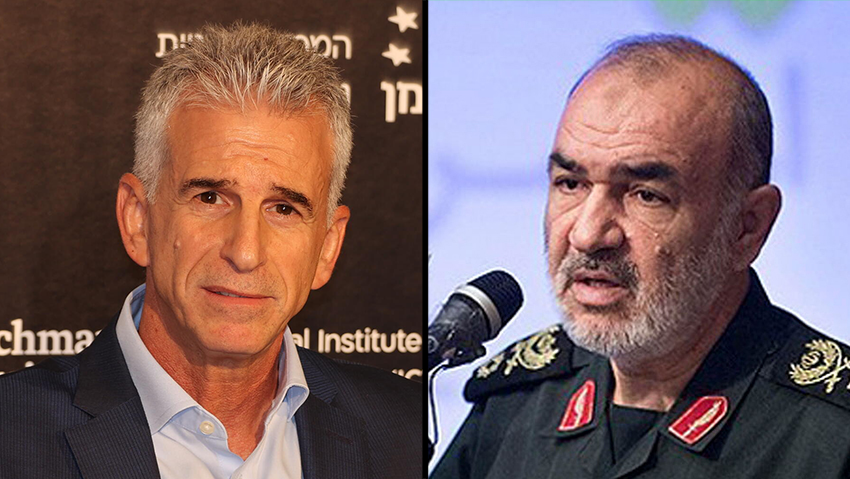 "Our adversaries cannot continue speaking to us through military or economic threats. It has been more than a decade since they put us under a comprehensive embargo, yet our progress has been astonishing - in technology, innovation, and creative societal management," the IRGC commander said.
Salami's remarks came just four days after Barnea issued a stern warning to Iran which he said was spreading terror globally and attempting to target Israelis and Jews around the world. "Attacks on Israelis or Jews, by any means, and I stress, any means, whether by proxies, Iranians, or through an Iranian AMF, penetrating Israel, will lead to actions against both those who sent the terrorists and those who authorized the operation, from the planner to the decision-maker. I mean it. The costs will be exacted deeply, inside Iran and in the heart of Tehran."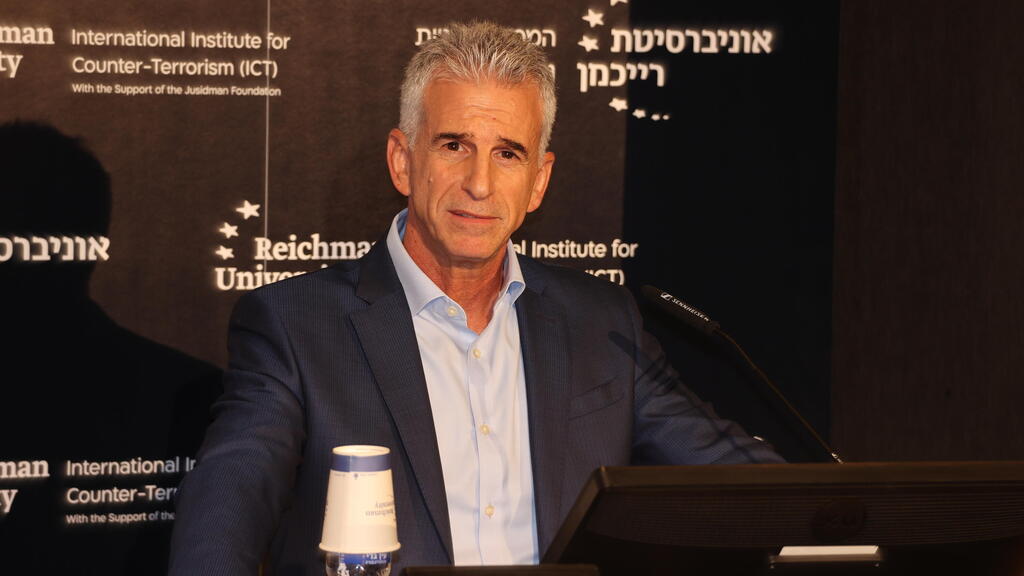 "Iran has gained an enhanced maritime security capability as a result of its assistance to Russia in selling advanced naval systems," said Barnea during the annual conference of the Institute for Counter-Terrorism Policy (ICT) at the Reichman University. "We know they had intentions to sell short and long-range missiles, an endeavor that was thwarted. I have a sense that additional efforts will be thwarted soon. Our concern is that the Russians may provide the Iranians with what they lack - advanced AMF that could pose a definite threat to our security."
Meanwhile, Hossein Salami found himself in trouble in France where he is one of three senior Iranian officials targeted in a rare criminal complaint filed with Paris prosecutors Thursday.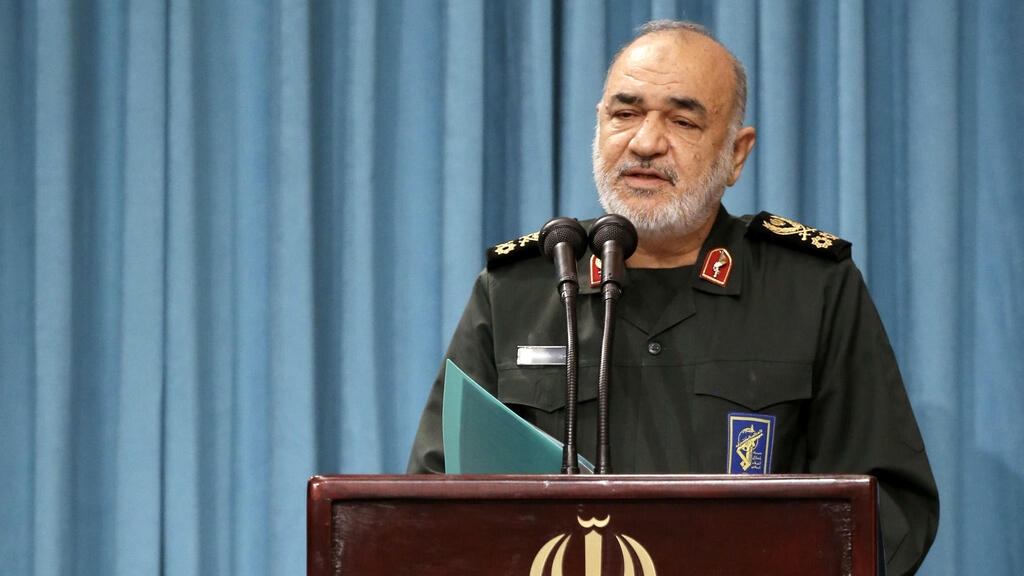 Along with Intelligence Minister Esmail Khatib and Al-Quds force chief Esmail Qaani, Salami is accused of "death threats and justifying terrorism," a lawyer for six Iranian and Franco-Iranian plaintiffs said.
Their case refers to public threats issued by the three men between December 2022 and January 2023 against people backing the nationwide protests in Iran over the death of Mahsa Amini, arrested for violating Iran's female dress code.