Since the 1980's, Israel is experiencing a revolution – a judicial revolution. In a series of decisions, the Supreme Court quietly grabbed power from the public's elected representatives and bestowed it upon itself, to become the unprecedented ultimate ruler on any and every policy issue, unlike any known Court in the world.
It created an intervention rule called "reasonableness", which gave it the power to repeal and even coerce governmental decisions, including ministerial appointments.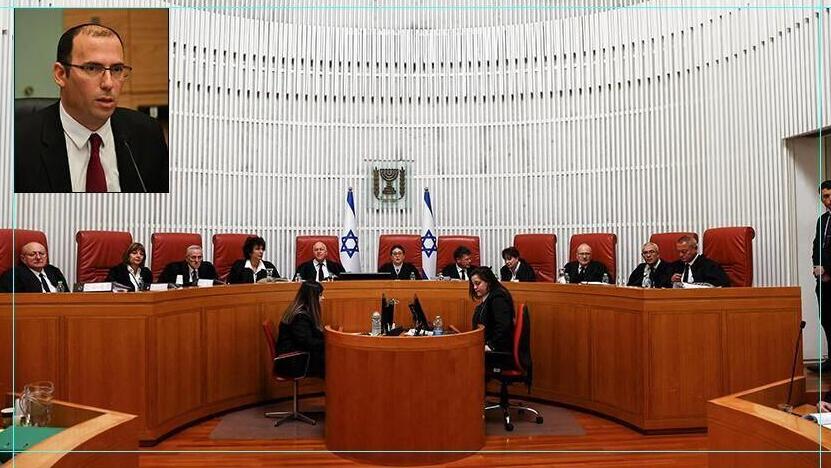 It gave the Attorney General – an unelected public servant – a veto power over all government decisions and a monopoly over government representation in courts. It declared itself to have the power to review statutes, by judicially creating a constitution.
And as if all this was not enough, it recently decided, without any basis in law, that it has the power to review and strike down even Basic Laws, the so-called constitution itself. What made all this possible, and makes the Court's powers a serious democratic problem, is the veto power the justices on the Court have on any new appointments to its own ranks.
This judicial usurpation of the people's sovereignty was deliberate and was motivated by the fact that the minority elite community in Israel was losing the democratic battle. By controlling the appointment procedure to self-perpetuate itself, and by enhancing its powers to encompass all policy decisions in the government and Knesset, this minority elite on the Court effectively took control over the country, despite losing elections again and again.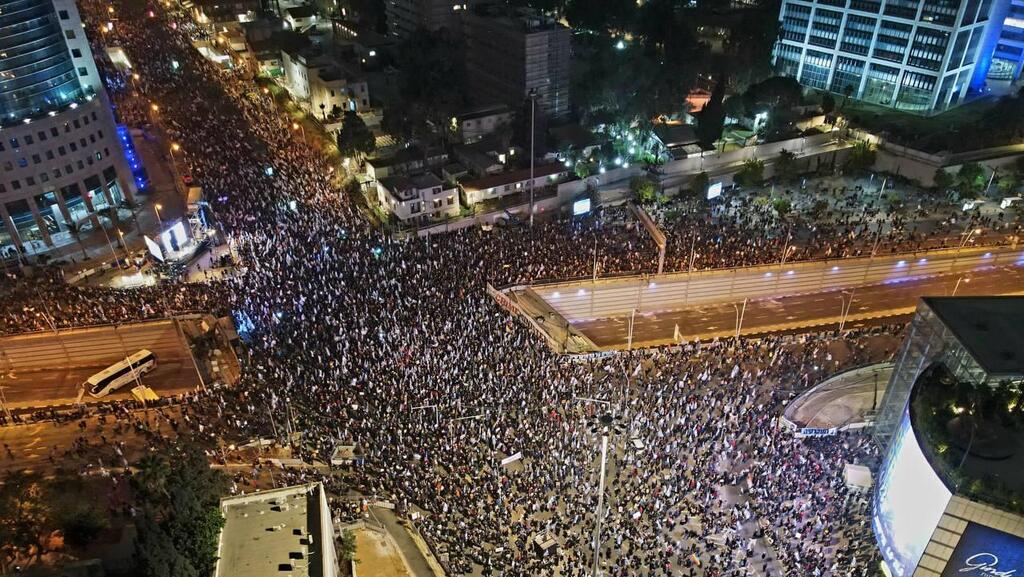 The reform aims to correct the harms caused by the judicial revolution and return the power that was usurped by a minority elite back to the people from which it was taken. We strive to achieve a balance that retains the power to govern in the hands of the governed, not the self-appointed philosopher judge-kings.
Currently, two main parts of the reform are present before the Committee: First and foremost, the reform seeks to change the judicial appointment procedure, to represent the people, as is the norm in Western democracies. Secondly, it will be formally declared that the Court has no authority to rule on Basic Law and that any such decision is invalid.
Israel after the reform will return to its status before the judicial usurpation and become more democratic, and more attuned to the public's values and different voices. The only people who find this idea appalling are those who want to continue their control over the country through the Supreme Court, despite continuously losing elections.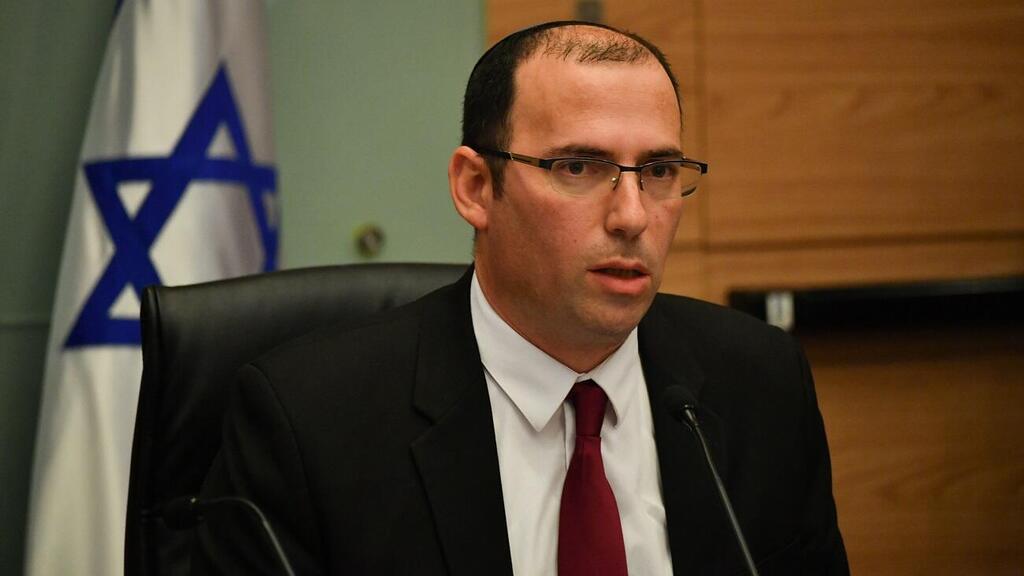 Indeed, our plan for democratizing the judicial system stems not from a disagreement with the importance of justice, but the complete opposite – the understanding that "Zion will be delivered with justice" (Isaiah 1:27).
MK Simcha Rothman (Religious Zionism Party) is one of the main proponents of the coalition's judicial legislation initiatives, Chair of Constitution, Law and Justice Committee; former member of the Judges Selection Committee.