The Jerusalem consulate was subsumed into the U.S. Embassy that was moved to the contested city from Tel Aviv in 2018 by the administration of former President Donald Trump - a reversal of U.S. policy hailed by Israel and condemned by Palestinians.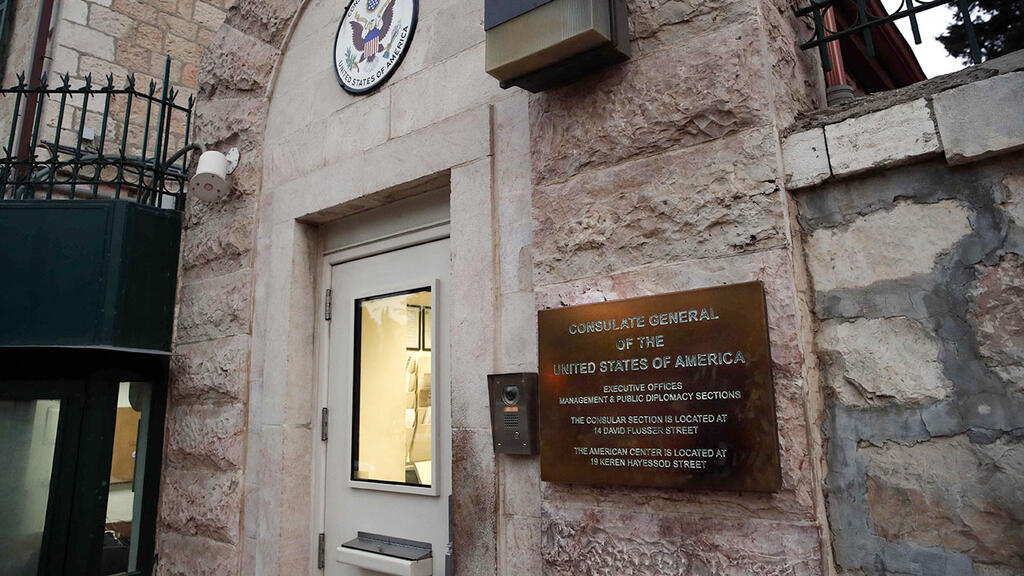 "I believe that I have good reason to think this will not happen," Deputy Foreign Minister Idan Roll told Ynet
"The Americans understand the political complexity," Roll said. "We have very good relations ... We don't believe in surprising them. I don't think they will try to surprise us."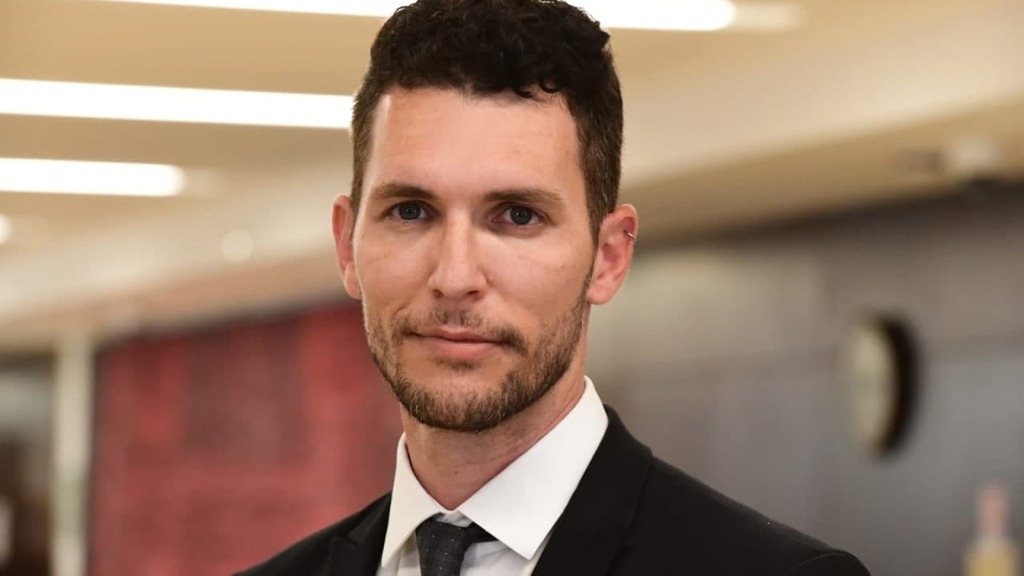 U.S. Embassy spokespeople could not immediately be reached for comment
Roll also referred to the U.S. State Departments statement on Saturday that the administration will seek clarifications after the designation of six Palestinian human rights organizations as facilitating terror, claiming there is no dispute between the two countries.
"I understand the desire by some to insinuate that there is a dispute," he said. "The matter is not political and is the result of a joint effort by the Foreign Ministry, the Defense Ministry the Shin bet and others, based on intelligence," he said.
Israel deems all Jerusalem its undivided capital and says it would not consent to reopening the consulate. The Palestinians want the city's east for their own future, hoped-for state.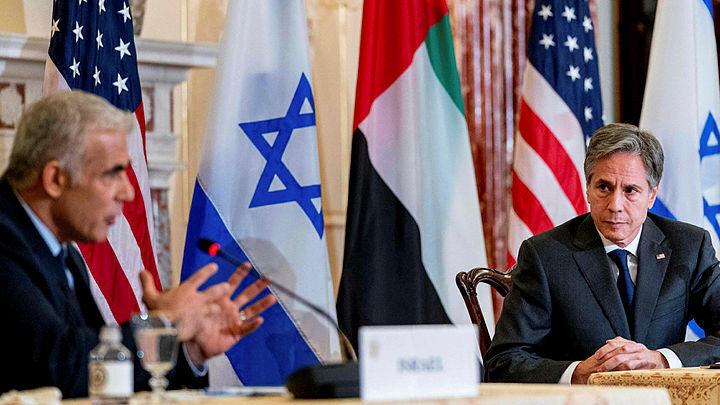 "We are adding more aspects of mutual interest into the accords including the climate crisis - which is of concern to everyone, renewable energy, technology and innovation. I believe we will hear positive news," he said.
First published: 13:13, 10.24.21