The IDF struck Gaza on Wednesday after twelve rockets were launched at communities in the south following Jerusalem police clashes with Palestinians on Temple mount
Sirens blared overnight in Gaza border communities as between 16-18 the rockets were fired into Israeli territory, most of which were intercepted by the Iron Dome missile defense system or landed in open fields.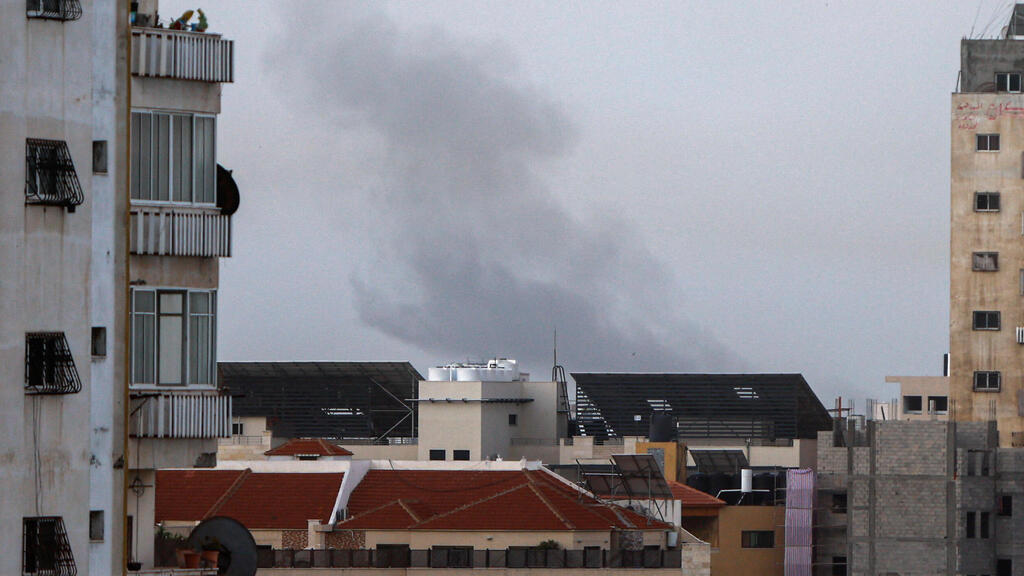 The rocket attack came soon after Jerusalem
police entered
the Temple Mount mosque compound to arrest "masked agitators," who locked themselves inside the al Aqsa mosque. The police action was harshly condemned by both Jordan and Egypt.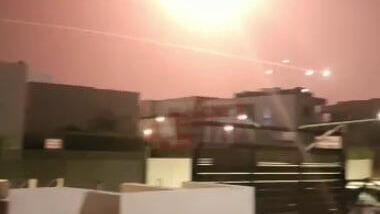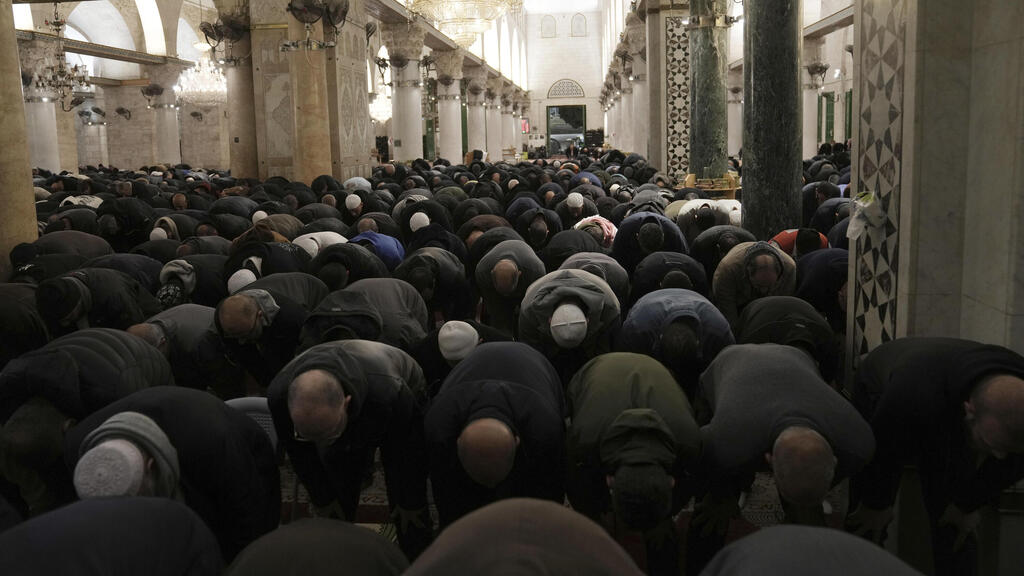 Clashes were also reported in several locations in the West Bank and at least one Israeli was injured.
The Hamas terror group called on Palestinians to protect the Muslim holy site.
Military sources said the rockets were launched by the Islamic Jihad faction in response to reported intentions of Jewish extremists to enter the Temple Mount to hold an ancient religious Passover ceremony that includes sacrificing a lamb. This led to the violent clashes at al Aqsa.
Security officials were convening to discuss ways to diffuse the tension ahead of the Jewish holiday as forces were on high alert for further violence.
Earlier on Tuesday, a Palestinian man from Hebron
stabbed two soldiers
in central Israel wounding one of them seriously before he was overpowered by civilians on the scene.
First published: 06:30, 04.05.23