Israeli forces clashed overnight Friday with Palestinian rioters who took to the streets in solidarity with six security prisoners who broke out of jail earlier this week and remain at large as Israel's manhunt after them entered its fifth day.
Each night, hundreds of Palestinians are taking part in the riots in about ten centers across the West Bank, but these incidents are estimated to intensify and escalate if the prisoners are captured, dead or alive.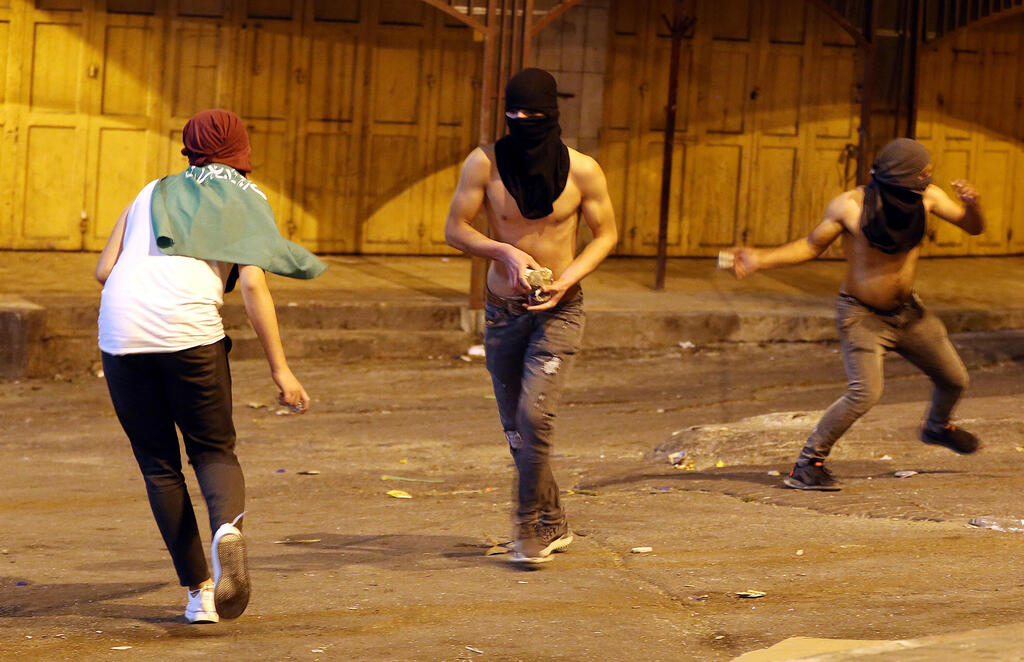 The military ordered to cancel all leaves for soldiers stationed in the West Bank after the Hamas terrorist group called for a "day of rage" following Friday prayer.
"The Palestinian resistance is willing to make sacrifices for the sake of the prisoners," the group said.
Over 1,000 troops were diverted to ramp up IDF presence across the West Bank and may be bolstered by further forces in coming days for fear of escalating tensions and in light of the growing estimate that at least some of the six fugitives have managed to cross the to West Bank.
The six fugitives were believed to have tunneled out of the maximum-security Gilboa Prison, located near the Sea of Galilee and close to the northern West Bank border city of Jenin.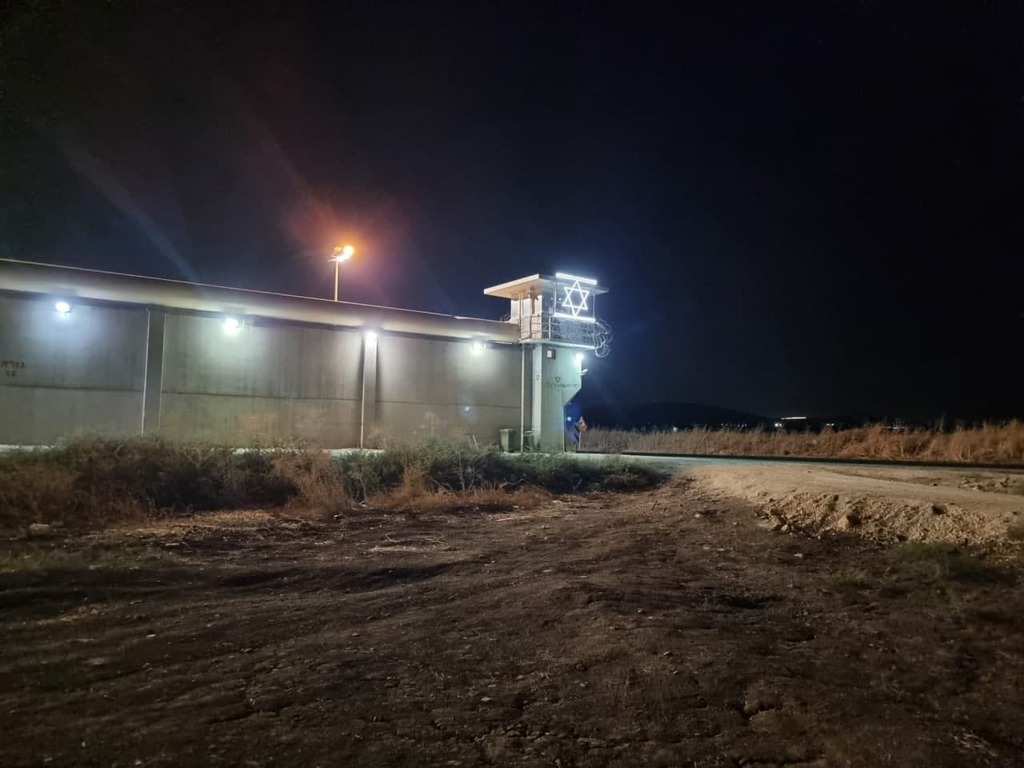 According to a preliminary investigation, the Prison Service said that they are believed to have escaped overnight Monday between 3:30am and 4am, but police logs showed civilians driving nearby the prison have called in to report suspicious masked characters outside the prison hours earlier.
One of the fugitives is Zakaria Zubeidi, a former commander of the mainstream Fatah's military wing, the Al-Aqsa Martyrs' Brigades, who was convicted in several deadly attacks and was serving a life sentence at the facility.
The other five were members of the Palestinian Islamic Jihad terror group who are also from Jenin and were also serving life sentences there for a series of deadly attacks against Israelis.
The shocking jailbreak prompted Israeli authorities to launch a massive manhunt in the country's north and the West Bank after Israel's biggest prison escape in decades.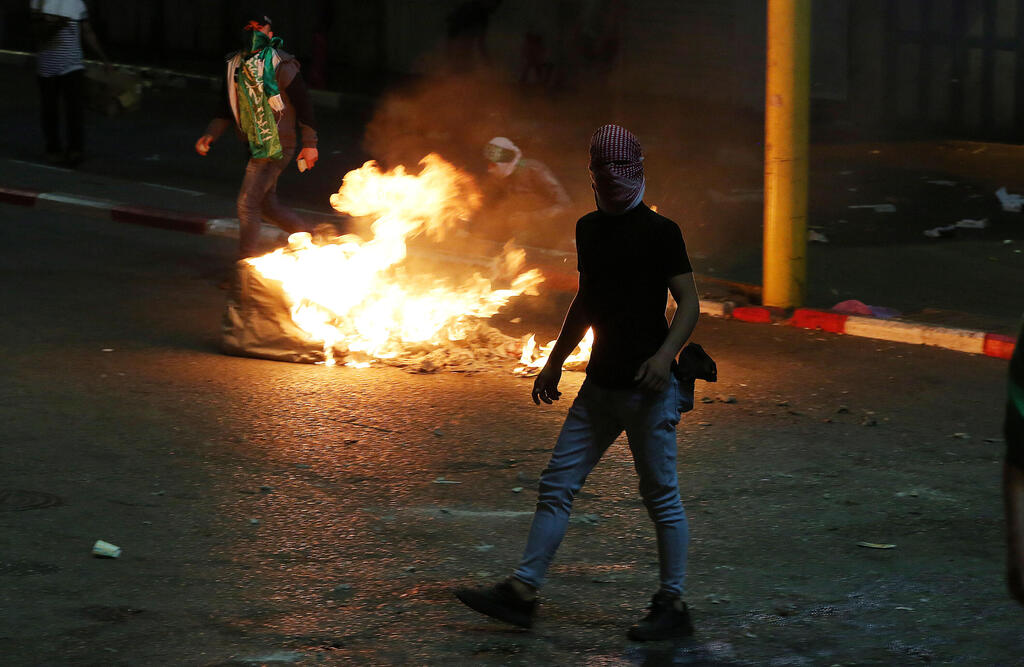 On Wednesday evening, riots broke out in solidarity with the prisoners in several Palestinian communities as Palestinian crowds clashing with Israeli soldiers.
The Palestinian Red Crescent said that 60 people were injured by tear gas during violent protests in the Nablus area in the West Bank.
Shots were also fired at Israeli forces in Ramallah, but no injuries were reported.
Palestinian protesters clashed with security forces at Damascus Gate, one of the main entrances to the Old City of Jerusalem. An Israeli bus was also pelted with stones by protestors in the capital.