The suspects were identified as Lee Fony, 22, Arbel Mizrachi, 23, Orel Ben-Haim, 24, and Idan Tzauber, 24.
During an arraignment hearing in the Rishon Lezion Magistrate court Sunday morning, the four defendants wept as their families tried to console them. A police official said that the suspects may have been involved in other instances of drug smuggling before.
The defendants traveled to Berlin for the weekend and later returned to Israel on two separate flights. One of them that arrived on the first flight collected her luggage and received a lift from her boyfriend to his apartment in Ramat Gan, a Tel Aviv suburb.
The other suspect that arrived on the same flight aroused the suspicion of border control officials through her erratic behavior after picking up her pink suitcase. Upon inspection, it was found that the suspect had been carrying cocaine and ketamine in her luggage.
Law enforcement later located her friend in Ramat Gan, but the suitcase that she collected at the airport had already been passed on.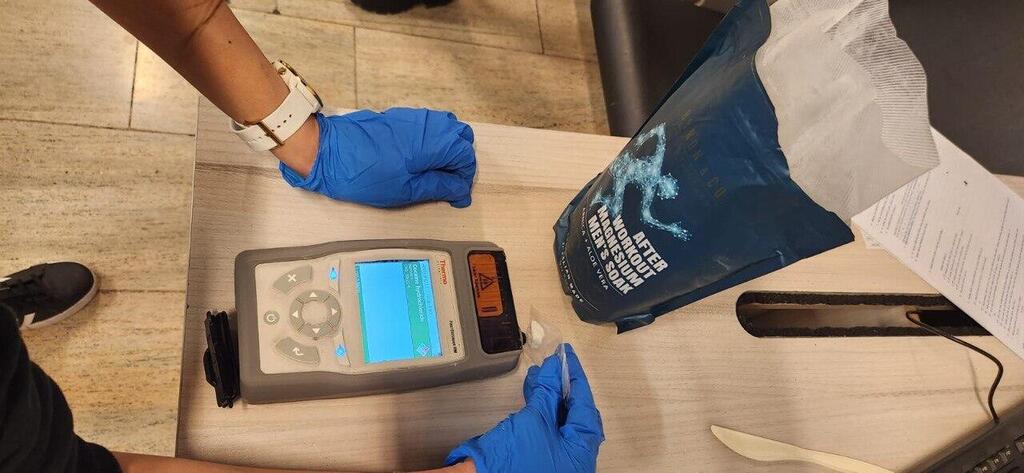 The other two defendants, who arrived on a later flight, were detained immediately upon landing at Ben Gurion Airport and border control recovered narcotics from their luggage as well.
The suspects have been found to carry 15 kilograms (33 pounds) of narcotics in total.
According to suspicion, the four agreed to act as drug mules in exchange for NIS 50,000 (appr. $14,700).
"We don't believe it's their first time," a police official said. "They knowingly went after easy money that would give them a taste of a lifestyle they're unaccustomed to."
Law enforcement also confiscated a luxury Audi Q3 SUV from one of the defendants that is believed to have been purchased using gains obtained through drug trafficking, even though the vehicle was registered on her mother's name.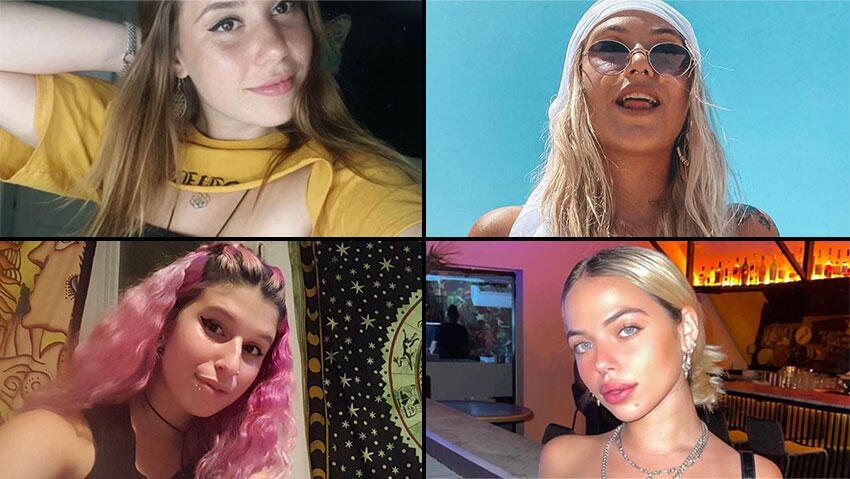 Israel Police's chief of intelligence Superintendent Ezra Goldstein said that he did not believe the suspects innocent and were well aware of the contraband they were trying to smuggle.
The defendants' attorneys said: "Their parents are devastated by this. They can't believe what their girls got involved in."
Att. Lia Filus, who represents Idan Tzauber, said: "This is a completely level-headed young woman who has never been involved in something like this before and was likely coerced. I'm confident her innocence will be made clear with time."
The attorneys representing Orel Ben-Haim and Arbel Mizrachi similar statements about their clients, while Lee Fony's attorney was unavailable for comment.