Up until a month ago, Holocaust survivor and mother Jenya Bernstein never thought she would come to Israel, but the ongoing war in Ukraine led her to seek safety and reunite with her son in the Holy Land.
Millions of Ukrainians were forced to flee their homeland since the Russians launched a full-scale invasion of the Eastern European country, and over 8,000 of them who are eligible to immigrate to Israel under its Law of Return, have made Aliyah. The eldest of the newcomers is Jenya Bernstein, a Holocaust survivor who is to celebrate her 98th birthday this June.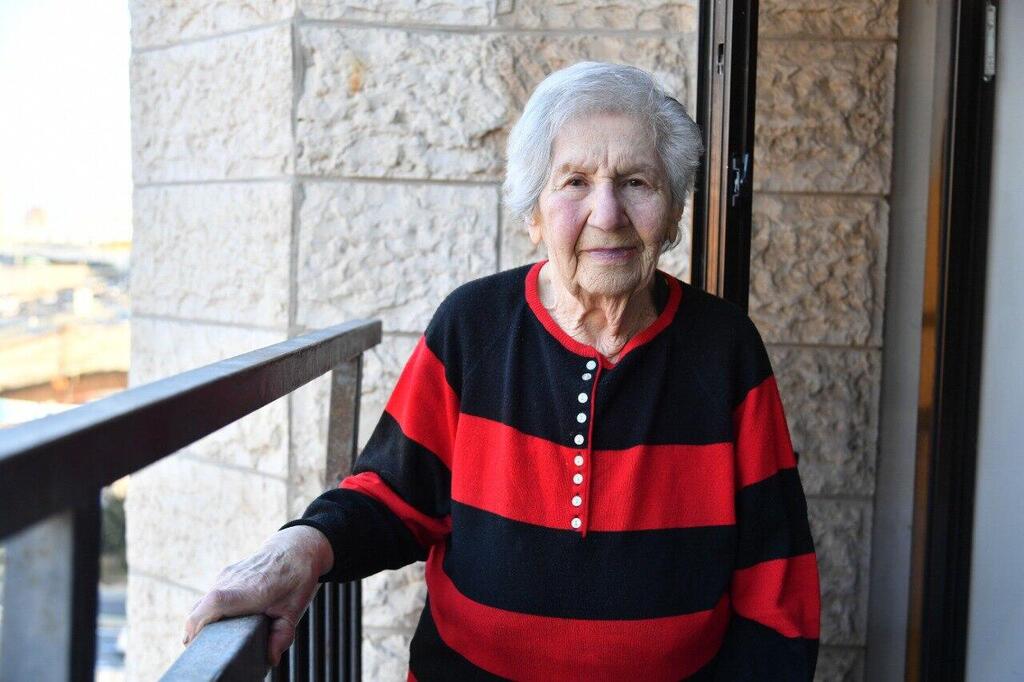 Bernstein was born in a small village near Kyiv, and always insisted on helping support her household alongside her mother despite the harsh conditions. Her father passed away when she was only 17, and her mother was killed in World War II.
"Before the war, my mother went to visit relatives in Eastern Ukraine, and at the outset of the Nazi occupation, she was murdered along with all the Jews that were there. My two sisters and I were left alone," she said.
Bernstein and her sisters fled to a remote location in Russia where she decided to take up arms and join the Red Army in fighting the Nazis.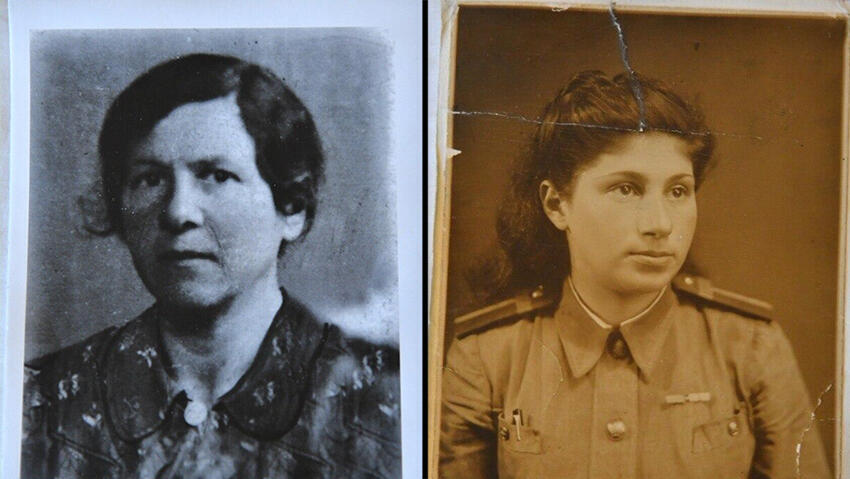 "This war reminds me of World War II, and I didn't believe that I'd be in a similar situation again in my life," Bernstein said. "In the beginning, we didn't really hear the bombing until they got close to the area I live in. Then I realized that my life would be in danger once again and I may not make it out alive."
Even after learning she was in danger, Bernstein was afraid to hit the road and embark on the long journey to Israel, thus she chose to stay at home.
Bernstein's son Alex and his family made Aliyah a week prior, joining 900 other Jewish Ukrainians who decided to seek a home in Jerusalem. However, Alex regretted not being able to convince his mother to join him.
Watching the events unfolding in Kyiv from afar, Alex realized the situation was getting too precarious and contacted the Jerusalem municipality to try to extract his mother from the warzone.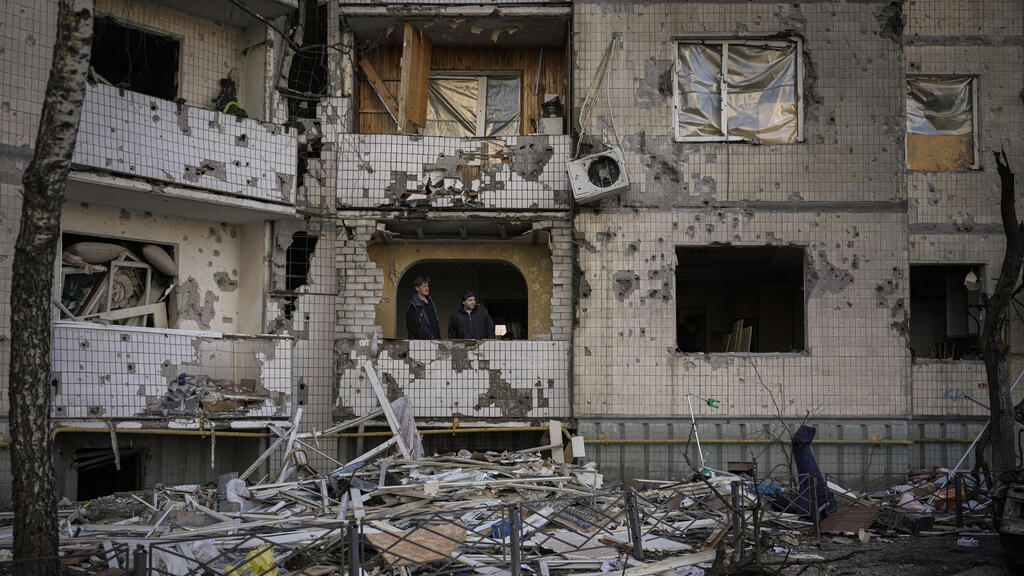 With the help of the of the Kyiv Jewish community, the local chapter of the Chabad movement and the Joint , a rescue mission managed to transfer Bernstein from bombed-out Kyiv to one of eight immigration centers operated by the International Fellowship of Christians and Jews in Chisinau, Moldova where she waited until finally arriving in Israel.
"I don't know how, but I wasn't afraid of the bombing after everything I've been through," Bernstein said to Ynet. "I listened to my son, who said I had to escape, and many good people made it happen. I don't think that a person my age should go through what I've been through. But what's important now is that I'm here with my son and the family is in Israel."
First published: 15:31, 03.24.22