One of the most well-known Jewish people in Finland, the conservative politician Ben Zyskowicz, was assaulted and injured last week during his election campaign ahead of the country's general elections on April 2.
Zyskowicz told local media that a man of about 30-40 years of age, approached him at a metro station in Helsinki - the city he represents.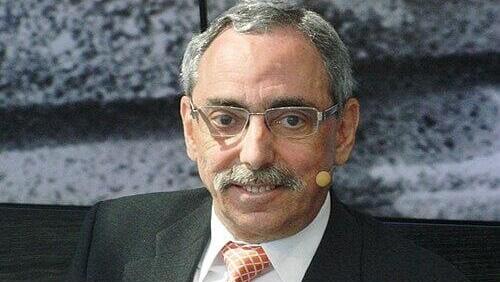 According to the Jewish politician, the attacker accused him of being responsible for Finland joining NATO, directed antisemitic curses at him, and threatened to kill him by pushing him onto the tracks. The police later arrested a suspect in the case.
Finland's Jewish community reacted with shock to the attack on Zyskowicz, who has served in the Finnish parliament for over 40 years. Finnish President Sauli Niinistö wrote on his Twitter account that "this is a cowardly act that harms Finnish democracy."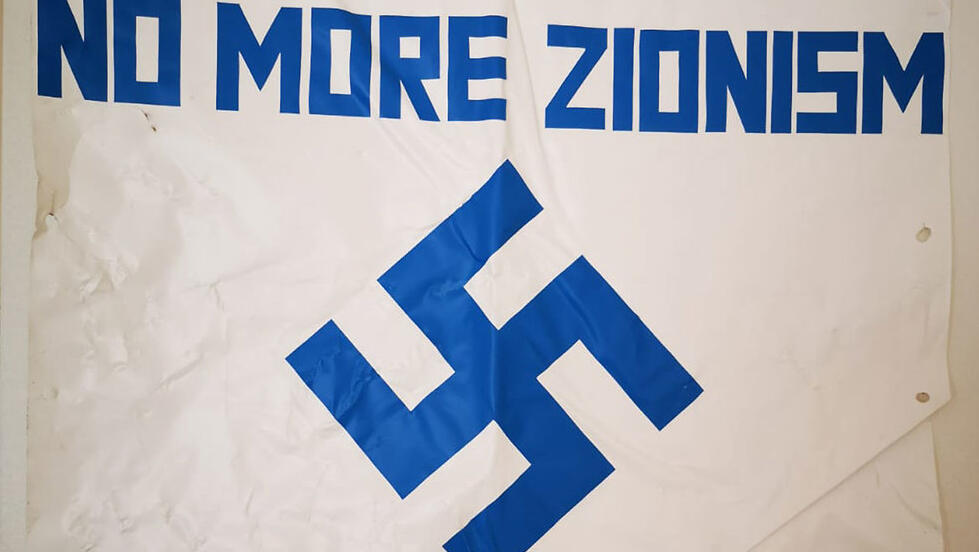 The embassy, located in the capital city of Helsinki, was the target of far-right extremists and neo-Nazis on at least 15 occasions since 2018, yet stopping the harassment was not seen as a priority for the local authorities.