Israel's Ambassador to Canada Ronen Hoffman announced Sunday he intends to step down from his role in protest of Prime Minister Benjamin Netanyahu government's policies.
Taking to Twitter, Hoffman thanked former Prime Minister Yair Lapid for appointing him as the ambassador, and for trusting him to represent Israel abroad.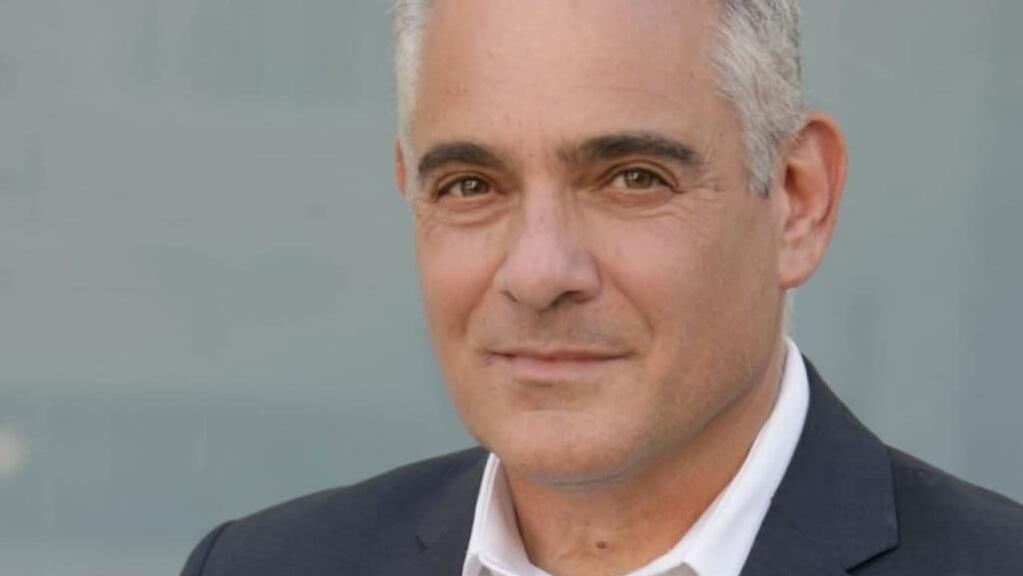 Hoffman added, however, that he did not see eye-to-eye with the ideas of Netanyahu's new hard-right coalition, such as the
controversial judicial overhaul
.
"With the transition to the new government and to different policy in Israel, my personal and professional integrity has compelled me to request to shorten my post and return to Israel this summer," Hoffman wrote.
Finally, the ambassador made it clear that he intends to continue his position in Canada until his successor is chosen by Netanyahu's government.
Meanwhile, protests against the planned judicial reforms continued in Tel Aviv and other cities in Israel, including Haifa, Jerusalem, and Be'er Sheva, on Saturday evening.
Some 110,000 protestors arrived for a mass rally in Tel Aviv, alongside politicians from opposition parties, including Lapid and Benny Gantz.