At the same time Israel
allegedly attacked
an Iranian weapons storage facility near Damascus on Saturday, Russian fighter jets struck Syrian opposition militants near the city of Aleppo.
These actions also took place just a week after Prime Minister Naftali Bennett
met with
Russian President Vladimir Putin in Sochi in the first official visit between the two leaders.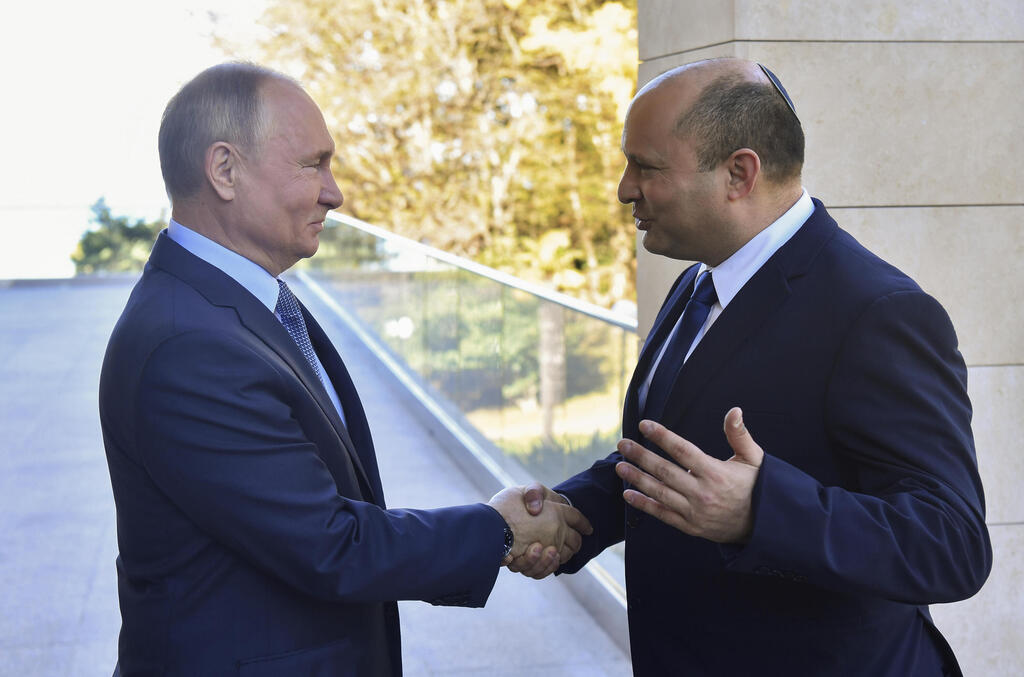 If this is not the definition of a strategic coordination, then what is?
Over the past months, according to Syrian opposition forces, Israel has intensified its military operations in Syria. While 2020 saw some 400 missiles allegedly fired by Israel at its neighbor to the northwest, the past year saw a 25% increase — and we're only in November.
The Iranian activity in Syria has also very much changed. The overall presence of Iran's advisors in Syria has started to decrease already in 2020, with the number of Iranian fighters dropping by some 50%.
However, the amount and quality of the weapons and supplies Tehran is shipping into Syria have increased.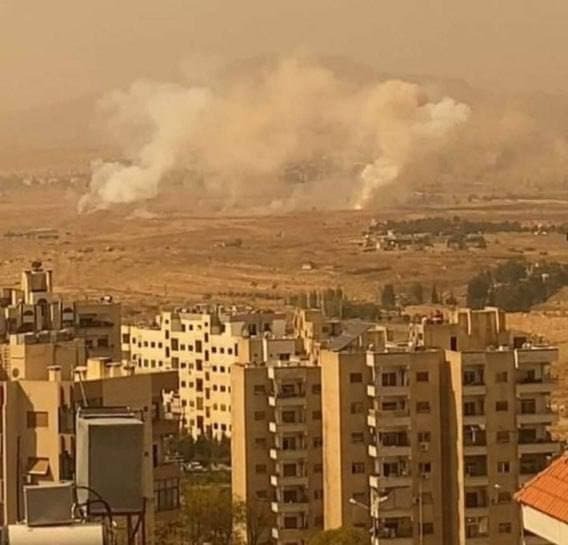 Israel's strategy, meanwhile, has remained the same - thwart Iran's efforts to further entrench itself in Syria.
But when the rate and ferocity of attacks increases, Israel runs the risk of having this cold war turn hot. So why does Israel continue with this strategy and has even intensified its activity?
The real change over the past months has not been with Israel or Iran, but with Russian policy towards Syria.
It's no coincidence that Putin met with Bennett last weekend. Moscow realized that in order to bolster the regime of Syrian President Bashar al-Assad — and ensure their continued hold on the region — they need to begin bringing Syria out of its diplomatic isolation and ramp up the rehabilitation efforts.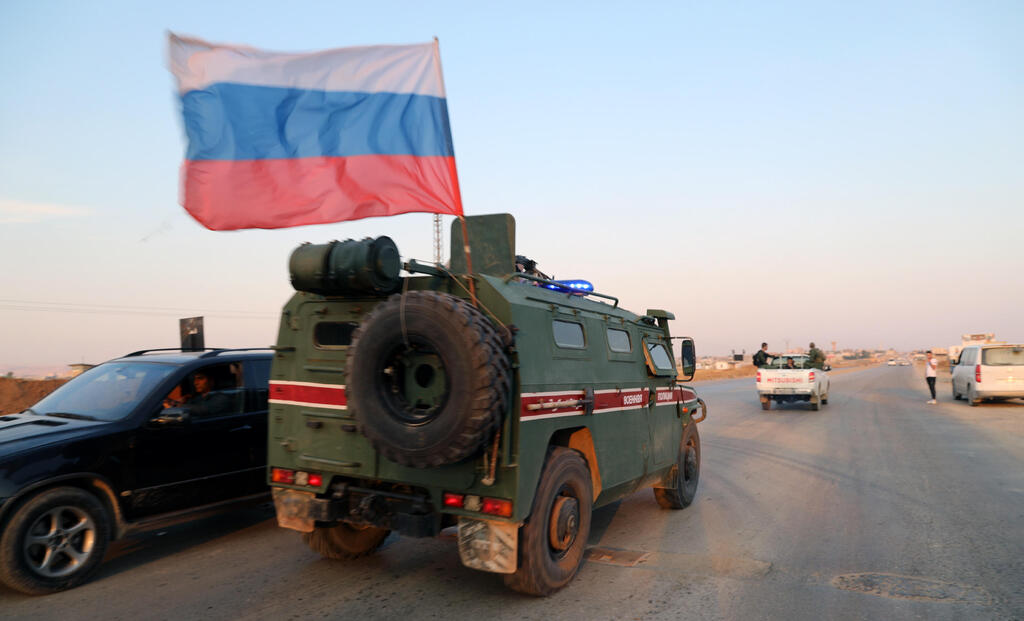 Four days before Bennett's arrival in Sochi, the Russians organized the first-ever face-to-face meeting between the government and opposition forces in Syria in order to discuss a UN-backed reform to the Syrian constitution.
The meeting did not take place due to the good-hearted generosity of Damascus. In return for the preliminary summit, the Gulf states of the UAE, Bahrain and Oman agreed to reopen their embassies in Syria.
Jordan reopened its border crossings to the south, with its ally the U.S. — which still enforces sanctions against Assad and his government — not opposing the move.
Moscow is pressuring Damascus to change its behavior in order to further open the country to the rest of the world, with the weakening of Iran's presence in Syria being a key part of it.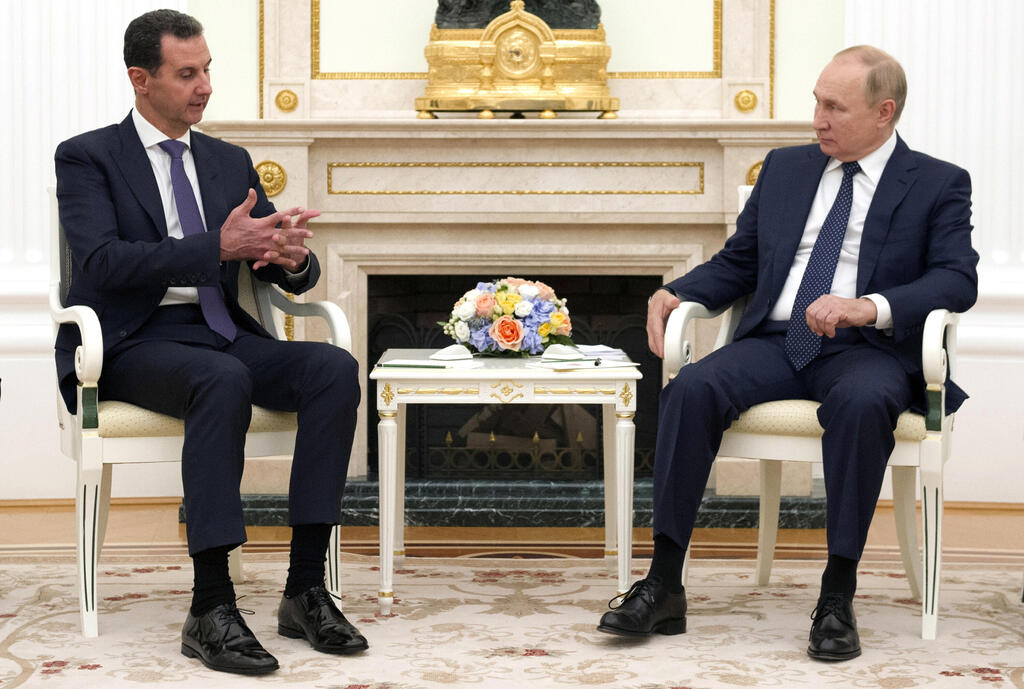 This is where Russia and Israel share a common goal.
There are also reports that Assad has grown tired of his alliance with Tehran, which he feels hampers rehabilitation efforts in Syria.
Israel is not only pressuring Iran but Assad as well, in order to get him to understand what his next step ought to be.
This is how Israel and Russia find themselves on the same page, at least until the Russians decide otherwise.