At least seven people are dead and several more injured after a shooting in the northern German city of Hamburg, Focus Online media reported on Thursday, citing the fire service.
Police in Hamburg tweeted that there was a major police operation in the district of Alsterdorf and they were looking at the background but said in a statement that there was no information on a motive for the shooting.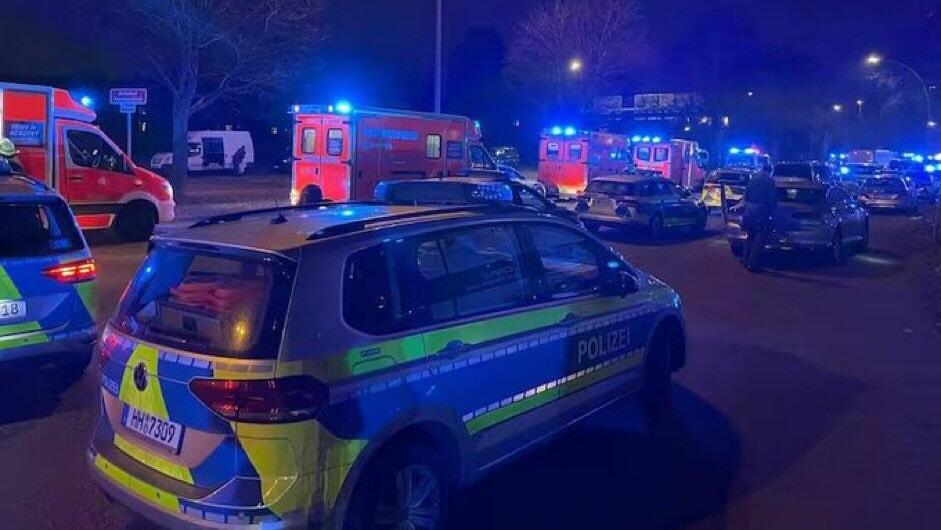 German police are searching for the attackers, who are still at large while residents nearby were told not to leave their homes amid the ongoing operation. according to local media reports
German news agency dpa reported seeing rescue services taking people out of a building used by Jehovah's Witnesses.
Focus reported emergency services and doctors were at the scene.
German Bild newspaper said the attack occurred around 9 pm local time and that besides the seven dead, eight others were injured.
Streets around the site of the shooting were cornered off and residents were warned of extreme danger" and told the shelter at home," the paper said.