The IDF spokesman announced Tuesday evening that the combined Nahal Brigade and commando combat forces took control of the Shati refugee camp in the Gaza Strip in the last few hours. In addition, the IDF said that the 162nd Division forces located more than 160 tunnel shafts in the Gaza Strip, attacked about 2,800 terrorist infrastructures and eliminated some 1,000 terrorists and Hamas commanders.
In Shati, one of the main centers of the terrorist organization in the Gaza Strip, there are many Hamas infrastructure and battalions, including the Shati Battalion, which played a central role in the invasion and massacre of October 7th. According to the IDF announcement, The 401st Brigade's combined combat forces entered the Gaza Strip and led the rest of the forces from the northern Gaza Strip into the Shati refugee camp.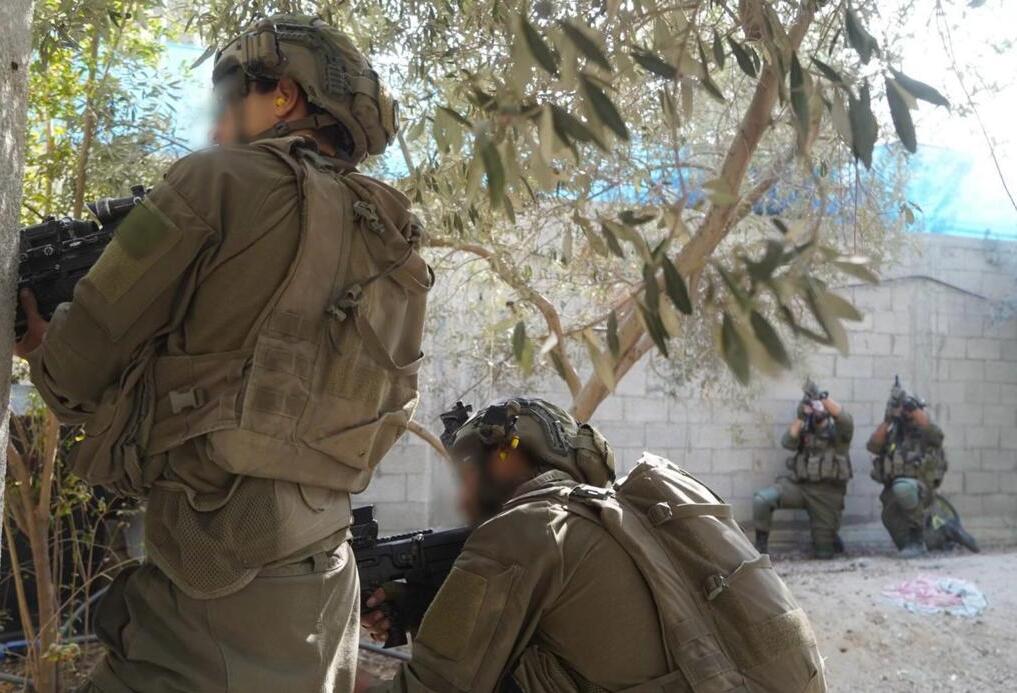 "The combined combat forces of the Givati Brigade and forces from the 401st Brigade struck numerous targets on the outskirts of Shati camp from ground and air. Among them were central buildings and government institutions belonging to the terrorist organization Hamas, from which terrorist activity was directed against the citizens of Israel and our forces," the IDF said in a statement.
"The Nahal Brigade's combined combat forces took control of the Shati outpost, destroyed terrorist infrastructure, eliminated terrorists and located 5 tunnel shafts. During the operation, the forces apprehended Hamas terrorists, who were transferred to Israeli territory for interrogation," the statement also said.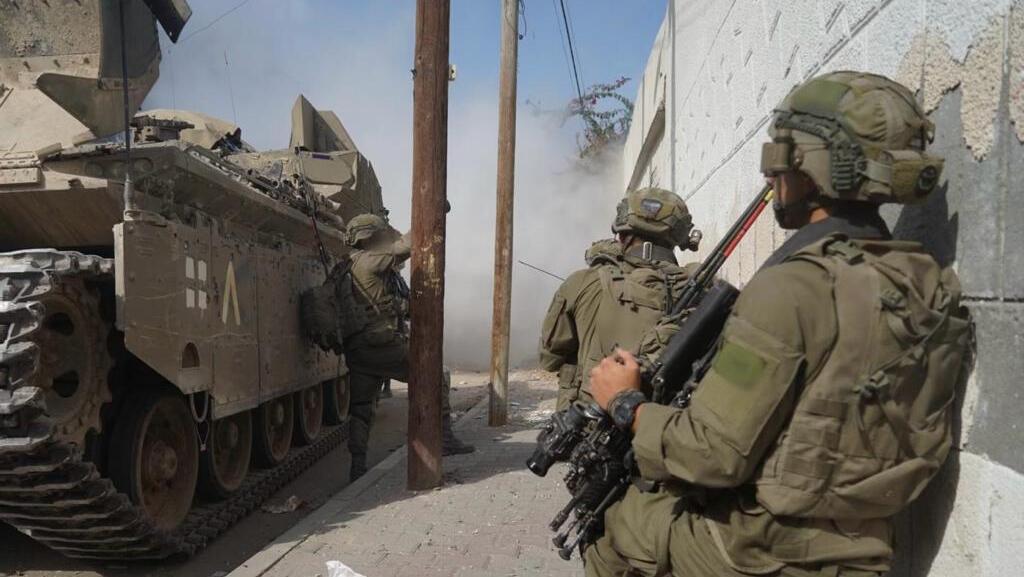 In addition, forces from the Commando Brigade operated in the north of Shati camp to locate Shati battalion operatives and to destroy Hamas infrastructure. The forces of the brigade raided and secured buildings deep inside the camp and struck many enemy infrastructures. In addition, they operated to clear a school area where anti-tank missile launchers, a large amount of weaponry including IEDs and terrorist infrastructure were found, the IDF said.
Hours before the ground forces entered the Shati compound, the Air Force struck Hamas targets in the camp and the 215th Brigade opened fire in order to prepare the area for the operations of the ground forces.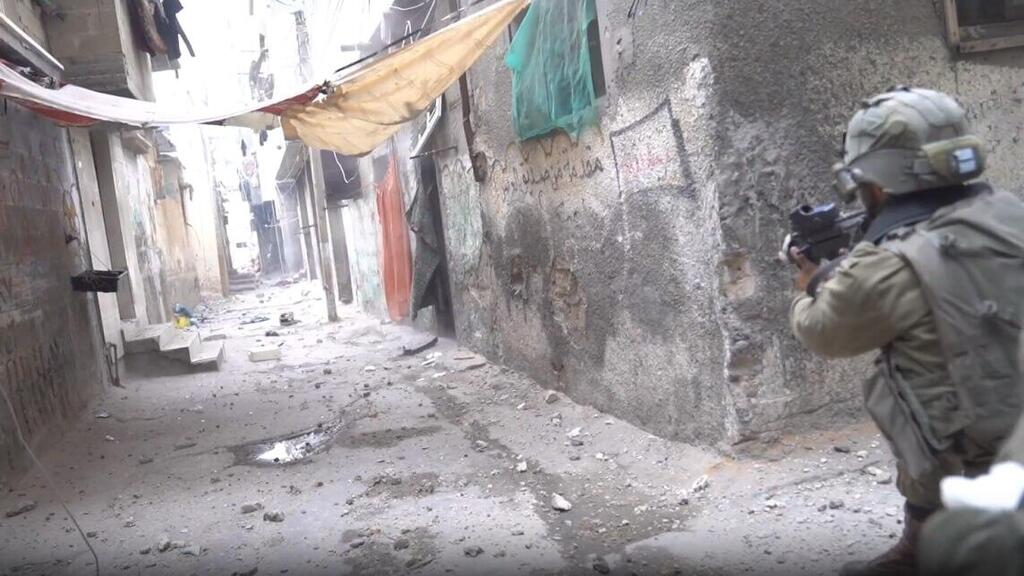 In addition, according to the IDF spokesman, "as part of the division's activity in the Gaza Strip, the 162nd Division forces raided strategic and vital assets of the terrorist organization, including the Force 17 outpost, the Hamas security quarter, Rantisi Hospital used by Hamas for military activities and holding hostages, and the Bader outpost," an IDF spokesman said.
"We have created conditions for dismantling the military and governmental capabilities of Hamas in Gaza City. Since the beginning of the war, the IDF forces and the 162nd Division forces have been dismantling Hamas' centers and capabilities it had built over the years. From the beginning of the ground operation, the division forces eliminated over 1000 terrorists. The forces also significantly decreased missile launches towards the State of Israel from the northern Gaza Strip, reducing them by approximately 80%," according to the commander of Division 162, Lt. Col. Itzik Cohen