Mohammed Tamimi, a 3-year-old Palestinian toddler who was critically injured last week by an IDF misfire during clashes with terrorists near the West Bank settlement of Neve Tzuf, succumbed to his injuries at Sheba Medical Center where he was treated, his mother Marwa told Ynet Monday.
The child's father Haytham, 40, was also seriously injured but was discharged from the hospital since.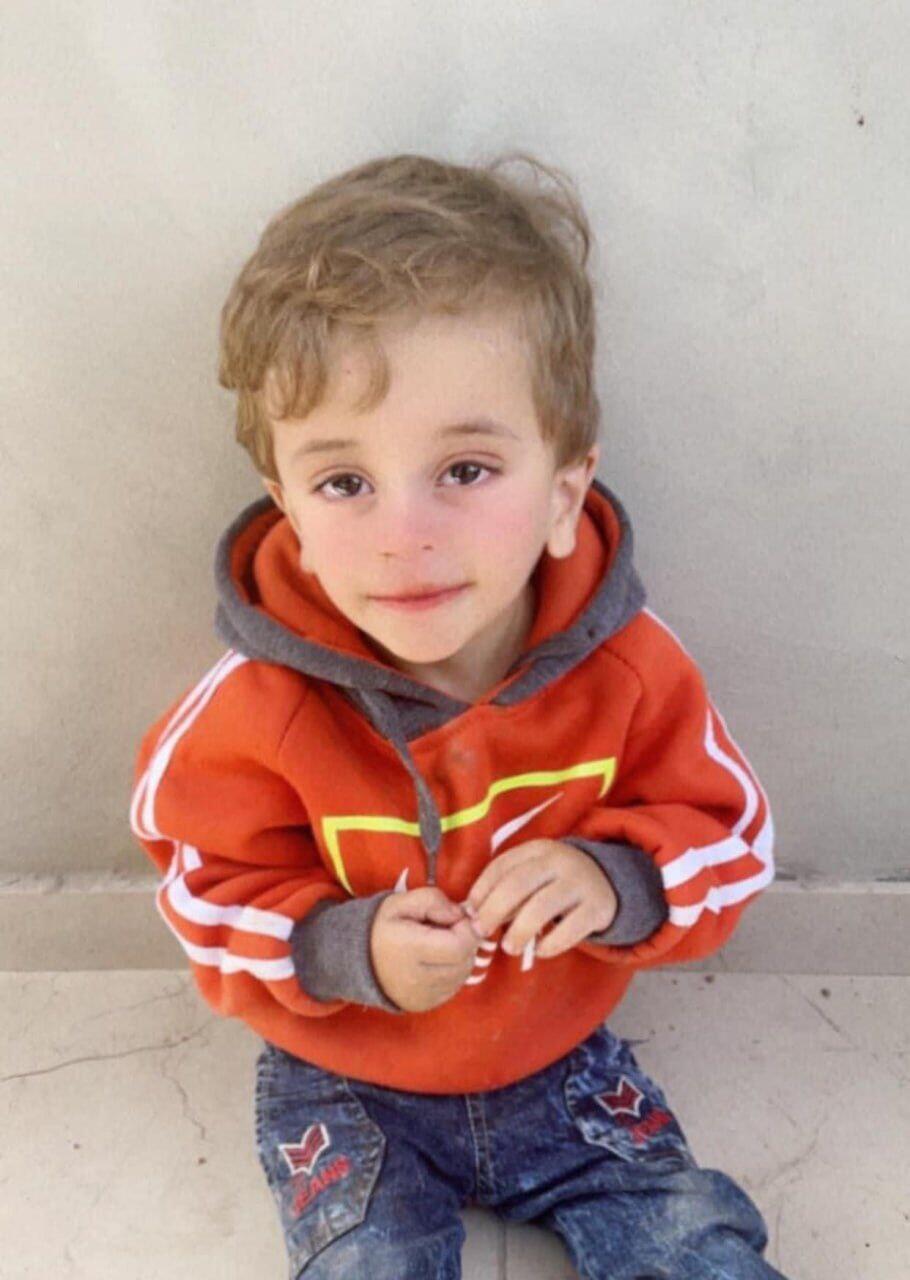 According to the IDF, troops returned fire at gunmen who opened fire at a building in the settlement and accidentally hit the two. The mother rejects the military's version.
"No gunshot was fired out of my house. Mohammed and his father were entering a car that was parked at the entrance to the house, and soldiers fired at them. We'll bring the country to a halt. We must stop this murderous policy at all costs."
"They took my son for no reason. We live under constant injustice called Israel," she added, voicing her frustration with the Palestinian Health Ministry and Palestinian officials for not asking about their condition.
The mother said that before Mohammed passed away, his father requested to enter Israel to go and see his son at the hospital, but his request was denied.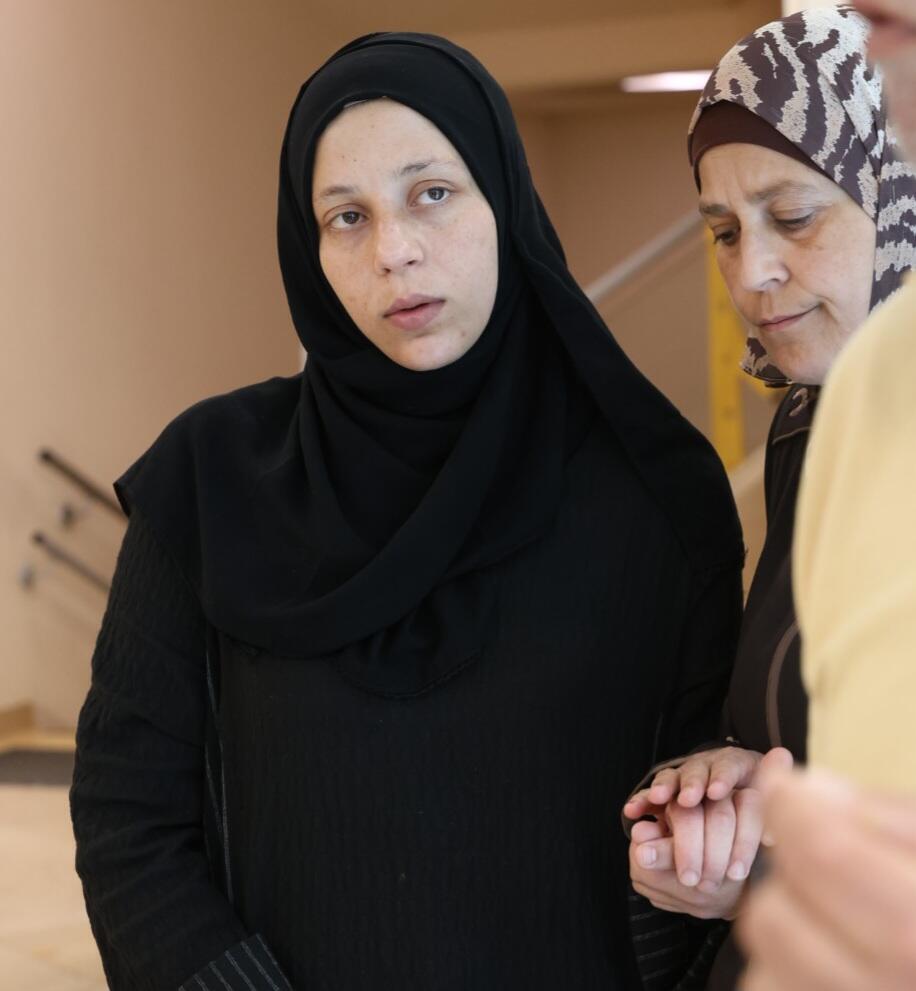 On Sunday, Marwa said that a soldier had threatened to shoot her if she approaches her wounded child who was airlifted to the hospital. She added she was not allowed to join him.
"I wanted to have a wall to protect us from gunfire, but the authorities denied our request," Marwa said, adding that Israel has issued two demolition orders against her family. "I need protection. There is no one here to help us." She added that "The Palestinian people are prepared to live in peace or sacrifice all of their sons."
The child's uncle, also called Mohammed, said, "I respect all IDF officers. The Palestinian people have chosen the path of peace for almost 30 years. If you choose to continue killing our sons or shooting at our homes, the Palestinian people won't be able to continue dying quietly."
The child's uncle claimed that the family's house is located about 1.5 kilometers (a mile) away from where the terrorists opened fire. "We knew he was going to lose his life," he said. "We were connected with a committee through which we received information."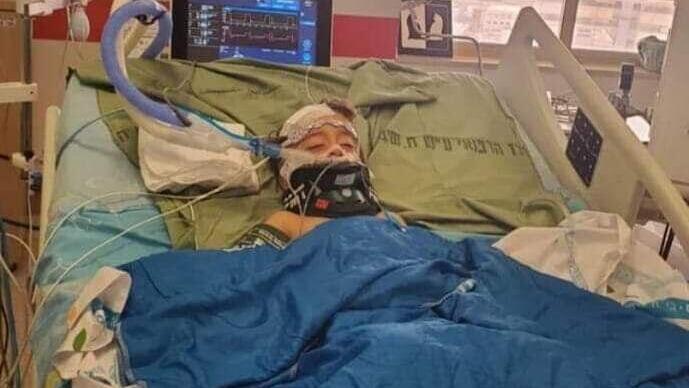 "We contacted international bodies, and we're appealing to the International Court of Justice," he added. "Israel's security cabinet will either provide protection to Palestinians, or the Palestinian people will work against Israel's occupation policy in the International Court."
Mohammed and his father were shot near their home after terrorists fired toward a nearby military outpost.
The father and son were initially believed to have been hit by Palestinian gunfire, but an investigation showed the two were most likely injured by Israeli return fire.
First responders and IDF medical personnel treated the child on-site and resuscitated him, after which he was airlifted to Sheba Medical Center in critical condition.