Lebanon's disparate opposition, independent and main Christian parties said on Sunday they had nominated IMF official Jihad Azour for the presidency in a challenge to Hezbollah-backed candidate Suleiman Frangieh.
A meeting of the parties endorsed the nomination of Azour, currently director of the Middle East and Central Asia Department at the International Monetary Fund and also a former Lebanese finance minister.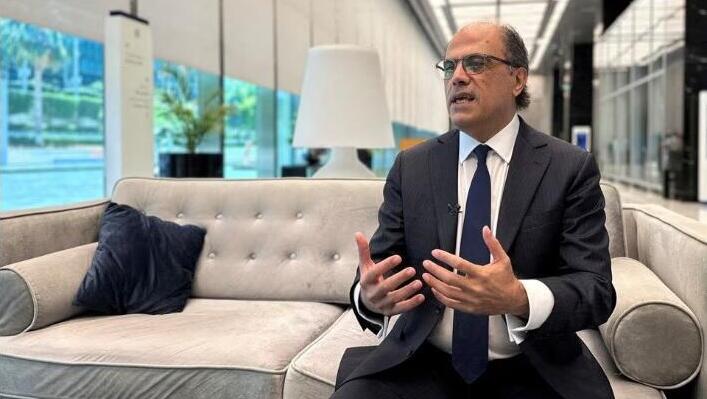 Lebanon has had no head of state since President Michel Aoun finished his term at the end of October, deepening institutional paralysis in a country where one of the world's worst economic crises has been festering for years.
Pro-Iranian Hezbollah, the country's main armed political force, and its Shi'ite ally Amal, had backed Frangieh, 56, heir of an old Lebanese Christian political dynasty and an ally of Syrian President Bashar al-Assad with strong ties to the ruling political establishment in Damascus.
Anti-Hezbollah lawmaker Michel Moawad, who had won the most votes in repeated unsuccessful presidential election votes, but not enough to win the presidency, said he had withdrawn his candidacy in favor of Azour.
Opposition deputies said the consensus around Azour could help him garner the 65 votes needed in a secret ballot by lawmakers in the 128-member parliament to assume the post reserved for a Maronite Christian under the country's complex sectarian power-sharing regime.
Azour has not declared his own candidacy but political sources say he has held discrete meetings with various parties and members of parliament to discuss his chances.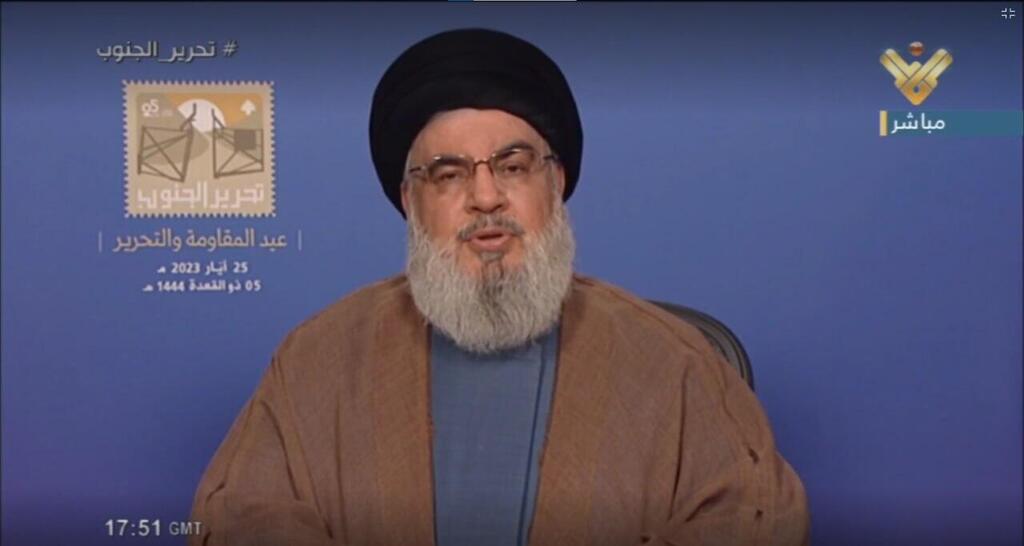 In his Sunday sermon, a few hours before Azour was backed by opposition members of Parliament, Lebanon's top Maronite cleric Patriarch Bechara al-Rai said he welcomed any steptoward ending the stalemate over the presidency.
Hezbollah officials had accused those delaying Frangieh's nomination of prolonging the crisis and serving the west.
"This new candidate that was announced is for us a candidate for confrontation," Hezbollah deputy Hassan Fadlallah said on Sunday, without naming Azour.
Hezbollah and its allies have close ties to Syria and Iran, while their opponents in the Christian and Sunni Muslim communities traditionally look to the West and Sunni-led Gulf Arab states.
Washington has warned that the administration was considering sanctions on Lebanese officials for their continued obstruction of the election of a new president and warned the paralysis could only worsen the country's twin political and economic crises.