Iran successfully test-launched a ballistic missile with a potential 2,000-km range on Thursday, state media said, two days after the IDF Chief of Staff Lt.-Gen. Herzi Halevi raised the prospect of "action" against Tehran over its nuclear program.
Iran, which has one of the biggest missile programs in the Middle East, says its weapons are capable of reaching the bases of arch-foes Israel and the United States in the region.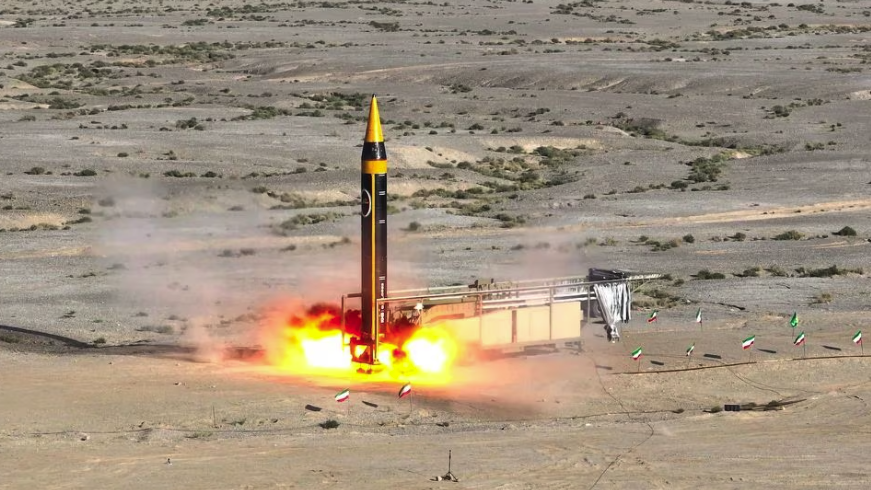 Despite U.S. and European opposition, the Islamic Republic has said it will further develop its "defensive" missile program.
"Our message to Iran's enemies is that we will defend the country and its achievements. Our message to our friends is that we want to help regional stability," Iranian Defense Minister Mohammadreza Ashtiani said.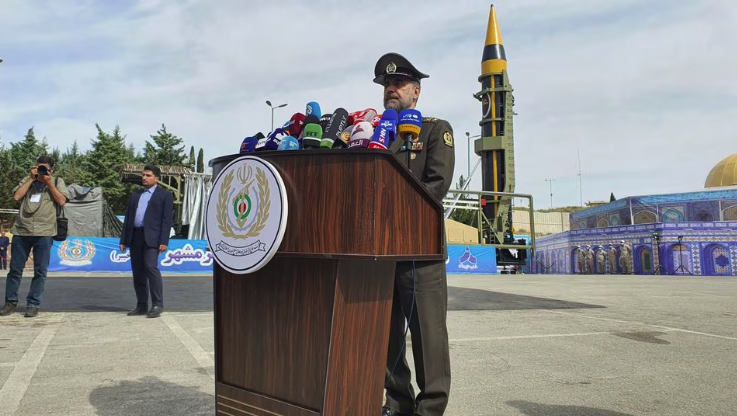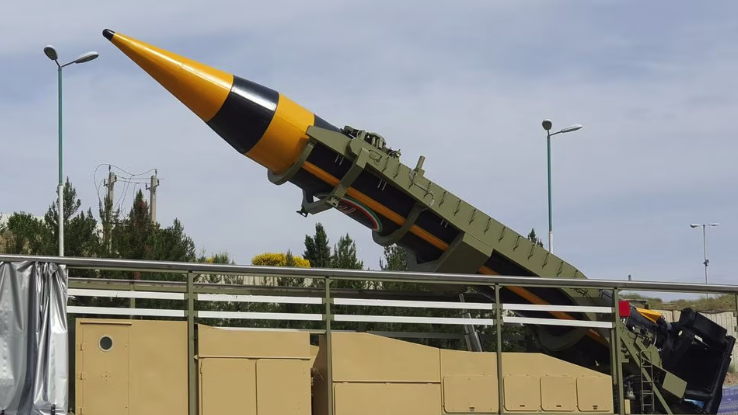 State TV broadcast a few seconds of footage of what it said was the launch of an upgraded version of Iran's Khoramshahr 4 ballistic missile with a range of 2,000 km (1,243 miles) and able to carry a 1,500-kg (3,300-pound) warhead.
The state news agency IRNA said the liquid-fuel missile had been named the "Kheibar", a reference to a Jewish castle overrun by Muslim warriors in the early days of Islam.
"The domestically-build Kheibar missile's outstanding features include quick preparation and launch time, which makes it a tactical weapon in addition to a strategic one," it said.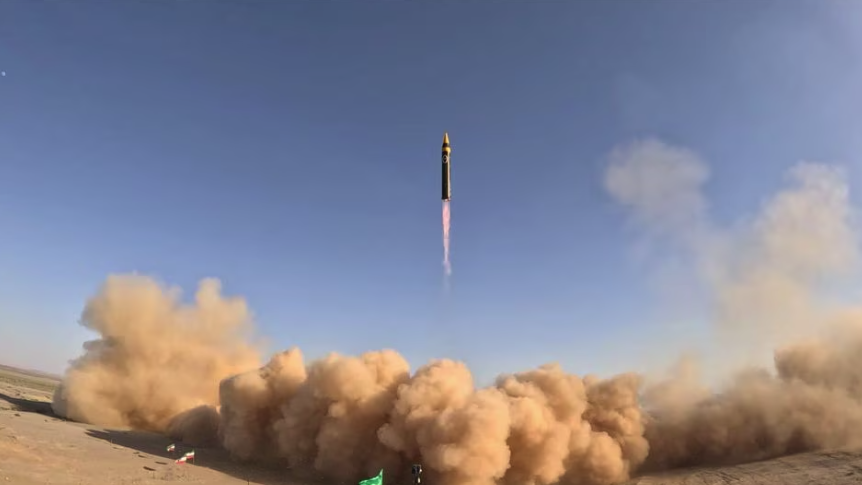 Israel, which the Islamic Republic does not recognize, sees Iran as an existential threat. Iran says its ballistic missiles are an important deterrent and retaliatory force against the United States, Israel, and other potential regional adversaries.
Israeli officials could not immediately be reached for comment about Iran's missile launch.
On Tuesday, Halevi mooted possible military action against Iran as efforts by six world powers to revive Tehran's 2015 nuclear deal have stalled since last September, amid growing Western fears about Tehran's accelerating nuclear advances. He stated that "there are negative developments that could lead to action" against Iran and Israel has the capabilities to do so if needed.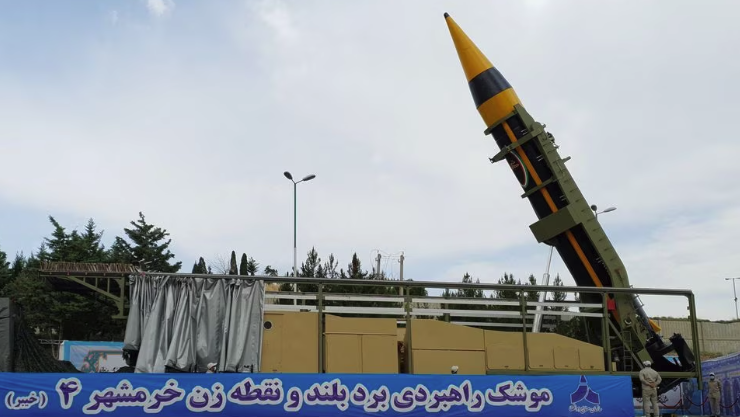 Speaking at Reichman University at the annual Herzliya Conference on the topic of Policy and Strategy in an Age of Uncertainty, Halevi said, "Iran has advanced in uranium enrichment like never before. Without going into details. We have the capabilities, and it is significant and important. There is a trend for countries in the region to establish ties with Iran. This stems from a desire to lower tensions in the region and avoid major confrontations."
During Halevi's speech, nine people were injured in a fire at Isfahan's Eshtehard industrial town in central Iran, according to Iran's semi-official Young Journalists' Club news agency.