The leader of the Islamist Ra'am party on Wednesday said his party will unfreeze its participation in the coalition, thereby thwarting opposition's intentions to legislate a dissolution of parliament.
The opposition said it intended to table a motion to dissolve the Knesset, if a majority can be mustered, to pass a preliminary reading. a failure of the bill will require a period of six months pass, before it can be tabled again.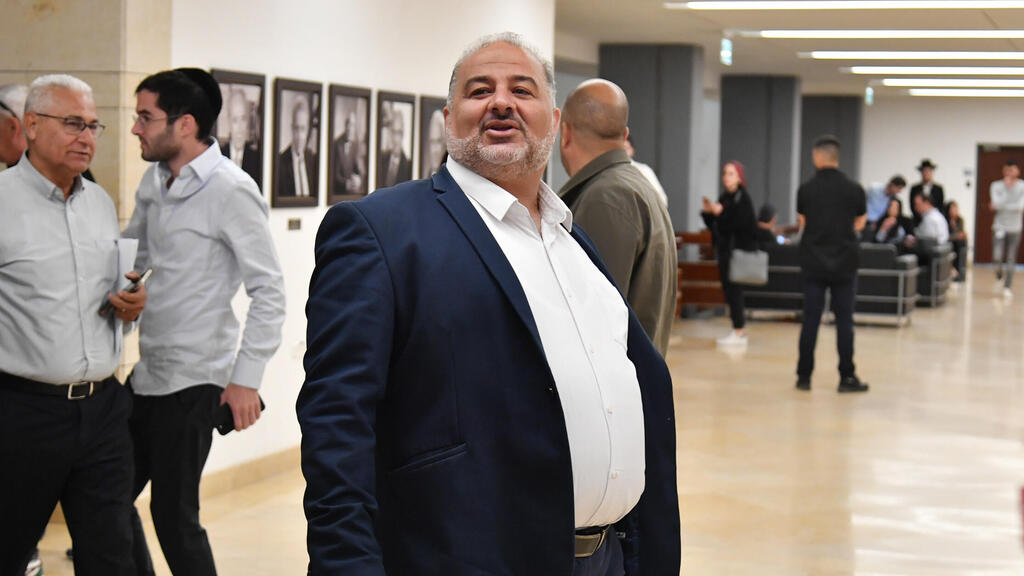 Bennett's coalition which has already lost its parliamentary majority after former whip announced she would be changing her alliance to the right-wing opposition, stood to lose the critical vote without the support of all members of the coalition, including the Islamist party.
Mmansour Abbas said that following a period in which the
party had suspended its membership
in the coalition because of Israel's policy towards the holy Muslim site on Temple Mount, Ra'am decided to continue the political partnership with the government for the benefit of Arab citizens of Israel.
Soon after Abbas began speaking to reporters in the Knesset, he was interrupted by far-right MK Itamar Ben Gvir who called him a supporter of terrorism.
Ben Gvir's shouts lasted for long minutes before he was finally pushed away by Knesset security.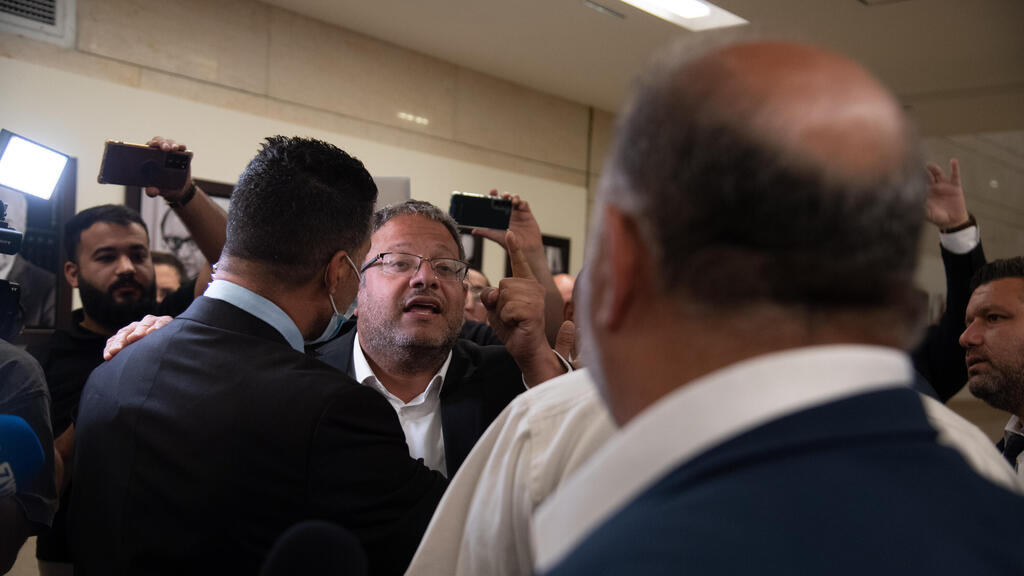 Earlier opposition leader Benjamin Netanyahu said in the Knesset on Wednesday, that the government of Prime Minister Naftali Bennett cannot be trusted to protect IDF soldiers while in partnership with the Ra'am party. Netanyahu said the party was supporting terror.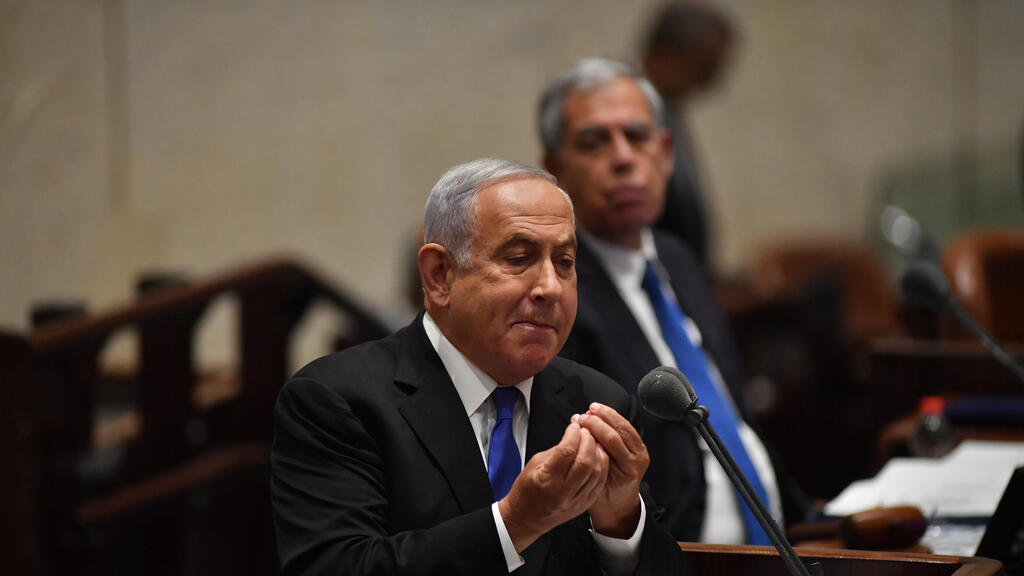 "We had no intention to partner with Ra'am," Netanyahu said. "We did not want to be dependent on the Islamist party and its religious Shura council," he said referring to reports that ahead of the last elections, he intended to form a coalition with Abbas.
Abbas responded to Netanyahu's claims saying he can prove otherwise.
"I have on my phone the records of my conversations with Netanyahu and members of his Likud party during negotiations to join a Netanyahu led government," Abbas said adding that Netanyahu passed at least four bills, which were beneficial to Ra'am voters, in the final days of his government's term.
"If you look, you will see my name on those bills," he said.