The IDF Spokesperson's Unit reported Saturday that two Israelis - a father and his son living in southern Israel - were critically injured in the Palestinian town of
Huwara
located in the West Bank in a terror shooting attack, and succumbed to their injuries a short time later.
A Magen David Adom (MDA) emergency service team that arrived on the scene provided on-site medical treatment for the two men, aged 60 and 28, but later announced their deaths after initial treatment failed to stabilize their condition.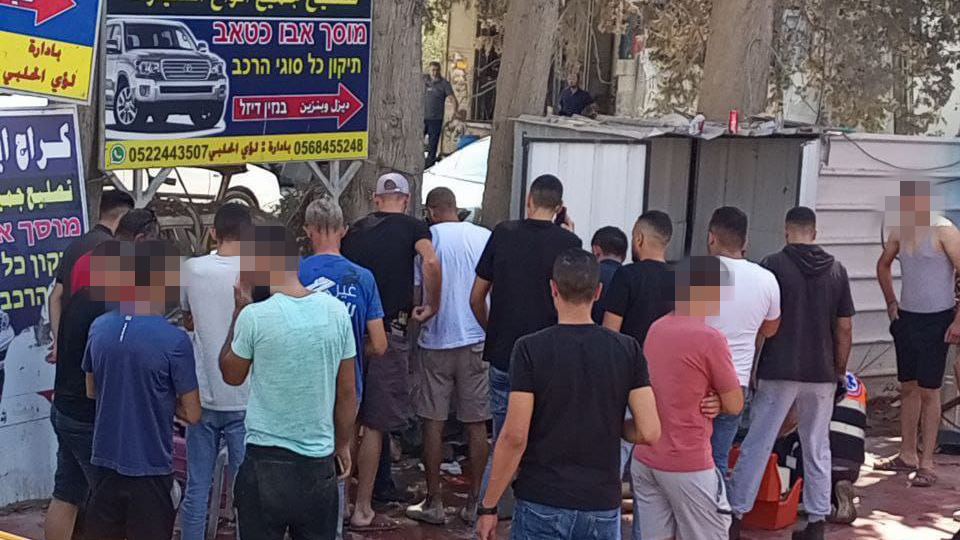 "The two injured individuals were found inside a car wash facility, unconscious and suffering from gunshot wounds," said MDA paramedic Tomer Gussman. "We're providing on-site medical treatment and performing resuscitation procedures alongside military medical personnel."
An early investigation into the attack suggests the terrorist left his car and entered the car wash, recognized the two as being Jewish, and shot at least five bullets toward them, after which he escaped the scene on foot.
Further, the investigation reported that security forces stationed near Huwara weren't aware of the gunfire due to the sounds of the car wash's machines, which muffled the sounds of the shooting.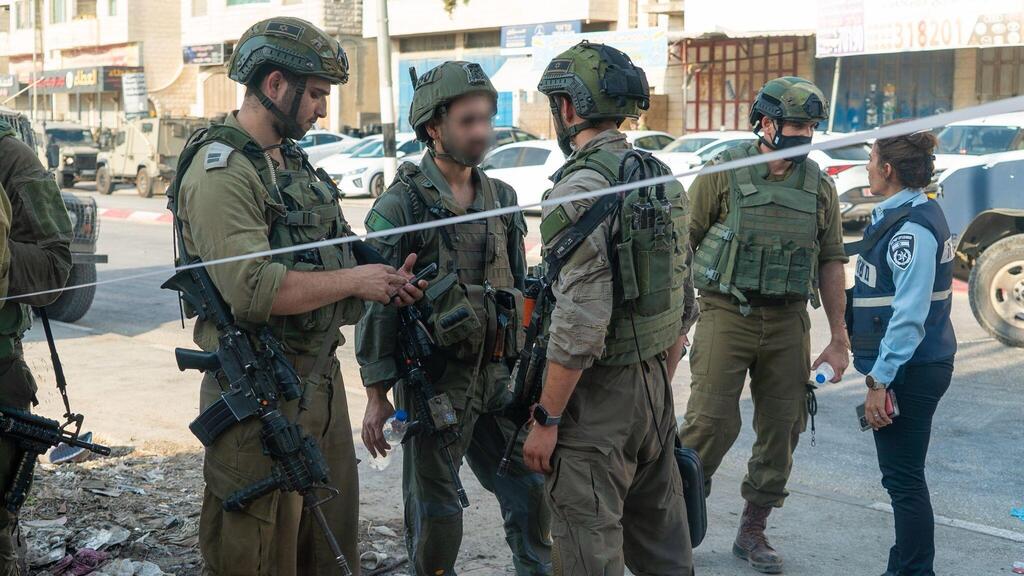 According to Palestinian reports, the terrorist who shot the two made sure they were Jewish and not Israeli-Arabs before opening fire.
IDF forces who arrived at the area launched a pursuit after the suspected terrorist's car, blocked main roads, and collected security camera footage from nearby cameras. According to the IDF Spokesperson's Unit, "Two Israelis were killed as a result of the shooting attack. Security forces are pursuing the suspect."
Defense Minister Yoav Gallant announced following the attack that he intends to hold a situation assessment with the attendance of senior security officials.
Hamas spokesman Abdul Latif al-Qanoua congratulated the attack, which he called the "heroic shooting in Huwara," and said the attack was "the result of a promise to protect our people."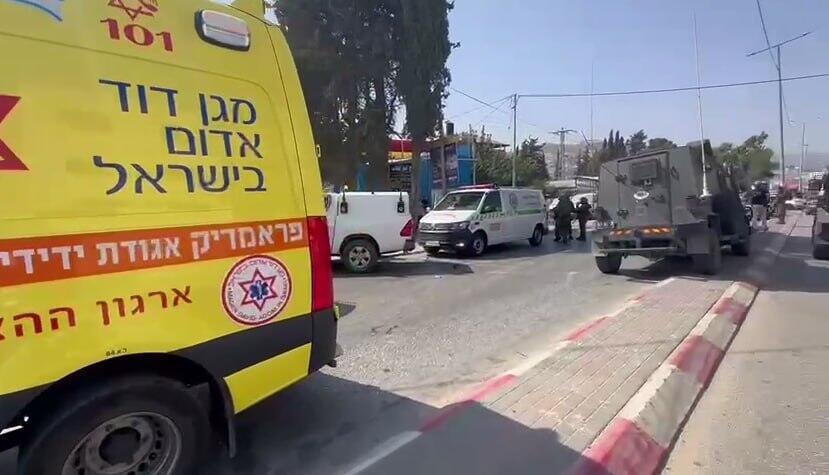 Prime Minister Benjamin Netanyahu said, "I send my condolences to the family of the two victims who were ruthlessly murdered. Security forces are working tirelessly to bring the killer to justice."
EU Ambassador to Israel Dimiter Tzantchev, said "I'm appalled by the terrorist attack in the West Bank which took place today, in which two Israelis were killed. Violence against civilians is never justified. The EU condemns terror."
Opposition leader Yair Lapid wrote on his X account, formally known as Twitter: "A deadly and loath terror attack killed a father and his son. I wish to send my condolences to the victims' family and friends in their hard times."