A six-minute investigative report on Hamas atrocities including rape was broadcast on CNN late on Thursday, quoting Israeli eye witnesses and officials.
CNN anchor Jake Tapper brought hard to bare testimony of an IDF elite unit paramedic who had been at Be'eri and had found the body of teenage girls who were raped before being executed by the Hamas terrorists who infiltrated their home on October 7. A survivor of the atrocities also described the horrors in the report which was preceded by a warning that it contained disturbing material.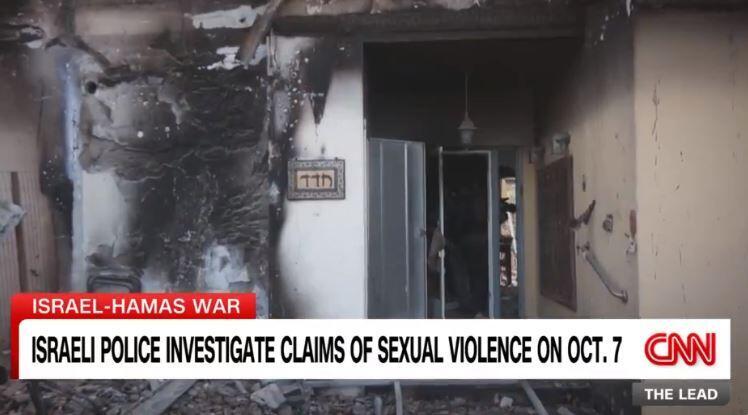 Israel Police investigative unit 433, has been tasked with investigating and charging captured terrorists for their crimes. The police has thus far collected 700 testimonies of survivors and has thousands of video files documenting the massacre and atrocities committed.
Officials said that their investigation was the larges ever conducted in Israel's history and the evidence showed that the terrorists trained for years before carrying out their heinous acts. "The terrorists said that beheading and rape was meant to spread fear and panic in Israel," the said.
Dr. Cochav Elkayam-Levy, Chair of the civil commission on Hamas crimes against women on October 7 said Israel may never know everything that had happened during the Hamas assault. "We know that most women who were raped and sexually assaulted were also murdered," she said adding that it will take time until stories are revealed and survivors share what had happened to them.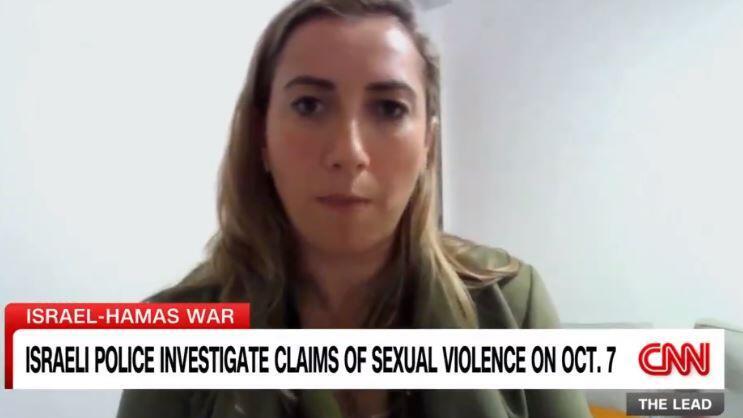 roups who have yet to condemn those acts. The UN's International Day for the Elimination of Violence Against Women is on November 25 and the Foreign Ministry hopes to advance awareness ahead of that day.