IBM said it was pulling its adds from X formerly Twitter after controversial comments made by X owner Elon Musk and after the British Financial Times reported that the tech giant's ads appeared next to posts supporting Adolf Hitler and the Nazi Party.
"IBM has zero tolerance for hate speech and discrimination and we have immediately suspended all advertising on X while we investigate this entirely unacceptable situation," the company said in a statement emailed to MarketWatch.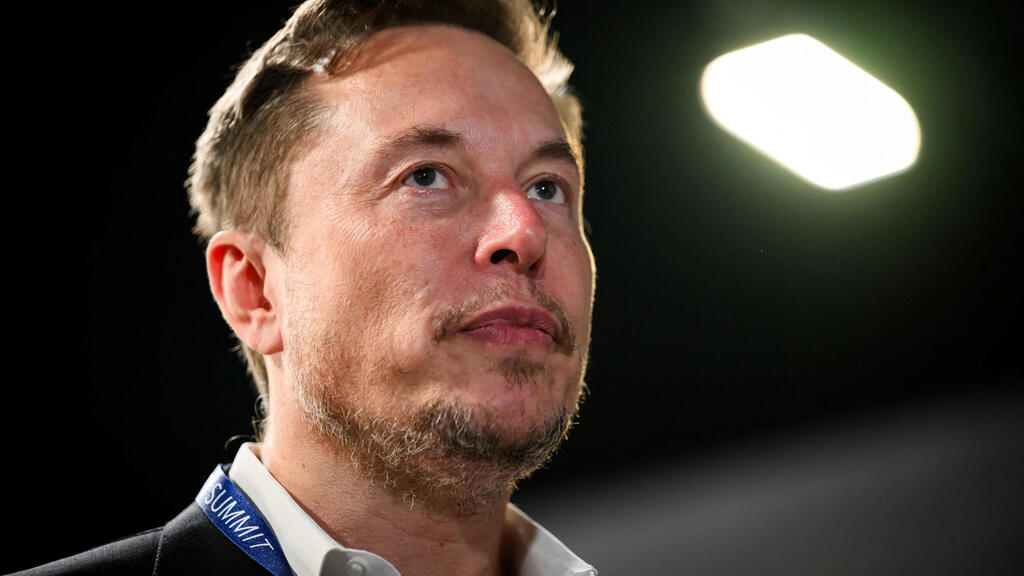 Musk on Wednesday agreed with an antisemitic conspiracy theory posted on his platform, that Jewish people hold a "dialectical hatred" of white people. "You have said the actual truth," Musk wrote in response to the post.
He also claimed that the Anti-Defamation League (ADL) "unjustly attacks the majority of the West, despite the majority of the West supporting the Jewish people and Israel."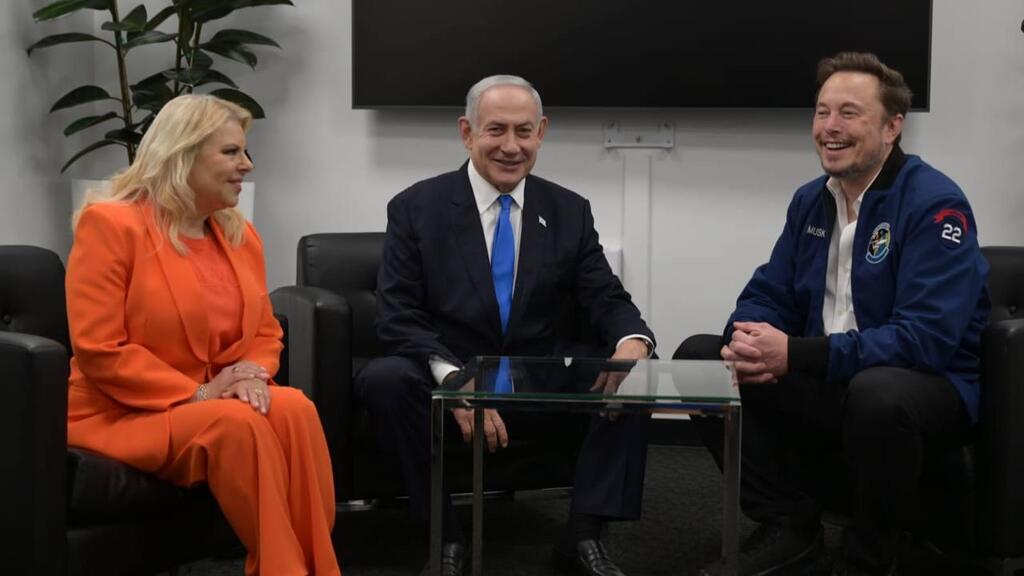 A Media Matters study also found ads from Apple, Oracle and Comcast Corp.'s Xfinity and Bravo were also adjacent to pro-Nazi content.
Musk's antisemitic stand may also effect more of his businesses. " Investment adviser Ross Gerber said Musk was hurting his brand. "I'm not going to mince words about it anymore as a shareholder. It's absolutely outrageous, his behavior and the damage he's caused to the brand."
X CEO Linda Yaccarino said in a post that the platform's position is that discrimination was wrong. "X's point of view has always been very clear that discrimination by everyone should STOP across the board — I think that's something we can and should all agree on. When it comes to this platform — X has also been extremely clear about our efforts to combat antisemitism and discrimination. There's no place for it anywhere in the world — it's ugly and wrong. Full stop."