A new exhibition at Tel Aviv University to be held in honor of International Holocaust Remembrance Day will present an original copy of a children's board game named "Jews out!" (Juden Raus!).
With a rule set similar to the popular game Monopoly, the board game was prominent in Germany during the 1930s, with the players' goal being to collect six "Jewish hats" from across the city presented on the board and deposit them at a specified collection area, where a slogan reads "Auf nach Palästina!" (English: "Off to Palestine!").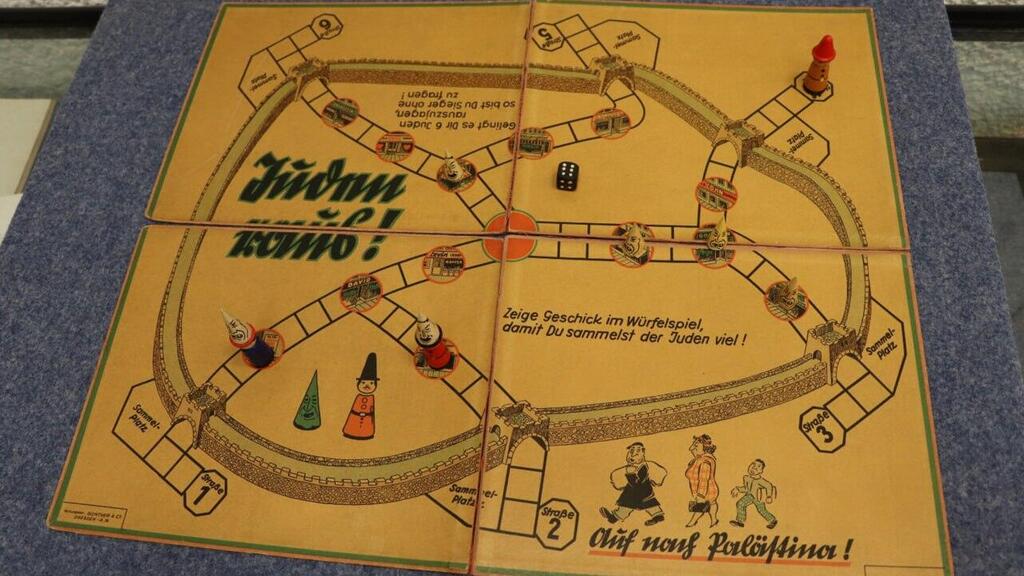 The new exhibition is to be presented at the university's Wiener Holocaust Library and showcase a copy of the game manufactured in 1938 by an unknown company. The item is one of the last extant copies of what came to be known as 'history's most infamous board game'.
According to Prof. Jose Brunner, the Wiener Library's academic administrator, the board game is the culmination of years of antisemitism and incitement against Jews that took place in Germany during the 1930s.
"It was present enough to the point that someone thought that expelling Jews is a worthy enough subject to base a children's game on," Brunner said. "The game was considered eccentric even at the time.
Most German children played games that taught them about the Nazi party's origins and development. But this game takes to teaching children how to expel Jews."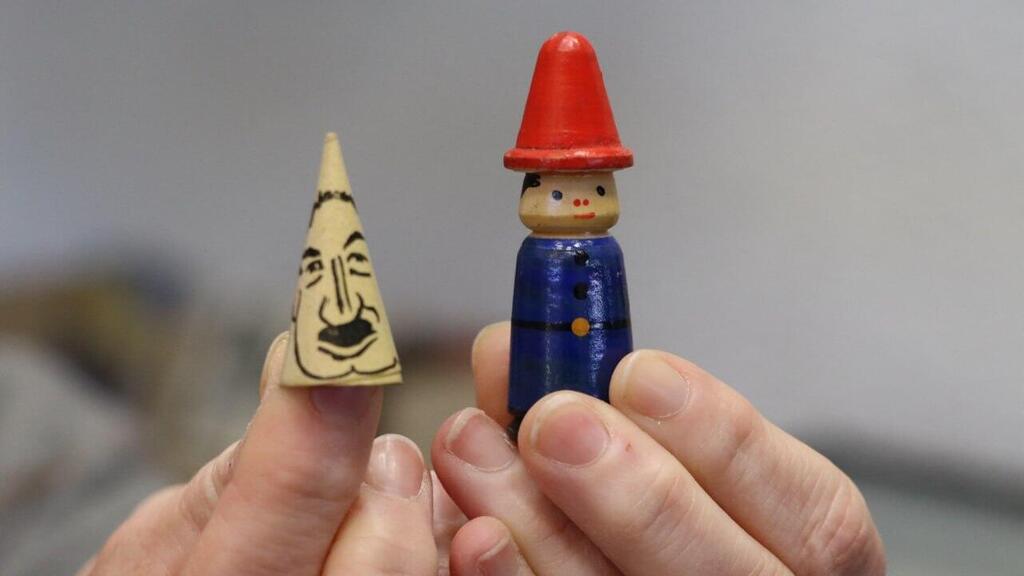 Prof. Dina Porat, a lecturer at Tel Aviv University's Department of Jewish History, explained that "this is how the system worked in order to train the minds of young children to follow the regime's ideals. We can see a difference between people who were educated on such principles from an early age and those exposed to it later in life."
However, Prof. Brunner added that the board game was not endorsed by the Nazi party itself. In fact, the SS unit's weekly magazine, Das Schwarze Korps, criticized the game heavily, claiming the luck component presented in the game trivialized the party's methodical and precise planning to expel Jews.
The Wiener Library received the board game in the 1970s alongside an archive from London containing reports from Nazi Germany. However, the item attracted scant attention outside academia and was rarely ever shown to the public.