Israel attacked a Popular Front for the Liberation of Palestine – General Command (PFLP-GC) base on the Syrian-Lebanon border overnight, killing five operatives, Arab media reported on Wednesday.
According to the reports, Israeli fighters struck a base in the village of Qussaya on the Lebanese side of the border.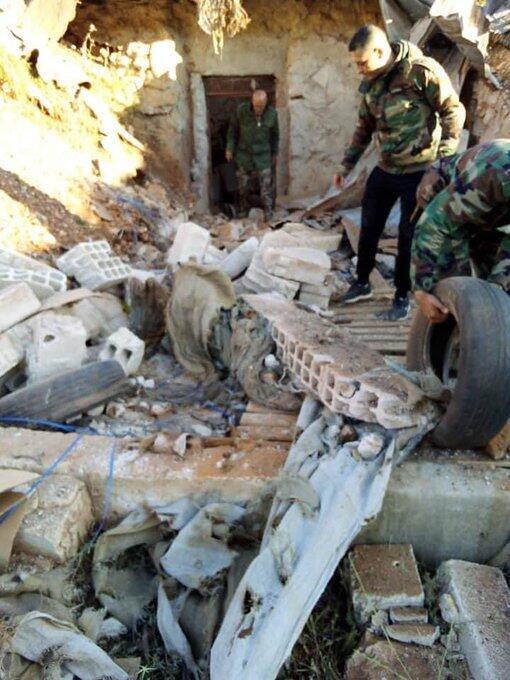 Badr Ahmed Jibril, a member of the Marxist-Leninist-aligned armed group, said that "Five PFLP-GC members were killed in Israeli bombings targeting the Front's site on the Syria-Lebanon border at dawn." The organization added that ten individuals were also wounded in the attack.
Israeli sources denied the allegations and stated that "no Israeli attack was carried out in Syria or Lebanon".
Speaking to AFP, a senior PFLP-GC official admitted that the blast was a "work accident" that occured when "an old rocket exploded in a weapons warehouse on the base, and as a result, five people were killed."
The UK-based Syria Observatory for Human Rights, an opposition war monitor, said the attack came in two waves. One of the targets was a Syria air defense base that also housed Hezbollah operatives and the second was the area near the Damascus International Airport.
The watchdog also said one of the air defense missiles might have fallen in a residential neighborhood in the capital and ambulances had been rushed to the scene.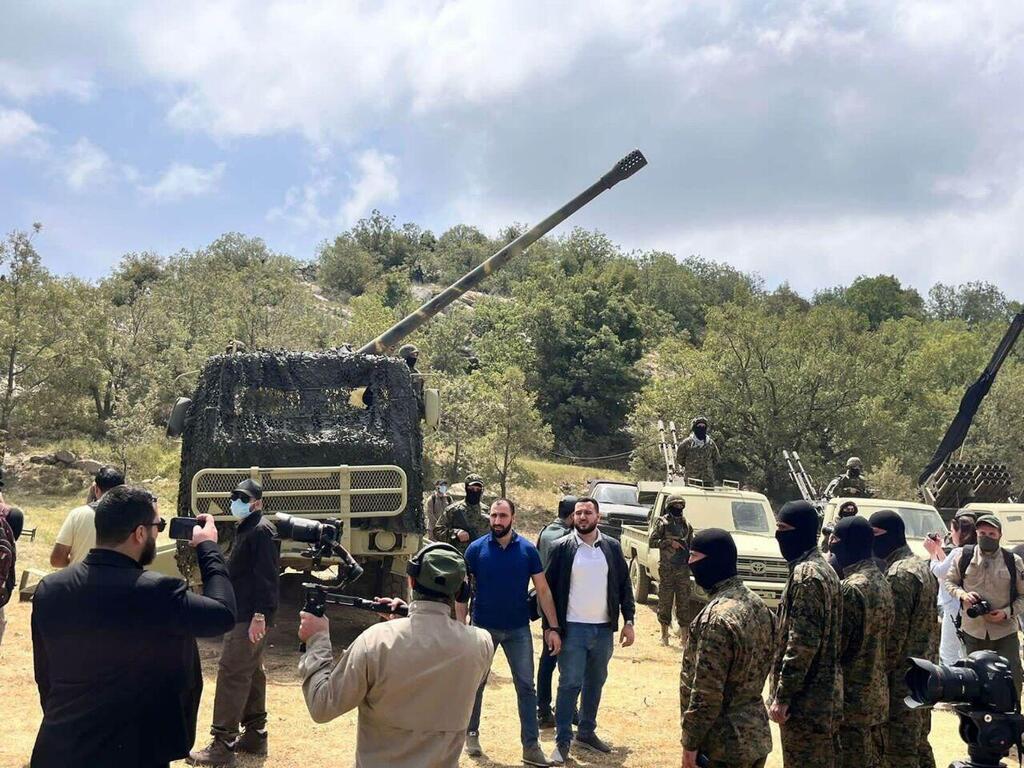 Meanwhile in Lebanon, 33 lawmakers blasted Hezbollah for conducting a series of war games across the southern border with Israel and accused the state of turning a blind eye to the terrorist group's actions.
"Hezbollah wanted to use this demonstration to show the Lebanese, Arabs, and the entire world that its authority supersedes that of the Lebanese state, and that the state does not have sovereignty over its own territory," the parliament members said. "The recurring military militia demonstration undermines the principle of the state in all its aspects."