It was only two days ago that the now-ousted Afghan President Ashraf Ghani assured his country and the world that everything was under control.
His assurances followed those of U.S. President Joe Biden, who said that "300,000 national troops are well equipped to stand up to 75,000 Taliban militants," with intelligence agencies not predicting any imminent collapse.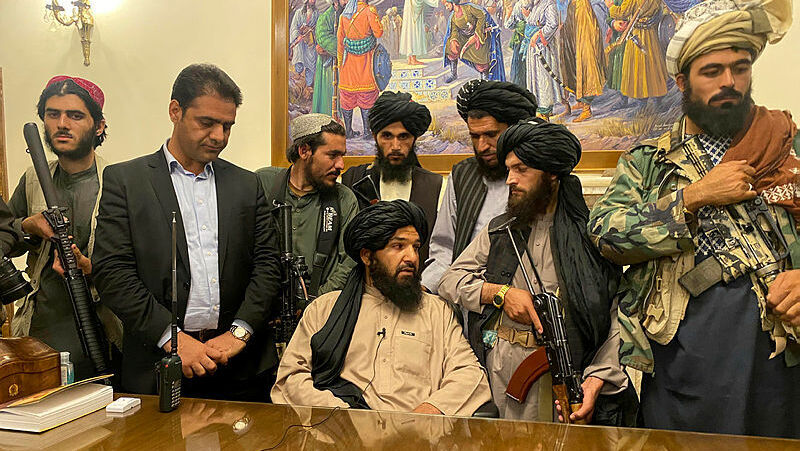 The only surprise was not that Afghanistan fell to the Islamist terror group, but how rapidly it happened.
While the evacuation of U.S. forces and personnel was due to take another two weeks, the Taliban choose not to wait.
It is still unclear how both presidents were so ignorant that what did happen could happen. Biden promised that "there's going to be no circumstance" for a rerun of the images from the fall of Saigon in April 1975, but the scenes from Kabul gave lie to that vow.
As with Afghanistan, the U.S. departed Vietnam leaving behind a divided state and millions of deaths, including thousands of fallen American soldiers.
The coming months and years will see a plethora of books trying to explain why the U.S. and the rest of the West were so strategically blind.
How could the world's most powerful superpower once again allow itself to become ensnared in a two-decade war of attrition that it ultimately lost?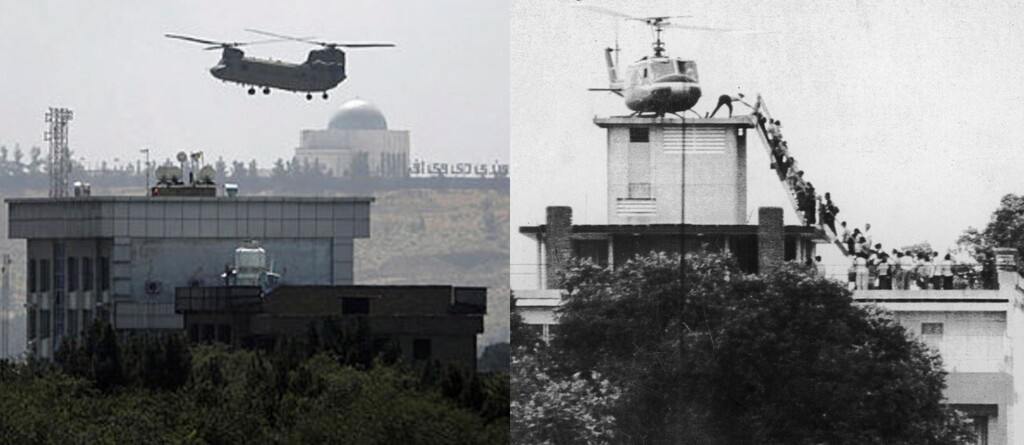 While for Americans Afghanistan is oceans away, Israel finds itself in a more precarious position.
With Hezbollah to the north and Hamas to the south, the Taliban are just a few border crossings away.
There are those in the U.S. willing to dismiss nearly half a million dead in Afghanistan and Iraq, as well as the $6.4 trillion – an amount equal France's annual GDP – that went up in smoke. While they may assert that "an agreement" will make everything okay, Israel has no such option.
Anyone seeking to understand what will now happen to Afghanistan - and probably Iraq in the near future - should take a look at the Gaza Strip as a test case.
The images of Taliban militants marching victoriously through the streets of Kabul will only whet the appetites of their acolytes, wherever they may be.
If they are successful in bringing the world's most powerful nation to its knees, everyone else should be a mere pushover.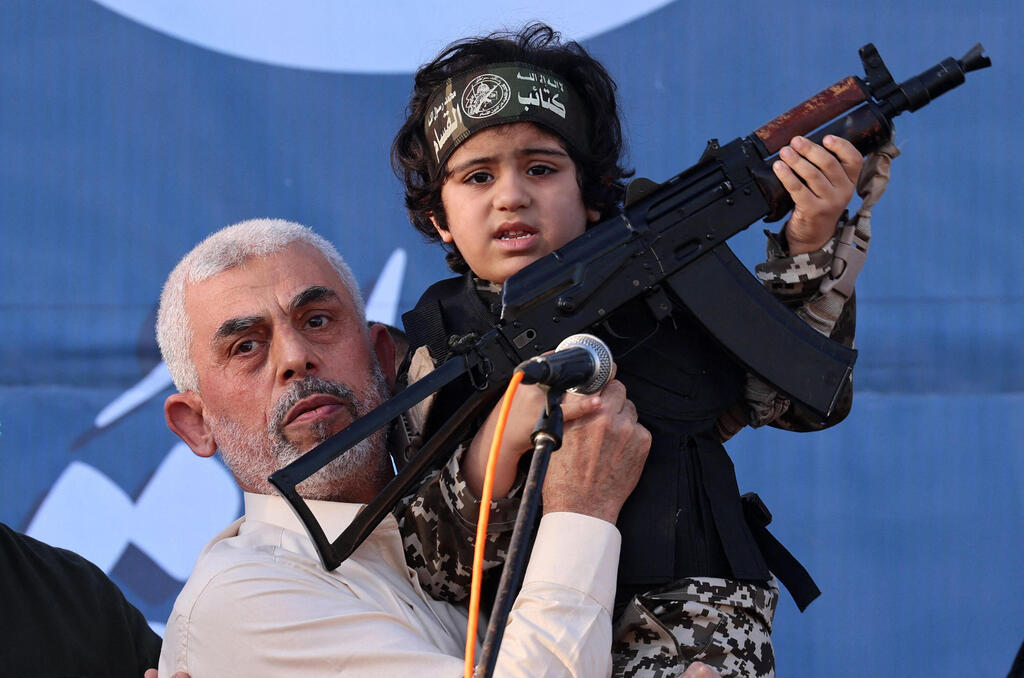 This massive geopolitical shift affects Israel directly. There is no need for most Palestinians to support Hamas or Sharia law. All that it takes is one fanatical fundamentalist group with boundless determination, regardless of public support or lack thereof.
With the Taliban defeating the Soviet Union and now the U.S., the implicit conclusion is that without Israel's security control, Ramallah - the West Bank seat of power for the Palestinian Authority - will fall to Hamas much faster than Kabul fell.
This does not mean that Israel now needs to take extreme measures such as annexing the West Bank or increasing its settler presence, both decisions that will prove fatal, but that the country's security establishment must start to think outside the box.
All nations of the West suffered complete strategic blindness to the dangers of the Taliban and Israel must take care that it does not catch it too.