The IDF released on Wednesday evidence of Hamas weapons and military command centers inside the Al Shifa hospital complex during a raid on the medical center.
"During searches in one of the hospital's wards, the troops located a room with technological assets, along with military and combat equipment used by the Hamas terrorist organization," the army said in a statement, adding that troops engaged and killed several Hamas terrorists inside the hospital complex.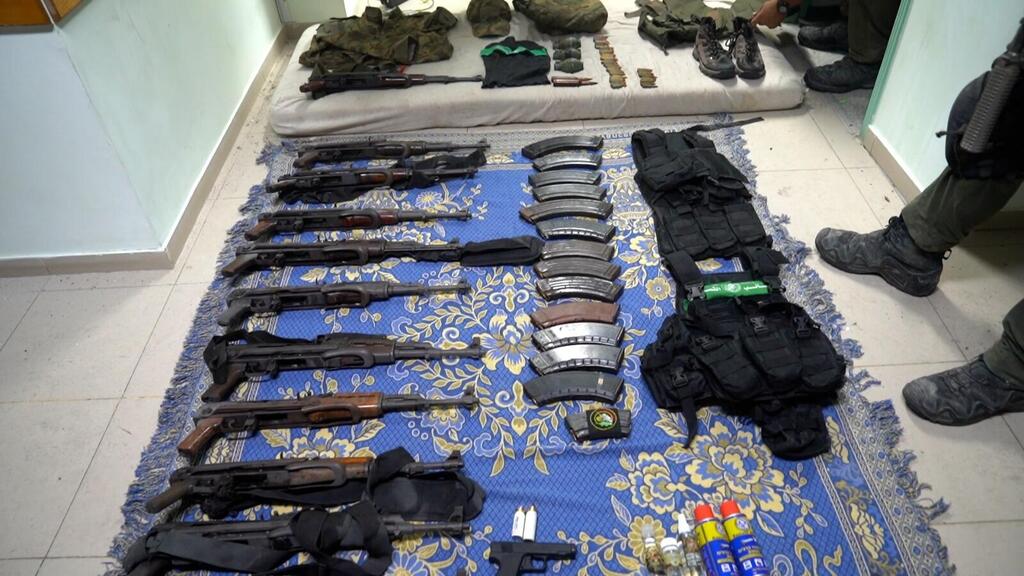 "In another ward, the soldiers located an operational command center and technological assets belonging to Hamas, indicating that the terrorist organization uses the hospital for terrorist purposes."
The army said that members of the elite Shaldag unit and other forces of the 36th Division found the weapons inside Al Shifa's MRI center.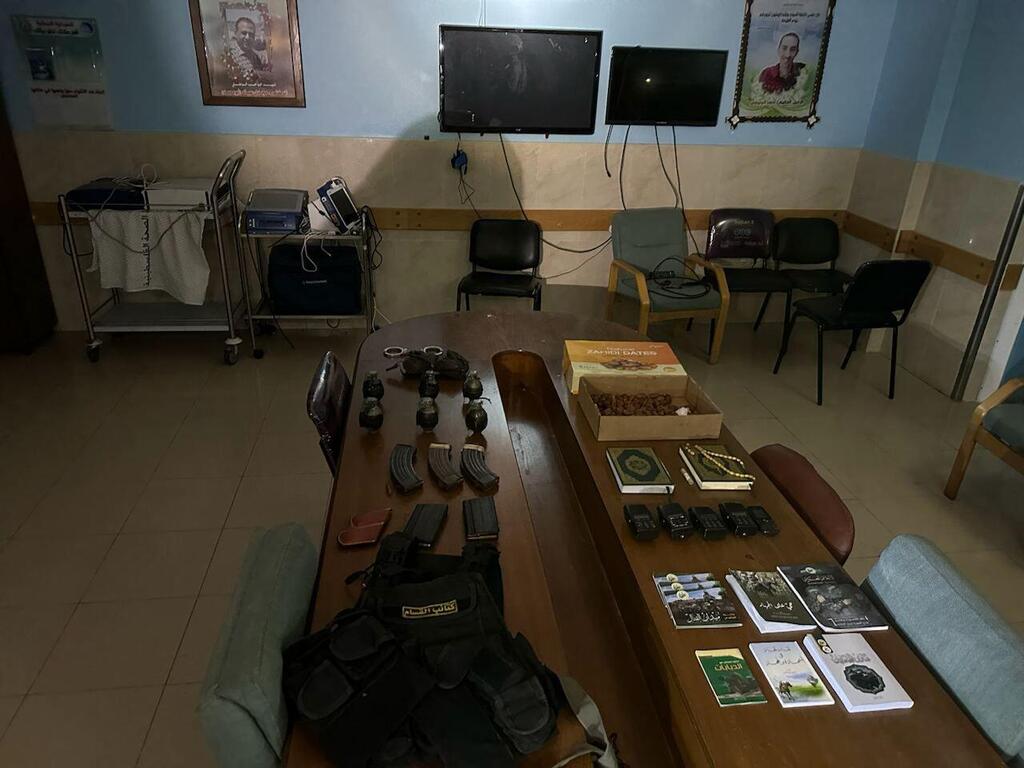 The IDF said that is "continuing to operate in the hospital complex, while extracting intelligence and preventing harm to the medical teams and civilians sheltering there."
IDF Spokesperson Rear Adm. Daniel Hagari said in a press briefing that troops found Hamas uniforms "that were thrown on the hospital floor so that the terrorists could escape in civilian guise."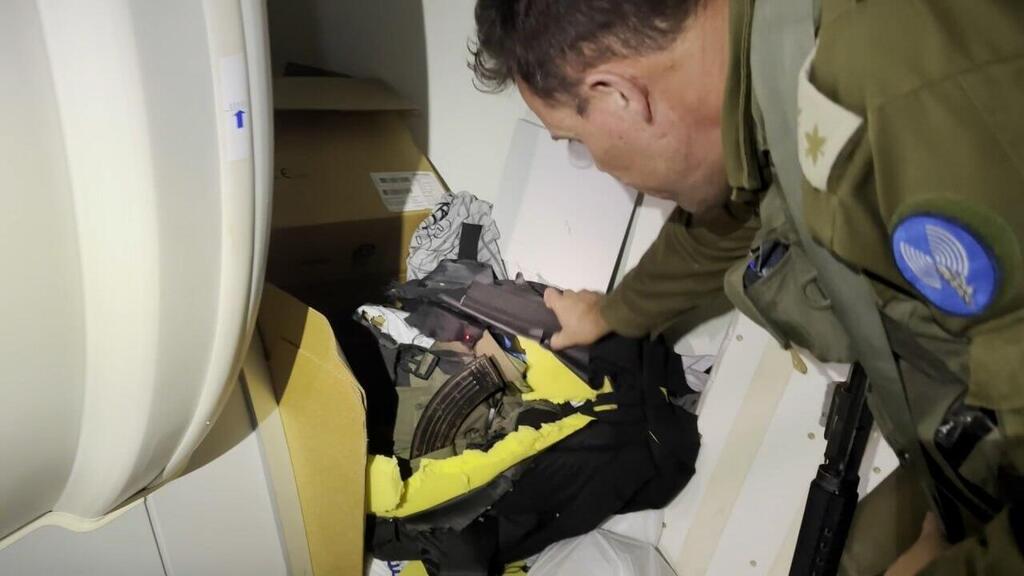 "These findings unequivocally prove that the hospital was used for terror, in complete violation of international law," he said.
Earlier, Mark Regev, an adviser to Prime Minister Benjamin Netanyahu, told MSNBC that Israeli forces found weapons during a raid into Al Shifa. "We have discovered weapons and other things. We entered the hospital on the basis of actionable intelligence," he said.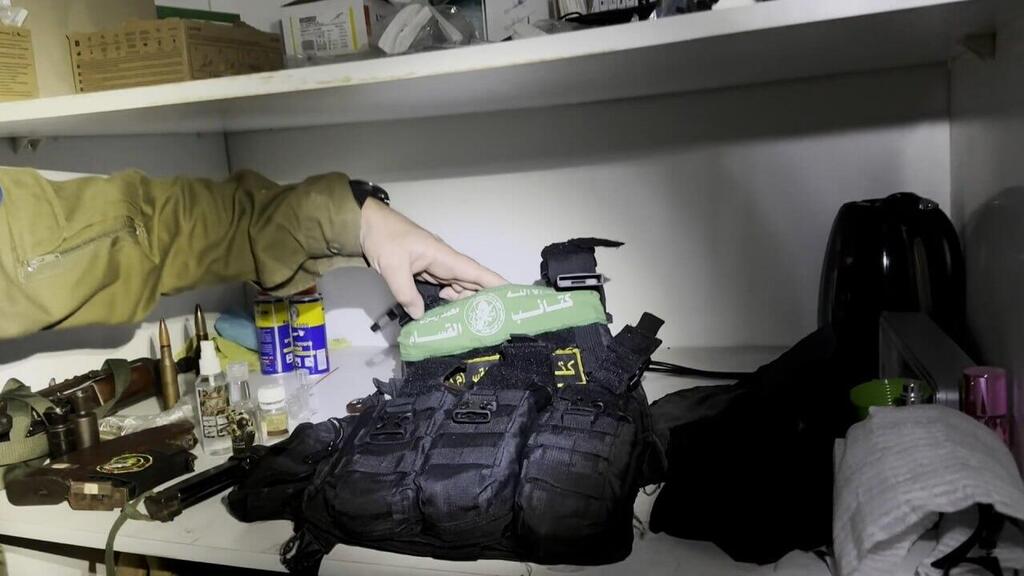 The United States is comfortable with its own assessment that Hamas is using Al Shifa Hospital, the Gaza Strip's primary medical facility, as a command and control center, the White House said on Wednesday.
Hamas on Wednesday flatly denied Israel's claims IDF forces found weapons in Al Shifa hospital in a raid of the institution.
"The occupation's claims of finding weapons and military equipment in Al Shifa Hospital are lies, falsehoods and cheap propaganda intended to justify its crimes, just as it did in Al Rantisi Hospital, where it planted weapons and ammunition as part of 'the show'."
Meanwhile, IDF forces continued to provide medical supplies to hospital staff to ensure civilians hospitalized at the medical center receive treatment.