Former prison commander Bassem Kashkosh and the prison's former intelligence officer Rani Basha will be charged with fraud, breach of trust, and failure to fulfill an official obligation. These will be the first indictments handed down in the case, five years after the Prison Service initially attempted to cover it up.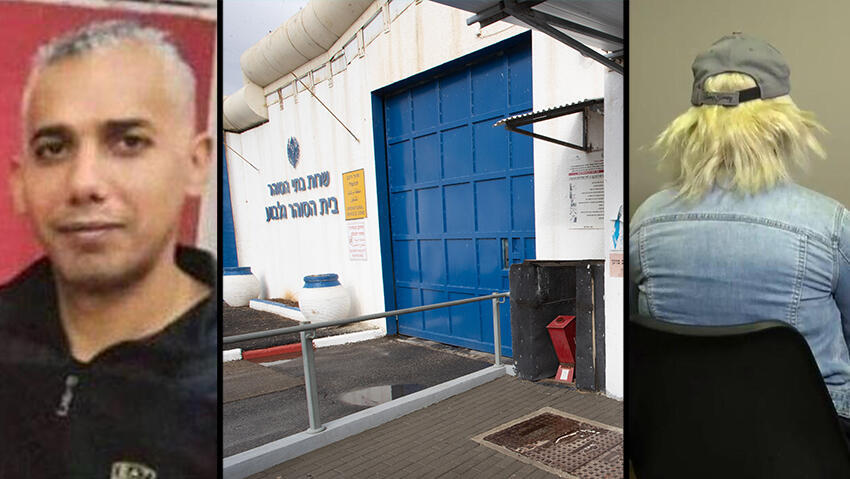 In addition, it was also decided to put convicted Palestinian terrorist Mahmoud Atallah on trial for charges of rape and indecent acts against a female IDF soldier who was stationed in the prison as part of her compulsory military service, and for offenses of indecent acts against two other female soldiers.
The case against Atallah alleges that to placate the prisoner, who enjoyed a privileged status compared to fellow inmates, senior prison officials conceded to his demands to place young female guards in his prison wing.
A series of previous incidents that allegedly occurred at the Gilboa Prison between 2014-2017 is now becoming the heart of the sexual harassment case.
The prison's intelligence officers allegedly accepted Atallah's demands and transferred him to a different wing where he sexually harassed the female soldiers on many occasions with them fully aware of it.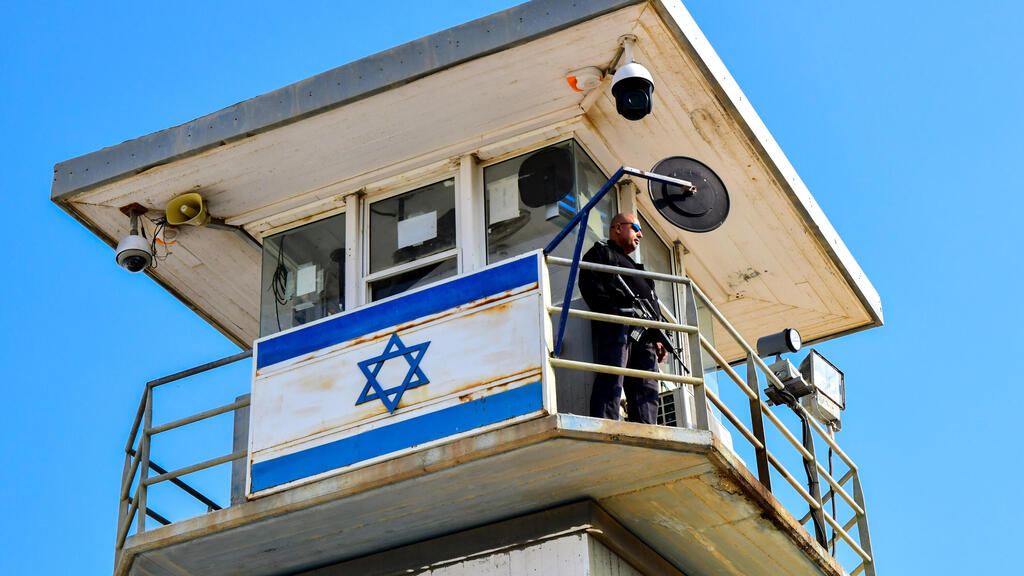 The incident, which was originally exposed in 2018, gained traction in November 2021 following the testimony of the prison's commander, Freddy Ben Sheetrit as part of a public inquiry into the
six Palestinian prisoners
who managed to escape the prison several months earlier.
Ben Sheetrit confirmed in his testimony the incidents had happened before his time in command, and noted it was known that the female guards were "pimped out" to satisfy the imprisoned terrorist's sexual needs.
Ben Sheetrit himself is not connected to the affair and only began serving as the Gilboa Prison commander after the case was exposed.
Kashkosh's attorney Eyal Alon said that "Gilboa Prison's former commander was shocked by the state attorney's decision to summon him to a hearing about the case against him, which was closed, meaning the state attorney believed that there wasn't enough evidence to indict him on the allegations against him.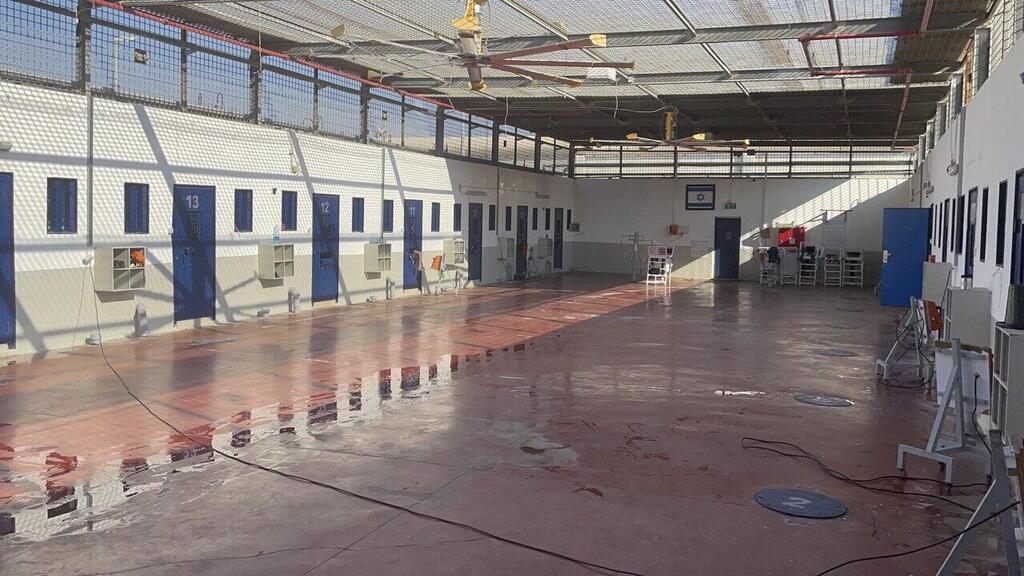 A public relations machine and a media frenzy over the case resulted in the announcement to file an indictment in the case. There's concern that the evidence didn't lead to this decision, but rather other considerations that require reexamining by the court," he added.
"The allegations, as conveyed to the prison's commander, attribute to him one solitary offense towards a single female prison guard. Any attempt to charge him with offenses against other guards that served while he wasn't in charge of the prison are attempts at defamation and obstruction of justice."