A man filmed himself stealing and setting fire to Israeli flags hung outside a Jewish day school in Montreal, Canada, according to a video posted to social media on Thursday.
In the short 34-second clip uploaded to Twitter by online hate monitor StopAntisemitism, the man wearing a keffiyeh, a type of traditional Arab headdress, is seen tearing down at least five flags from the school fence in Dollard Des Ormeaux before stacking them up and setting them on fire.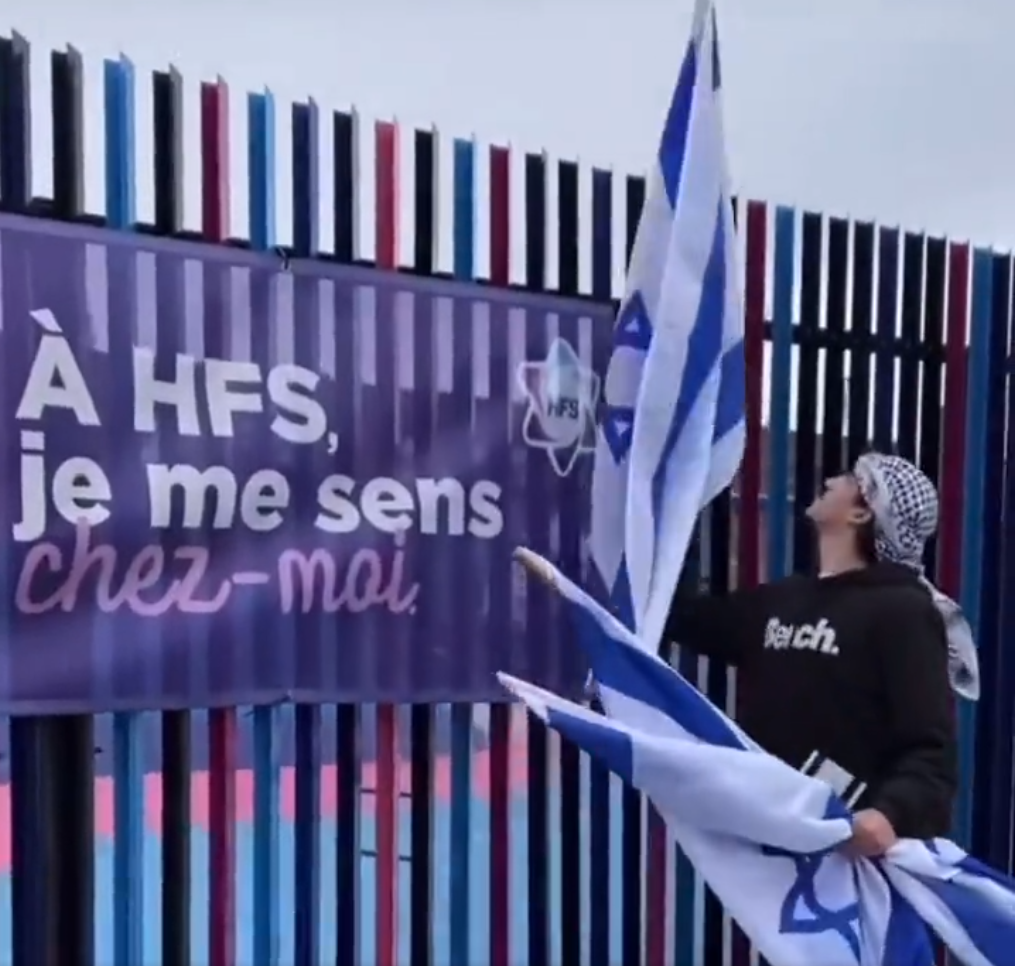 According to StopAntisemitism, the school was celebrating Israel's 75th Independence Day. The group also tagged Montreal police in the post as the man's face appears clearly in the video uncovered.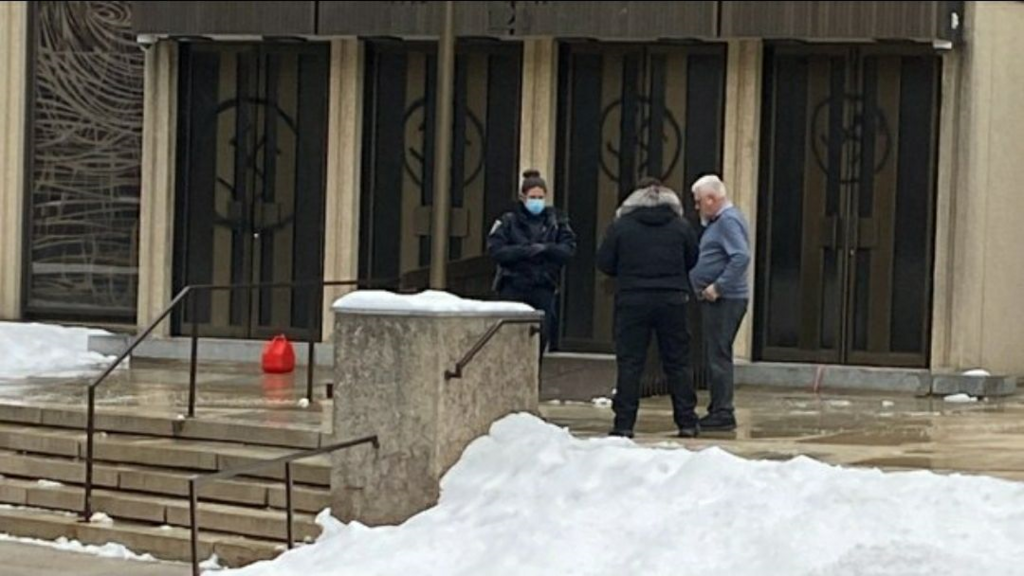 Statistics Canada said that the Jewish community, comprising about 1% of the population, were victims of 14% of reported hate crimes. Jews saw a 47% rise in reported hate crimes compared to 2020, according to the bureau.