Police forces clashed with masked, stone-throwing Palestinians near al-Aqsa mosque in the Old City of Jerusalem when violence erupted after Friday's Ramadan morning prayers.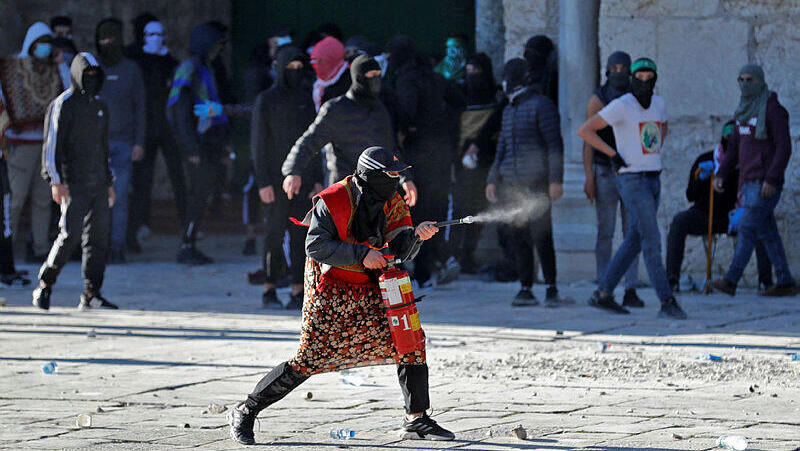 Police said that around 4:00 AM, dozens of young Arabs, some of them masked, started a procession at the Temple Mount area while some held Hamas and Palestinian flags. After the prayer, a violent riot broke out that saw the rioters fire fireworks and throw stones toward the nearby Jewish prayer space of the Western Wall.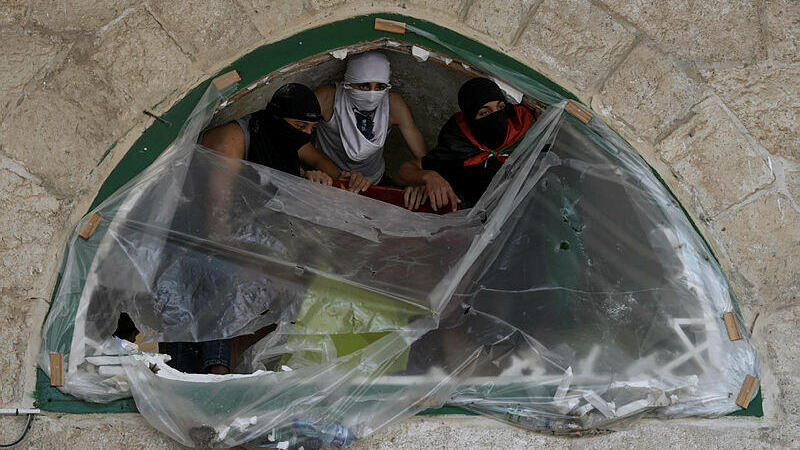 The police added that forces entered the compound, revered by both Jews and by Muslim, to break up a violent crowd that barricaded itself inside the mosque at the end of the morning prayers. They did not enter Al-Aqsa mosque - Islam's third-holiest site.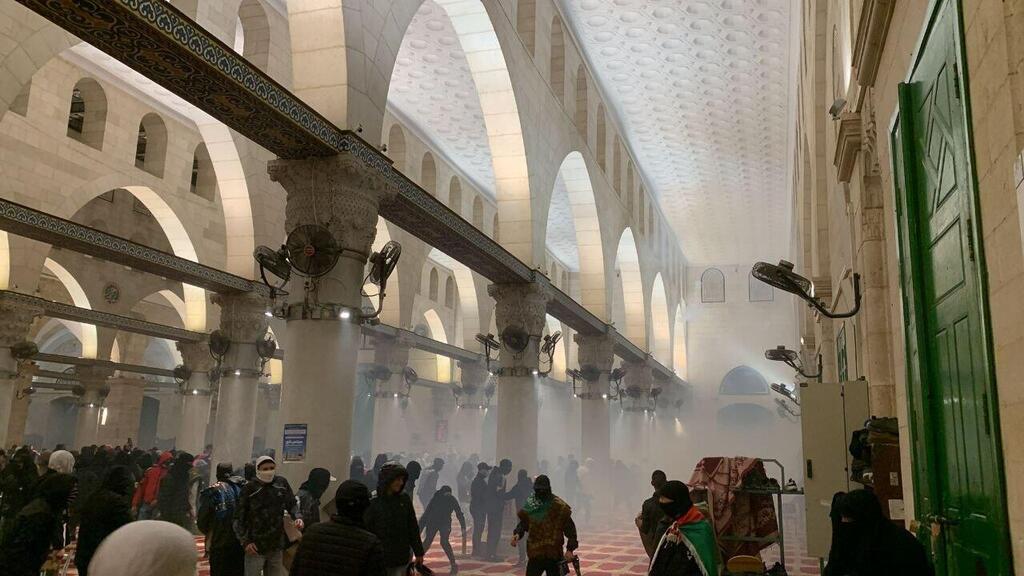 "This situation does not allow Muslim worshipers to hold the second Friday prayers of Ramadan, thereby harming a large public of Muslims seeking to attend prayers on the Temple Mount during the day," the Jerusalem District Police said.
"This is a violent and prolonged riot... The police are working with means to disperse riots to repel any lawbreakers and rioters. At the same time... many warnings were given as were opportunities for the rioters to disperse independently, though all efforts have thus far been in vain."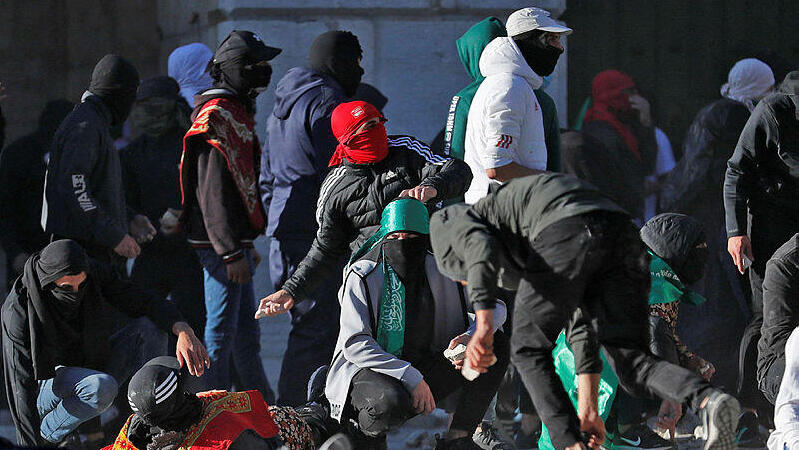 The police further denied Palestinian reports according to which the officers were the ones who initiated the clashes, adding that three policemen have so far been lightly injured by stone-throwing.
Sheikh Ekrima Sa'id Sabri, the former Mufti of Jerusalem and now a senior sheikh in the Al-Aqsa Mosque, said: "The occupation used the method of treason and attacked defenseless worshipers using military methods and firearms."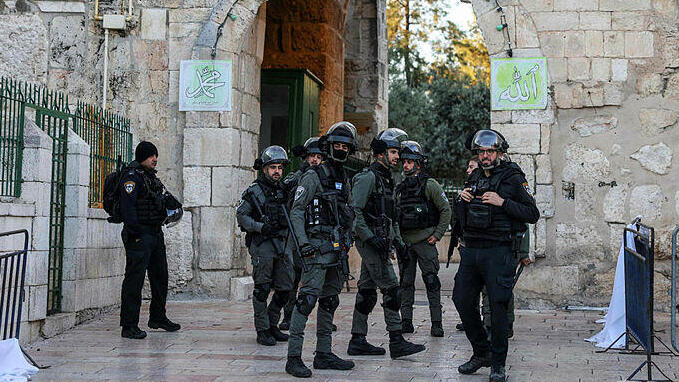 The Palestinian Red Crescent ambulance service said 59 people were injured, some by tear gas and rubber bullets.
Hamas, the Islamist group that controls Gaza, condemned the Israeli police and said Israel "bears responsibility for the consequences."