An Israeli woman who spent six months in prison after being charged with drug smuggling, warned other young women not to fall for the same honey trap.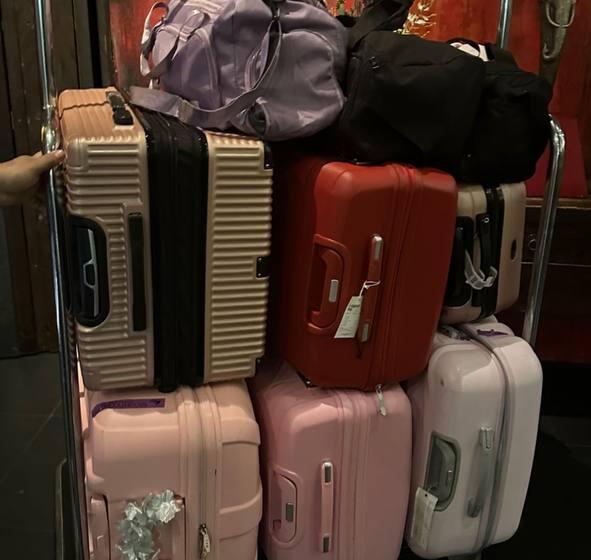 Croitoru said their story is similar to hers.
It started some four and a half years ago when she joined a friend for a trip to Brazil, even though she knew there was drug smuggling involved.
She did not smuggle the drugs herself, but her friend did and was caught and jailed in Spain. After a long legal process, the young woman was jailed too, but only for six months.
Croitoru's story started in her early 20s, when she found herself surrounded by a group of friends she described as "a bit suspicious." One of her friends, Croitoru said, was in touch with an Israeli man in Bolivia, whom she claimed was the source of all the illegal drugs in Israel.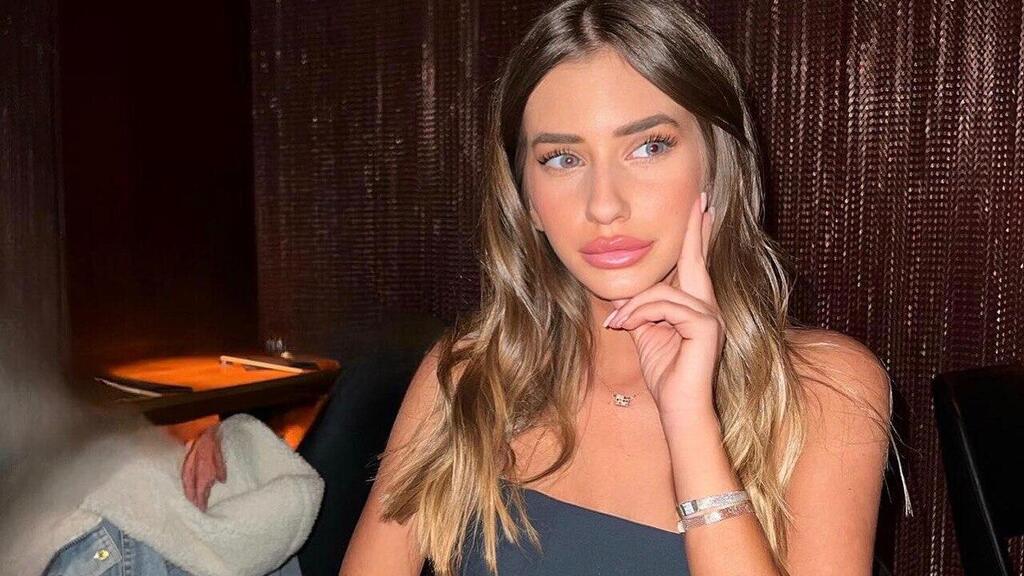 "Drugs weren't a part of my life, but I was curious what it meant to be responsible for all the drugs in the country. She openly told me that he paid women money to smuggle drugs into the country," Croitoru said.
Within a few days, that man contacted Croitoru and tried to persuade her to get involved in the drug business. At first, the discourse was flirty, but once he offered to fly her and a friend out on a vacation abroad, she knew to cut all ties.
A few weeks later, a friend told her about an Israeli millionaire living in South America who offered to send her and a friend on a free trip to Brazil. "I didn't think it was the same guy that talked to me and told me that he was from Bolivia," Croitoru said.
Today, Croitoru knows her friend was aware of the purpose of the trip and hid it from her. At the time, however, she decided to ignore the red flags. Croitoru even got cold feet a week before the flight, but her friend convinced her there was nothing to worry about.
Several days after she landed in Brazil, it became clear that the man who was speaking to her friend was the same person who spoke to Croitoru and claimed to be from Bolivia.
"Looking back I should have ditched them, but the fear paralyzed me," she said. "We were there for almost three weeks, we traveled around and went to all the destinations in Brazil and everything was paid for by this man."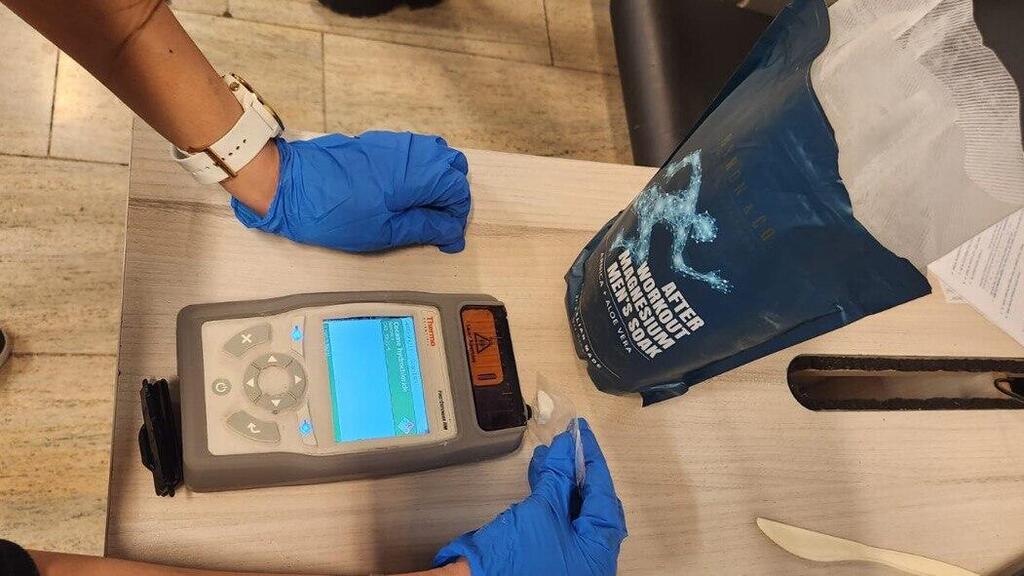 Two days before their flight back, a huge red suitcase was sent to their hotel room. "I tried to explain to her how bad this was, and asked her if she wasn't afraid to get caught?
"She said that the smugglers track down young women who don't look suspicious and promise to pay them NIS 250,000, and that they stuff kilograms of cocaine into the suitcase. She explained that there was no chance of getting caught because the drugs were hidden in the lining of the case," Croitoru said.
Her friend's suitcase activated the sensors in their connecting flight from Spain. The Spanish guards told Croitoru that she better board her flight because otherwise she too would be arrested and she did just that.
Upon landing in Israel, she was searched by customs and summoned for further investigation. Initially, she denied any knowledge of the smuggling and was sent home. Eight months later, Croitoru was arrested.
She was sentenced to prison, and after six months in the cell, signed a plea bargain confessing to having assisted in the smuggling of drugs.
Now, after the issue of young women acting as drug mules is once again in the headlines, Croitoru said she was hoping to warn others. "People don't understand this could happen," she said.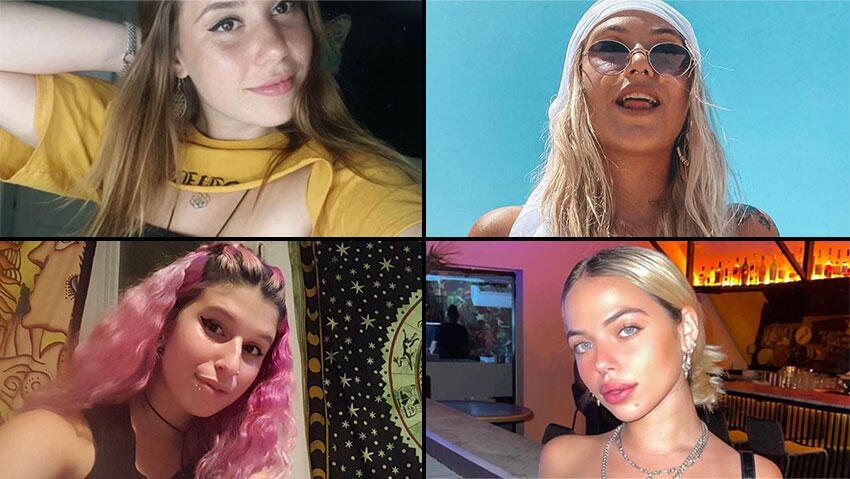 "These networks look for girls who are good-looking, from good homes, and don't raise suspicion. A couple or a group of girls, traveling together is supposed to seen as innocent.
"The girls who were caught met in Thailand. I'm assuming there is a man involved, who made the connections and explained to them exactly what to do," Croitoru said. "They will be jailed for many years. The moral of the story is - there are no free gifts," she said.
Croitoru said her involvement took a toll on her financial and mental well-being and that to this day, she still has trouble sleeping and suffers from anxiety.