Israeli tanks were documented Monday morning on Salah ad-Din St., a main road in the Gaza Strip, as they entered the Zeitoun neighborhood on the outskirts of Gaza City.
There have been no reports of clashes with Israeli forces, though a video depicts a tank firing at a suspicious oncoming vehicle. Reports from Gaza suggest that the IDF has secured Salah ad-Din St., yet there's no movement forward into the city's residential areas. The street, situated near the border, appears nearly abandoned with no residents currently in sight. Al-Araby Al-Jadeed newspaper claims the tank movement intends to sever the link between Gaza City's northern and central regions from its southern districts.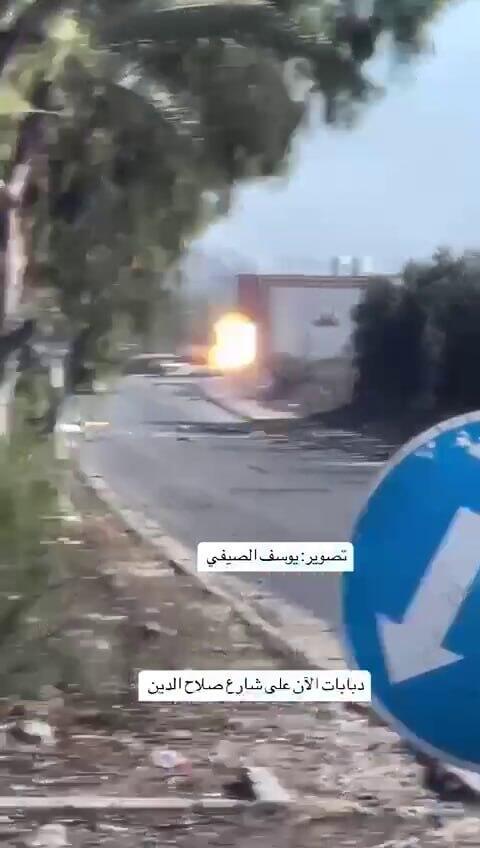 IDF Spokesperson Rear Admiral Daniel Hagari said in his daily briefing Monday that the military was expanding its ground operation within the Gaza Strip.
"Over the past day, we have expanded ground activities, with additional forces entering the Gaza Strip including Infantry, Armored Corps, Combat Engineering and Artillery Corps. Through integrated strikes of the Ground Forces and the IAF, dozens of terrorists were eliminated last night who had barricaded themselves in buildings and attempted to attack the forces that were moving in their direction," he said.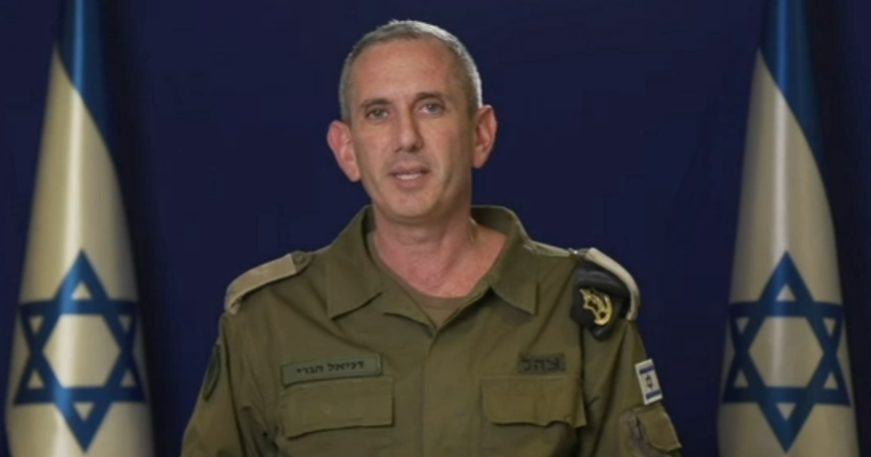 "We maneuver on the ground, identify the terrorists, and strike from the air. Ground forces are also directly engaging terrorists. The fighting is being carried out in the Gaza Strip. We are constantly assessing the situation and progressing gradually according to our operational plans. The offensive activity will continue with determination and intensify according to the phases of the war and its goals."
He added that returning the hostages held in Gaza by Palestinian terrorist groups was "a supreme national mission"
"Our ground activity in the Gaza Strip serves, among other things, this purpose," he said. "The issue of the hostages is not only a national issue. It is a global issue. Children, women and the elderly, Israelis, and other nationalities are being held by a murderous organization that committed a war crime, committed a crime against humanity of unimaginable proportions."