Three weeks after a video of her naked body paraded in the back of a truck in the Gaza Strip circulated online in the wake of Hamas's Oct. 7 terror attack, the family of Shani Louk, a 23-year-old German Israeli national, said on Monday that she was no longer among the living.
"It is with great sorrow, we announce the passing of my sister, Shani Nicole Louk, may her memory be a blessing, who was at the carnage party in Rei'm on October 7, 2023," her sister Adi Louk wrote in an Instagram post.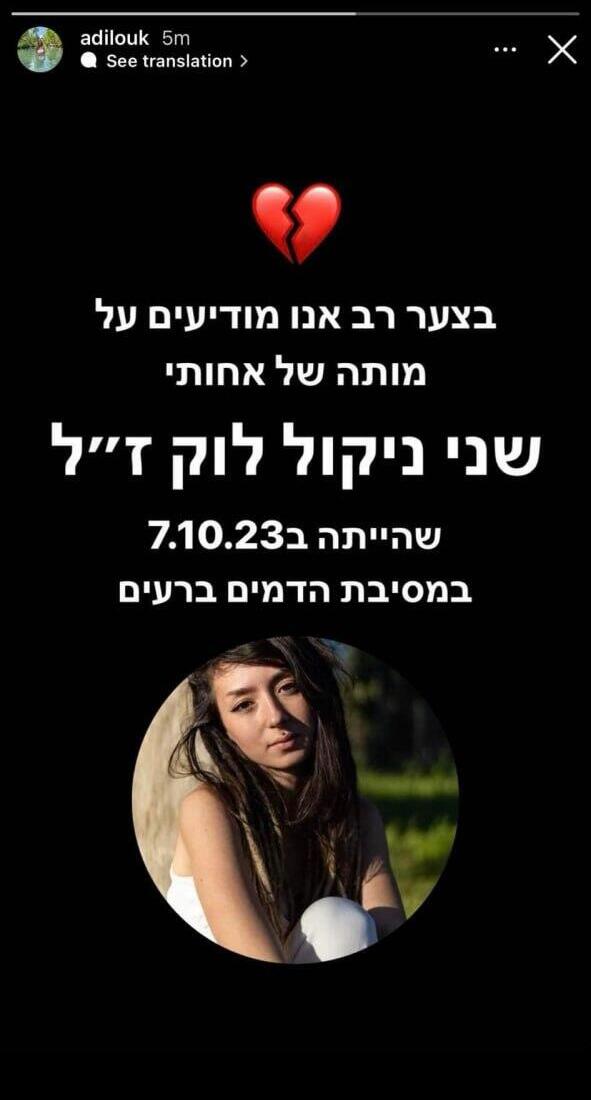 Ruthie, Shani's cousin, told Ynet, "We received an official notification yesterday from the IDF and the ZAKA (emergency response organization), which included a letter stating that a bone from the base of a skull was found that matches Shani's DNA. The doctors determined that a person could not live without this bone, leading them to conclude that she had passed away. They consulted with two additional experts and a rabbi on the matter."
In footage released by the terrorists on October 8, Louk was seen being brutally dragged to a vehicle while the assailants abused her. She appeared unconscious. Louk, a 23-year-old tattoo artist, was born in Germany but raised in Israel.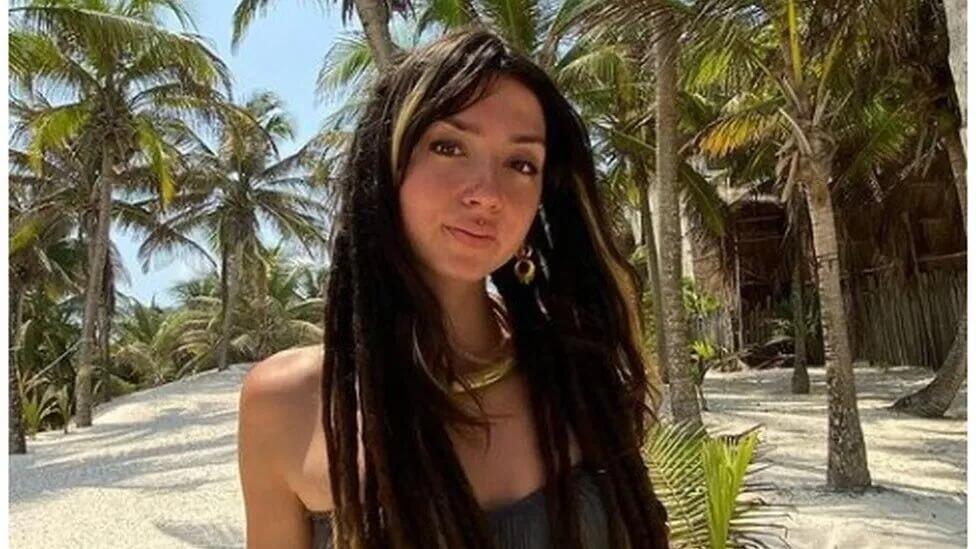 Several days after the attack, Louk's mother Ricarda told the German newspaper Bild that she had received information from Gaza indicating that her daughter was alive. She stated that the information suggested that Shani had been critically injured.
On October 7,
Louk's mother posted a video
in which she appealed for assistance in obtaining more information about her daughter. In the video, she confirmed that she had seen footage of her daughter and asked the public for help in obtaining further information.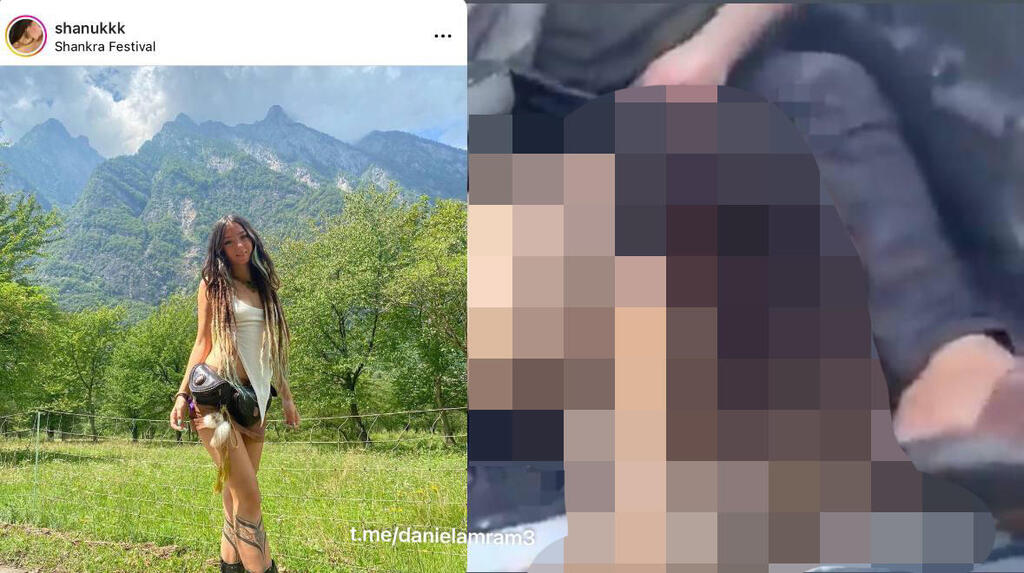 "My daughter, Shani Nicole Louk, a German citizen, was kidnapped along with a group of Israeli tourists by the Palestinian Hamas," the mother said while holding a photo of her daughter.
"We've been sent a video in which I was able to definitively identify our daughter, who was unconscious, while the Palestinians were transporting her to Gaza," the mother added.
Hamas had claimed the body was a female Israeli soldier - but it was confirmed to be Shani by her cousin Tomasina Weintraub-Louk, who told the Daily Mail that the family recognized her distinctive leg tattoos and dreadlocked hair.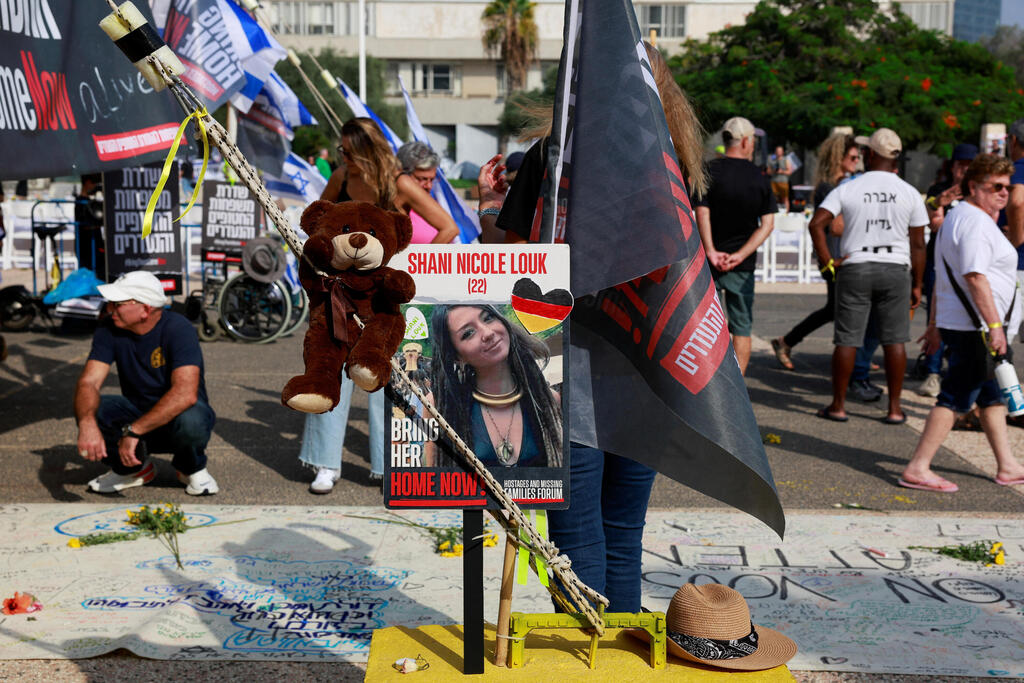 "'We have heard nothing. We are hoping for positive news. It is definitely Shani," she said. "She was at a music festival for peace. This is a nightmare for our family."
Tomasina said she and other family members had been desperately trying to contact Shani as well as her Mexican boyfriend, but they couldn't get through.
"We knew she was in the party, she didn't answer," Tomasina said.
Her parents told the UK newspaper they have not heard from their daughter since a phone call early on Saturday, October 7, just after Hamas launched their first rockets.
But her family have said they have since received information from her bank that Shani's credit card had been used in Gaza.