Members of the Forum for Foreign Policy, including former senior diplomats, on Thursday, slammed Prime Minister Benjamin Netanyahu's pick to serve as Israel's consul general in New York.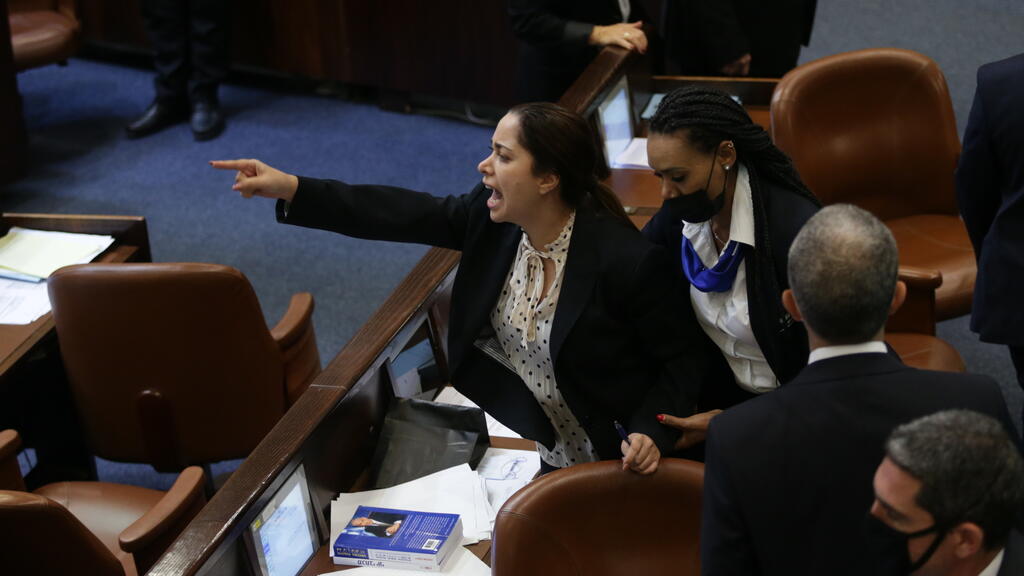 Netanyahu reportedly tapped Likud minister May Golan for the high-ranking diplomatic post vacated after Assaf Zamir resigned over the government's Judicial overhaul.
The position of consul general has traditionally been a political appointment, but the former members of Israel's Foreign Ministry said the prime minister would be abandoning one of the most important posts for Israeli foreign diplomacy.
The far-right Golan was recently appointed minister attached to the Prime Minister's office and charged with advancing woman's affairs, although her appointment has not yet been confirmed by the Knesset. She is an outspoken supporter of Netanyahu's policies and has repeatedly made controversial statements about his opponents.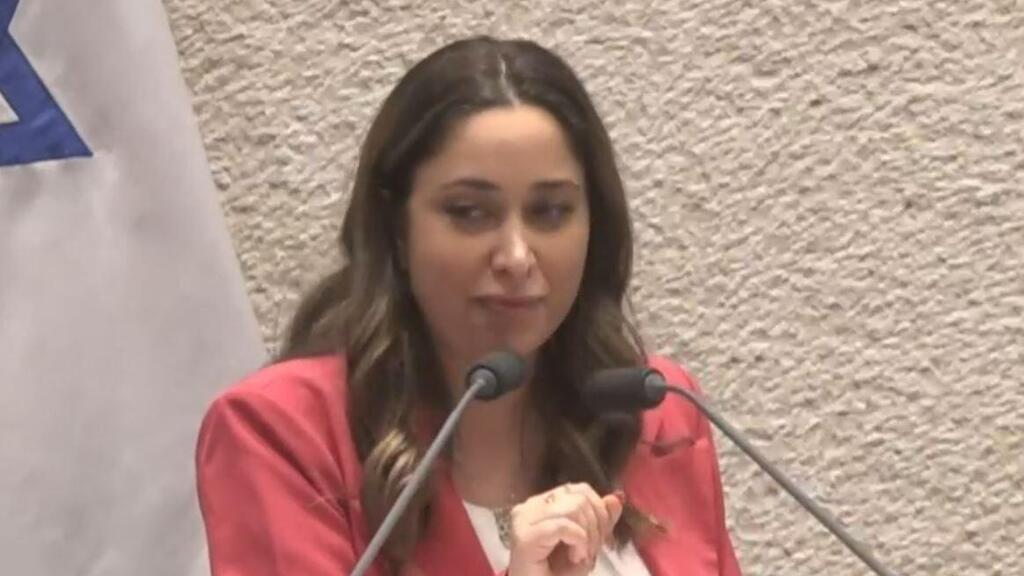 "Golan is polarizing and racist and the complete opposite of what Israel needs in such an important area of the United States," the diplomats said in a statement. " It is time for politicians to stop using the foreign service as a pawn in their political games," they said adding that her appointment would be a humiliation for Israel.
The consul general in New York is responsible, in addition to that state, for New Jersey, Pennsylvania, Ohio and parts of Connecticut. The consul general is in direct contact with Jewish organizations, the media and major economic players.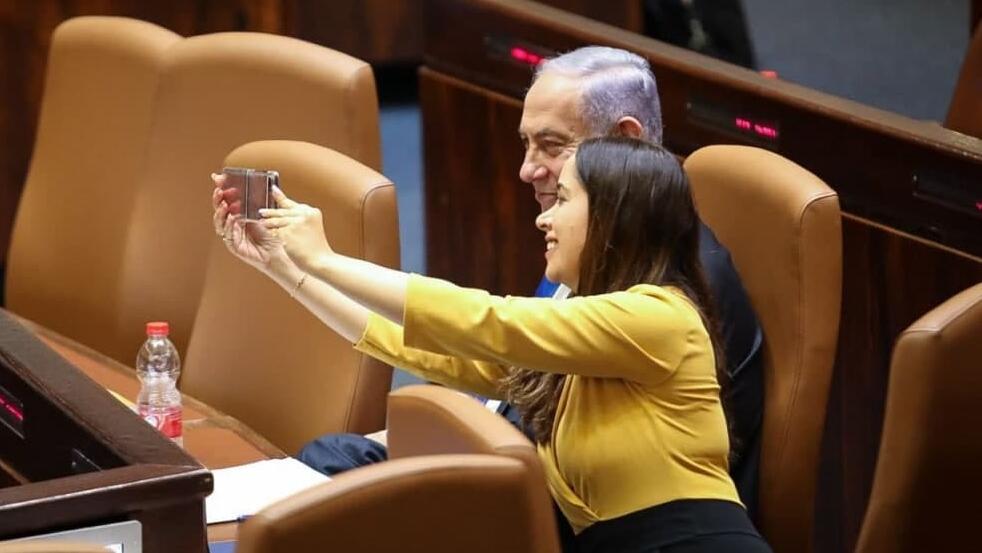 Golan who is currently on a visit to the U.S. has not yet decided whether to accept Netanyahu's offer. Sources in the ruling Likud Party said she may be considering a run for Mayor of Tel Aviv in the municipal elections next November.
As a resident of the southern neighborhoods of Israel's largest city, she stood out in her condemnation of asylum seekers living there, often berating them and accusing them of sexual harassment and crimes.
In a tweet she said she would represent the prime minister and the Likud if appointed, further enraging critics who expect Israeli diplomats to represent not only the government but the country.
Some members of Likud said they thought Netanyahu offered Golan the job in order to break up a particularly active group in his party, who are vocal supporters of the Justice Minister Yariv Levin and the judicial overhaul he has advanced, while talks were proceeding to reach an agreement with the opposition on amendments to the legislative initiative.
Officials in the party denied those claims saying Netanyahu thinks highly of Golan and trusts her above all others.