Israel Police arrested 15 suspects in an overnight Tuesday raid on a suspected human trafficking ring allegedly smuggling women from Ukraine and Belarus to work in prostitution.
Law enforcement seized some NIS 400,000 ($110,000) in cash, and five luxury vehicles were confiscated.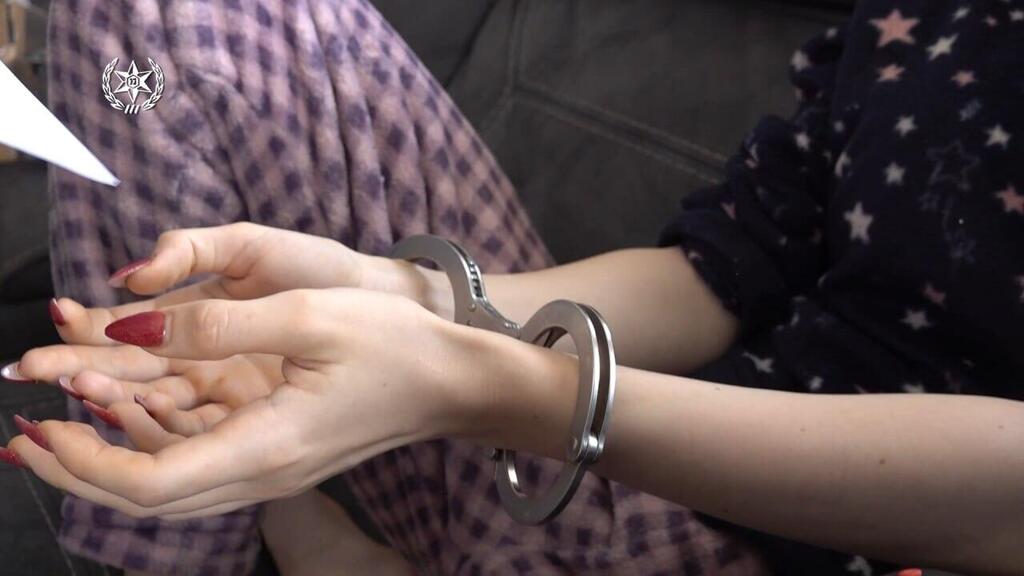 A police investigation has uncovered an extensive hierarchical network headed by four suspects, both male and female. The network is suspected to have brought these women to Israel and later returned them to their countries of origin.
The suspects were responsible for locating these women online, bringing them in, and providing them with accommodation in hotels or apartments, and even promoting their services to potential clients.
Various drivers were used to transport the women to clients' homes, and some hotel owners in Bat Yam cooperated with the suspects to provide housing.
According to the investigation, every trafficked woman arrived in Israel with a tourist visa and under an alias. She was assigned a price tag and marketed on different websites. In some cases, the suspects even gave the women crystal meth to enable them to work with multiple partners in one day. Some of the women provided sex services for up to eight or nine hours a day.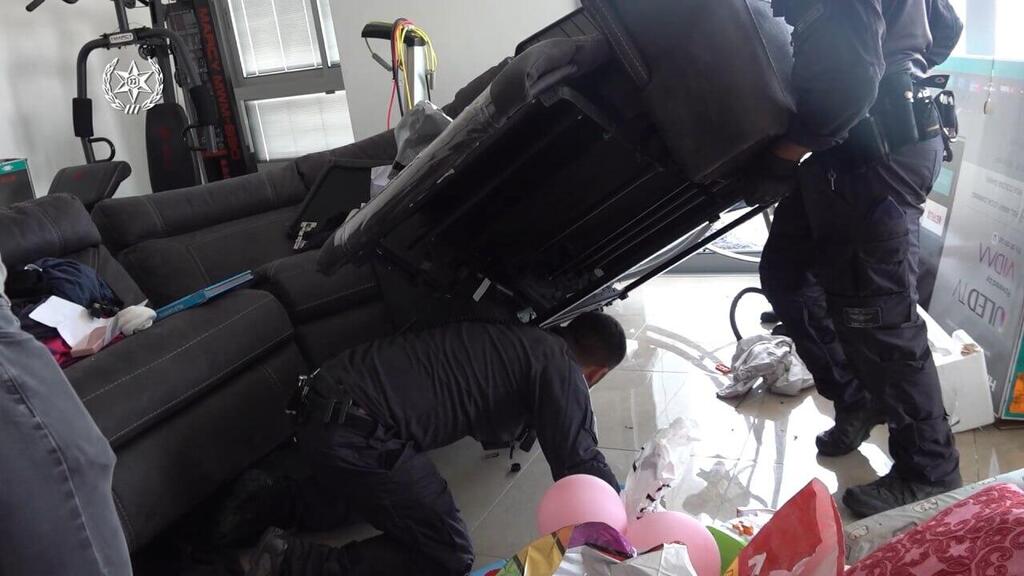 The members of the illegal operation allegedly boasted every time a "new commodity," referring to the arrival of a new woman, was brought into Israel.
The police believe that this network is being aided by traffickers from Belarus and Ukraine and has so far rolled in millions of dollars.
During the investigation, police found seven women who were brought to Israel to work in prostitution, and some of them cooperated with investigators in identifying the suspects.
The police suspect that the suspects have brought dozens of women into Israel for prostitution purposes in recent years. Some of the women are believed to have arrived without knowing that they were going to engage in prostitution, and some of them returned to their countries after leaving Israel.