Security forces said on Sunday that they apprehended eight students hiding at the Bir Zeit University near Ramallah, who were set to launch an imminent terror attack.
According to the forces, the students were conscripted by Hamas in Gaza and supplied with weapons and ammunition to carry out terror strikes against Israeli targets.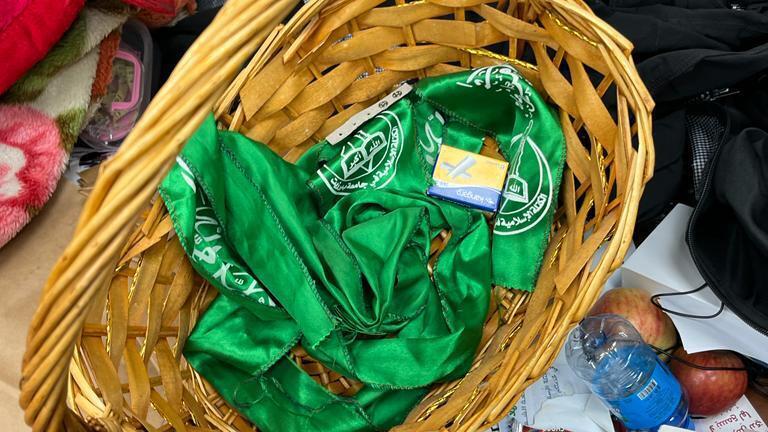 Also on Sunday, leaders of the Palestinian factions met in Beirut and issued a statement announcing their intent to increase their "armed resistance" to Israel. Attending the meeting were Saleh al-Arouri considered the Hamas commander of the Hamas forces on the West Bank, Ziyad al-Nakhalah, secretary general of the Islamic Jihad and Jamil Mazhar, a senior member of the Popular Front for the Liberation of Palestine (PFLP).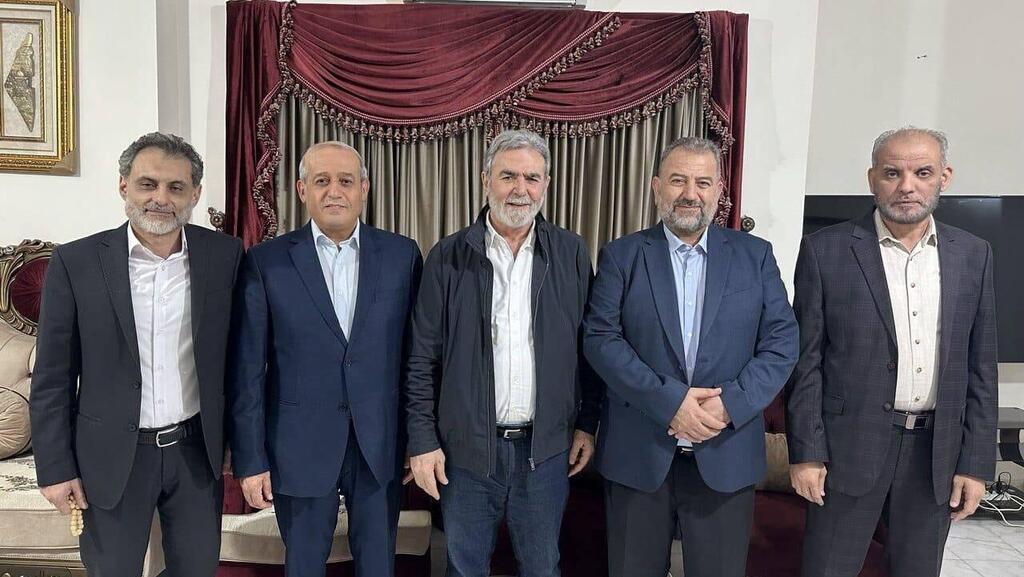 "We stress the importance of intensifying comprehensive and especially armed resistance as well as all forms of coordination between the organizations," the three said in a statement.
Earlier, Israeli forces reportedly killed two Hamas militants during clashes at the Nur a Shams refugee camp outside the West Bank city of Tulkarm.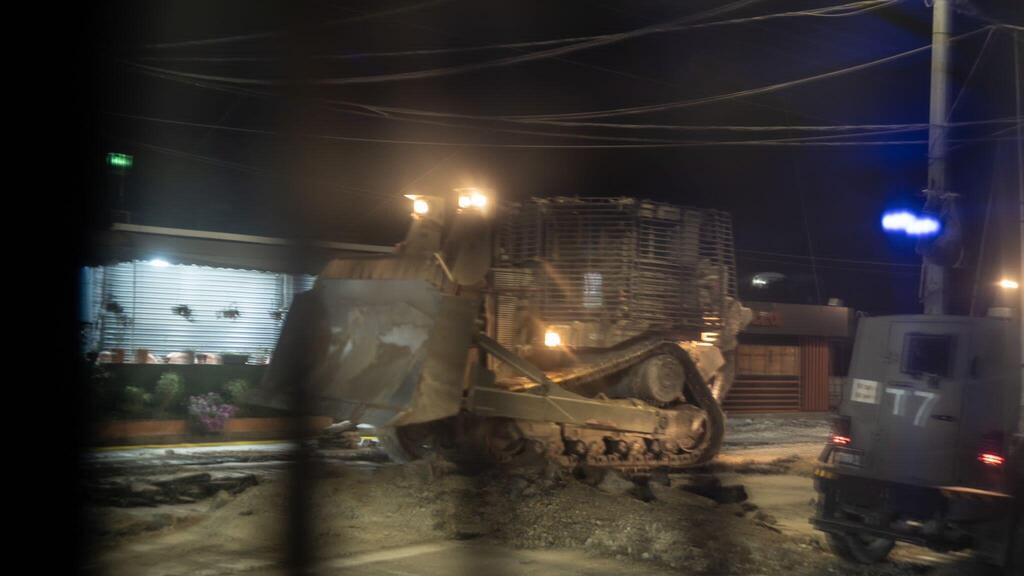 "During the activity, suspects opened fire and hurled explosive devices at the forces, who responded with live fire. Hits were identified," the military said in a statement adding that one soldier was injured when special engineering vehicles dug up roads in the camp, uncovering a large number of concealed bombs and setting off at least one roadside bomb.