Work on the Museum of Jewish Culture in the Al-Mellah district of Fez, Morocco, is now complete. The new art space covers just under 13,000 square feet and will soon open its doors to visitors.
Henry Cohen, a member of the Jewish community in Fez and an expert on Jewish architectural heritage, said that the Moroccan Jewish architectural character was taken into consideration when building the museum, noting that the original building, which is distinguished by its balconies overlooking the outside, was originally a dispensary and kindergarten at the time of the Jewish community's presence in the Al-Mellah neighborhood.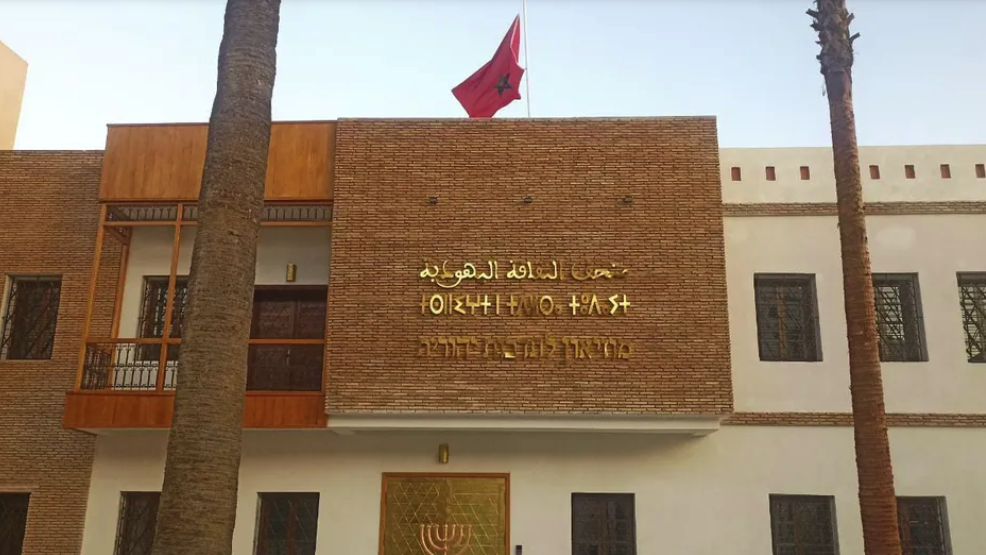 Cohen, who closely accompanied the realization of this project, which cost about $835,000, explained that, "the museum of Jewish culture in the city of Fez is a masterpiece unique in Africa and the Arab world. It will receive great attention from Jews around the world and those interested in Moroccan Jewish culture."
He also said that, "the museum's exhibits will include antiques, documents and personal effects that belonged to Jews, which will be enriched with artifacts."
Items collected by the former janitor of the Israeli cemetery in Fez, Edmond Kabay, and others that were brought by Moroccan Jews from the city of Fez and abroad, will also be displayed.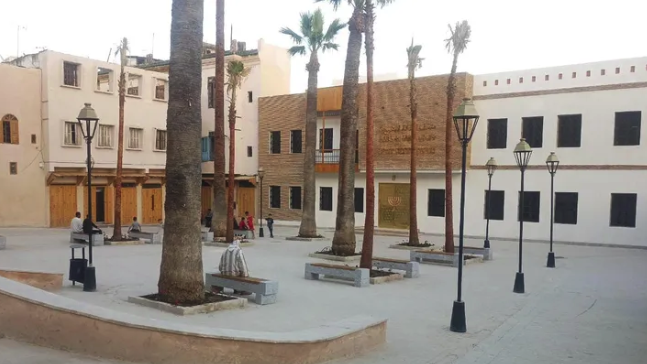 The realization of this project is part of the rehabilitation and enhancement of the ancient city of Fez, which is supervised by the Agency for the Development and Rehabilitation of the City of Fez.
The program aims to preserve the architectural character of the ancient city of Fez and to take care of its cultural and spiritual heritage, including the Jewish heritage as a component of Moroccan identity.
Reprinted with permission from
i24NEWS
.