A Gaza dentist has developed ultra-lightweight gold coins to allow people without much money to access to one of the most widely used savings methods across the Middle East."The idea stemmed from the community's need to own gold amid the difficult living conditions the people live in," said Ahmed Hamdan, who developed the coins, which range in weight from half a gram to 10 grams.
"We have made gold available to people of all categories, gold that even the poor and those with low income can get some," Hamdan said.
The 21-carat-gold coin, which bears the image of the Dome of the Rock shrine in Jerusalem on one face with the word Palestine underneath, is licensed and stamped by the Ministry of Economy in Gaza, run by the Islamist Hamas group since 2007.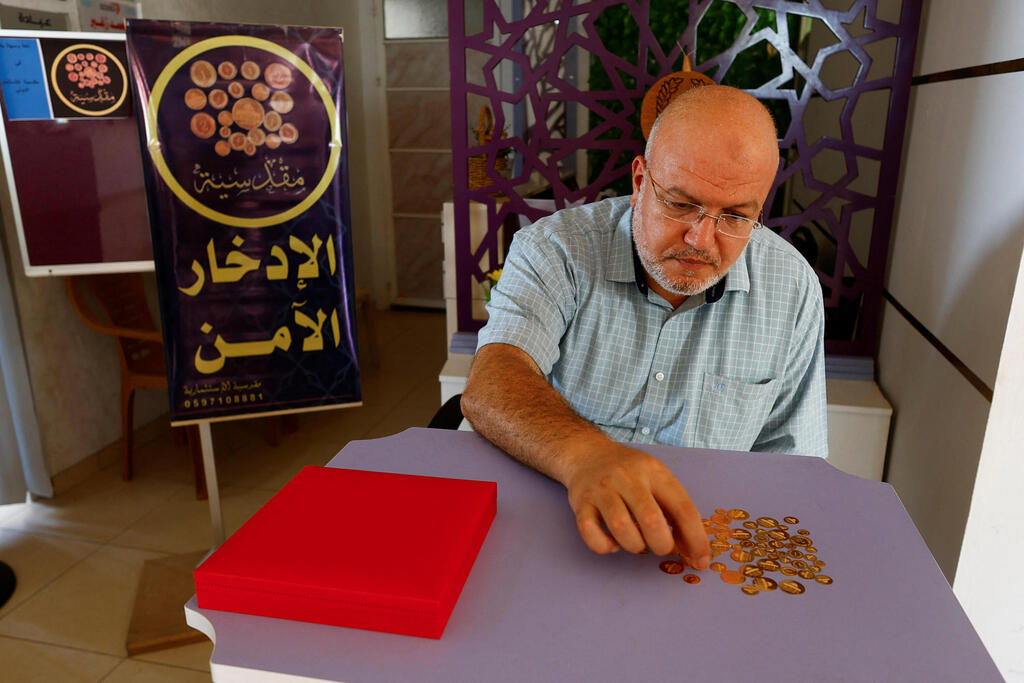 However, Osama Nofal, the head of policy at Gaza Economy Ministry, stressed the coins were not legal tender."It mustn't be interpreted as if it were a future currency. It is no more than a way of saving," he said.
Palestinians have no currency of their own and use the euro, U.S. dollar, Israeli shekel, and Jordanian dinar in their daily lives. As in many parts of the Middle East, mistrust of banks means many people prefer to keep their savings in gold.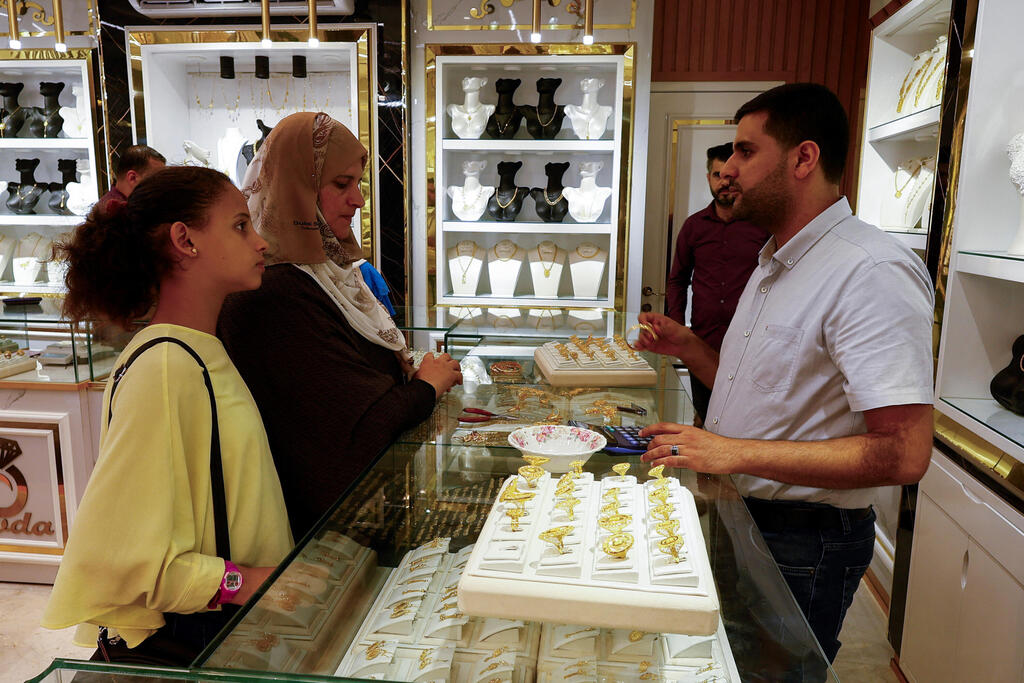 Gaza is home to 2.3 million Palestinians and nearly half of them are unemployed. Citing security concerns, both Israel and Egypt maintain restrictions along their frontiers with the territory.
Adel Al-Rafati, a public servant, bought 3.5 grams throughout the past three months and is happy with his new growing insurance.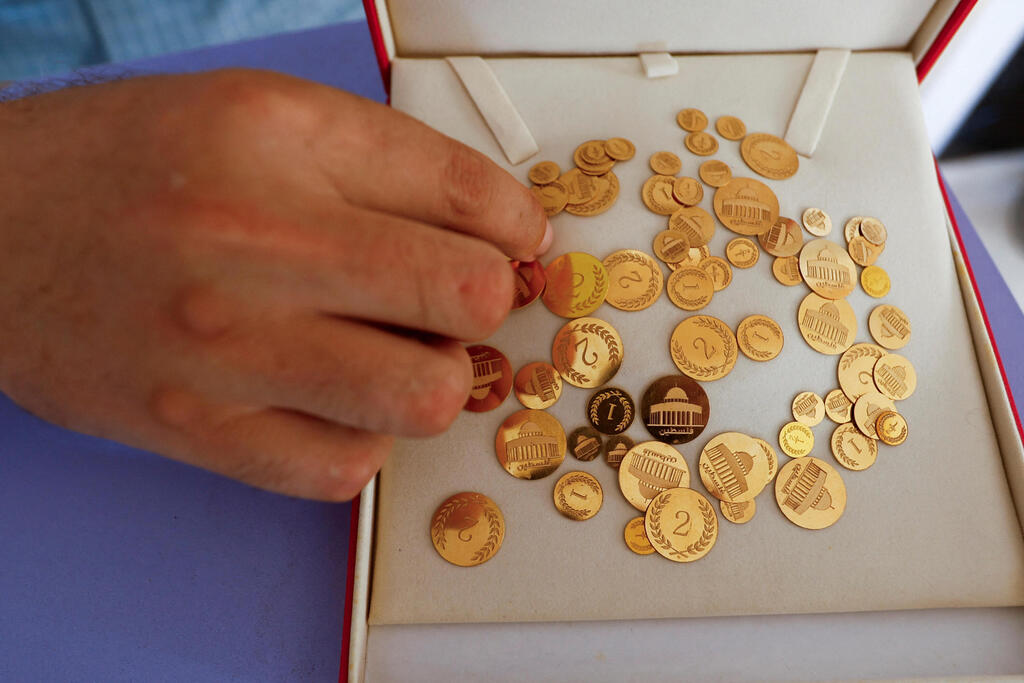 "I can't buy heavy grams, but these tiny grams are easier to get. I can save because gold is a safer haven than other currencies," he said outside the gold store.