The terrorists were apprehended by the Israel Police's elite counterterror unit Yamam at 3:00 a.m. at their home as part of an intelligence-led operation, in coordination with the elite Paratroopers Reconnaissance Battalion.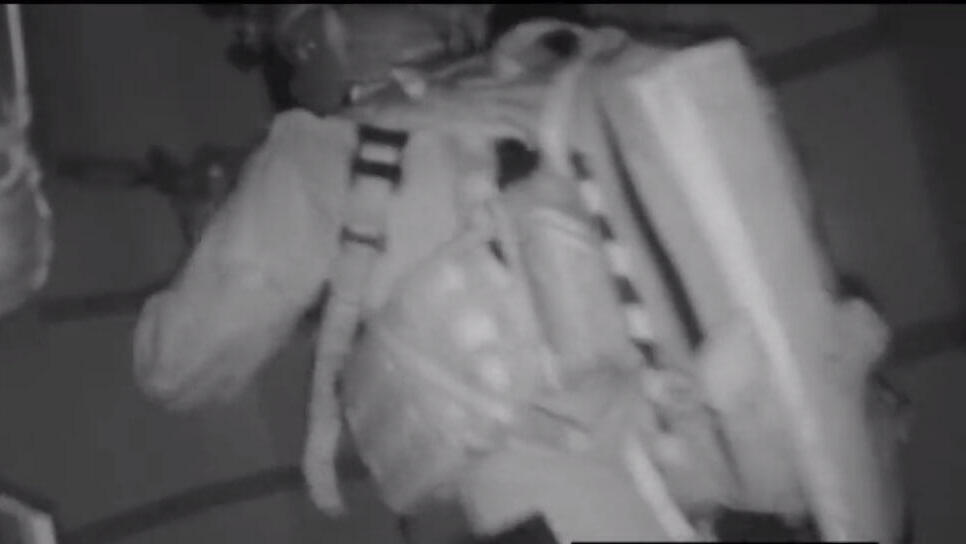 The terror suspects were detained without resistance and have been handed over for further investigation by the Shin Bet security agency. The weapon allegedly used in the attack was seized with them and, the burnt-out vehicle found in Halhul is believed to have served as their means of escape following the attack.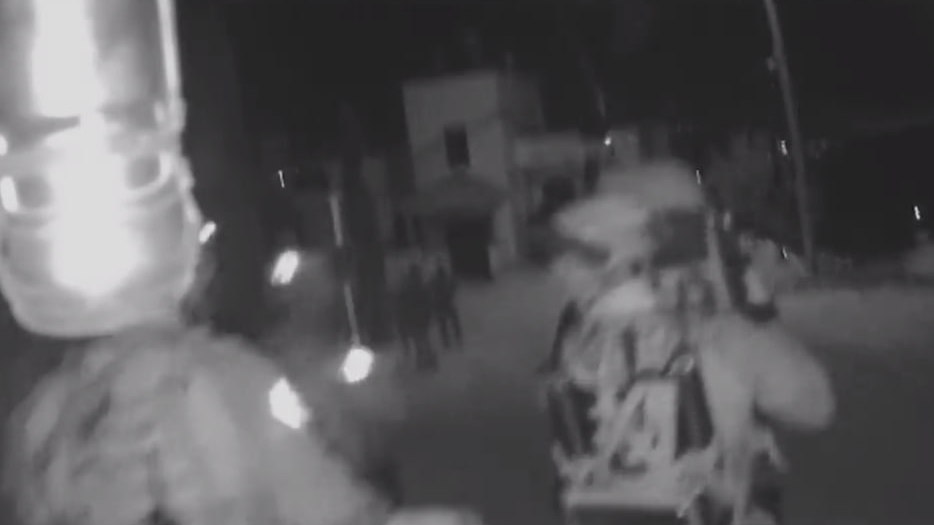 "Every terrorist must know- we will reach anyone who harms Israeli civilians. The swift arrest after the terror attack is a result of the excellent cooperation of security forces. The Yamam operatives carried out a significant operation overnight to safeguard Israel's security," Deputy Commissioner Barik Yitzhak, chief of the Border Police, said. "The Border Police will continue to be Israel's protective shield," he added.
According to Palestinian sources, the suspects arrested are Saqer and Mohammed a-Shanter, believed to be related. They were apprehended at their family home, and it is suspected that they received assistance from members of their family. However, it appears that their close relatives may not have been aware of the plot to carry out the terror attack.