Israel plans to ease travel for Palestinian Americans from the blockaded Gaza Strip next month as part of preparations for Israelis to be able
to enter the United States without visas
, an Israeli official said on Monday.
As a condition for its accession to the
U.S. Visa Waiver Program (VWP),
Israel has since July 20 loosened access through its borders, and in and out of the West Bank, for Palestinian Americans in what the allies deem a pilot period.
Gaza, whose governing Islamist Hamas is designated a terrorist group by Israel and the United States, has so far not been included. That has stirred protests by Palestinian Americans and calls from Washington for a change in practice.
Gil Bringer, Israel's VWP project manager, put the number of Palestinian Americans living in Gaza at between 100 and 130 and said that, as part of the pilot, they can travel by special shuttle bus to the West Bank, cross into Jordan and continue from there to other foreign destinations on family visits.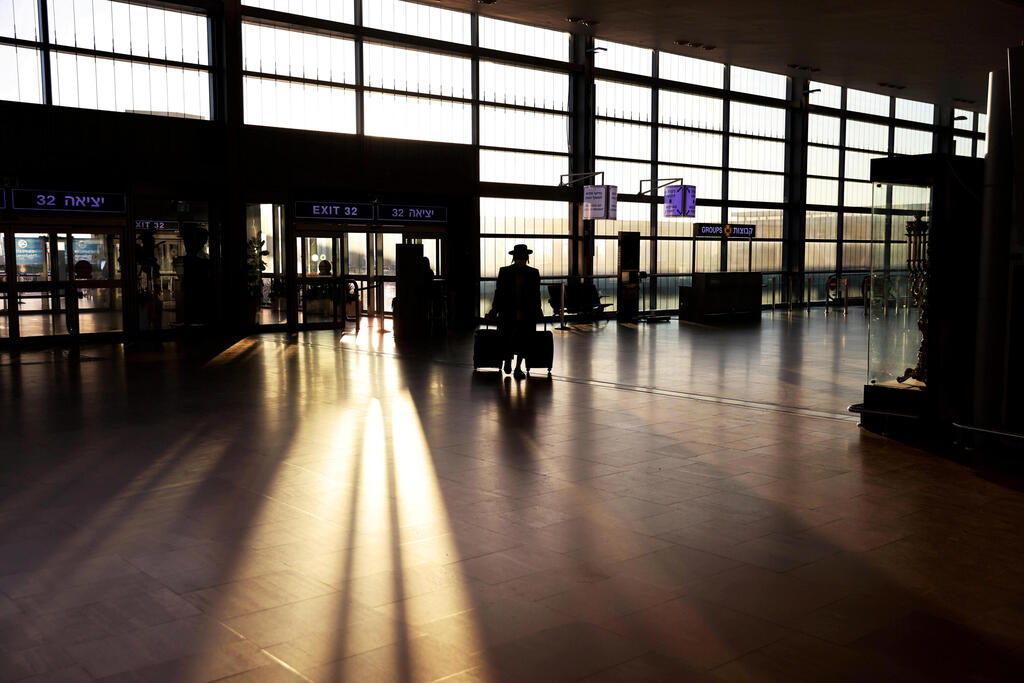 By Sept. 15, those of them who satisfy Israel's security criteria will be able to enter it on "B2" tourist visas and fly out of its main Ben Gurion Airport, Bringer told Reuters.
"That will basically mean they're included in the pilot," he said in a phone interview, adding that the target date had originally been Sept. 22 and "if we can bring it forward further, we will".
Hani Almadhoun, a Virginia-based Palestinian American who has family in Gaza, welcomed the news and said he and friends planned to fly into Tel Aviv on Sept. 15 to test the measures.
"I am a proud American. I am now an even prouder American because I have a government that represents me and pushes the Israelis to do the right thing and to treat all Americans with equality," Madhoun told Reuters.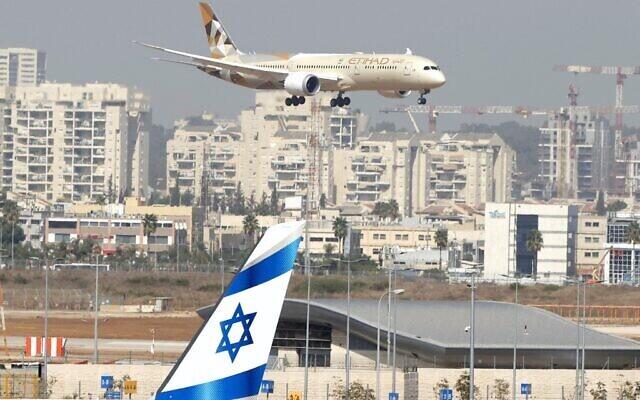 In the first two weeks of the pilot, around 2,500 Palestinian Americans traveled through Israel's borders and a similar number crossed in or out of the West Bank, Bringer said.
Under the pilot, he said, Israel is also allowing Palestinian Americans from abroad who have first-degree relatives in Gaza to make once-yearly visits of up to 90 days.
The U.S. Embassy in Jerusalem has declined comment on the pilot, referring queries to Israeli officials.
In separate remarks, Bringer predicted Israel would satisfy VWP criteria by a Sept 30 deadline, enabling its citizens to enter the United States visa-free by November.
"The project is charging ahead and the expectation is that it will be completed in seven weeks," Bringer told Israel's Army Radio.
Palestinian and U.S. officials have assessed that the number of dual U.S. nationals in Gaza may be several hundred. Asked about the apparent discrepancy in the figures, Bringer said most of those are not full-time Gaza residents.