The Jewish community in Baltimore, United States, is in uproar following the deadly attack on a young ultra-Orthodox Jew in what his family claims was an antisemitic attack.
Aryeh Wolf, 25, was shot last Wednesday when installing solar panels in homes in southeast Washington as part of his work. The suspect, an African-American man, fled the scene without taking any of the victim's belongings, ruling out robbery as the motive for the crime.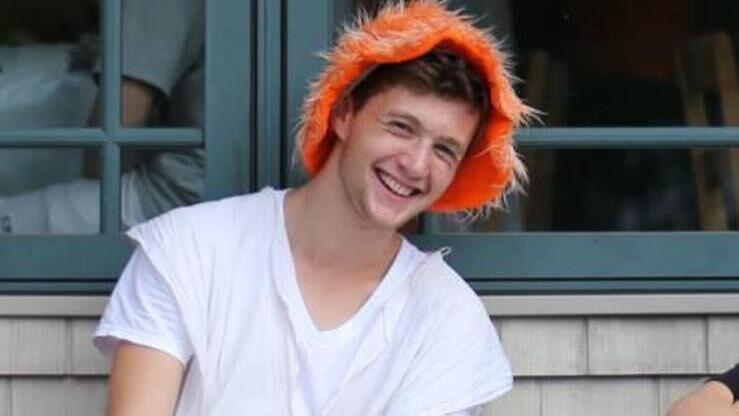 Witnesses said they heard five gunshots, and then saw Wolf lying on the ground. He was rushed to the hospital, where he later died from his wounds. The police published a video where the killer is seen feeling the scene armed with a gun. Washington police said all leads are being pursued.
Wolf's relatives promise a 25,000 dollar reward for any information that will lead to the killer's arrest. The family said Wolf never met or communicated with the suspected killer prior, and they believe the shooting to be a hate crime.
Wolf is survived by his wife, Mindy, and his one-year-old son.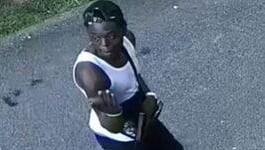 His father, Asher Wolf, eulogized: "All the people who were privileged to know you are heartbroken." Rabi Menachem Goldberg, who oversaw Wolf's burial, said that "his death showed that Tisha B'av isn't over, as we experience more tragedies."
Wolf was a dedicated volunteer at Baltimore's Jewish community, and a counselor in "Camp Simcha" - a camp for children with terminal and chronic illnesses organized by "Chai Lifeline" - an international organization working to support children.
Yaakov Langer, Wolf's friend, said: "Who could have imagines something so horrible. Aryeh was a pure soul. A calm, fun and kind person. The kids at 'Camp Simcha' loved him. We'll miss you, Aryeh. We won't forget you. God give strength to his family, his wife and his son."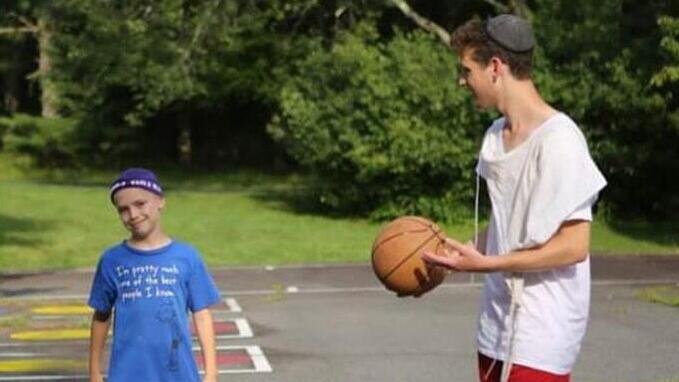 Camp Simcha also released a comment, saying, "It is with a heavy heart that we inform you of the tragic death of Aryeh Wolf, a beloved former Camp Simcha counselor who we will always remember for his dedication to helping others. We are shocked and devastated by this news and extend our sincerest condolences to his family and loved ones."