IDF forces arrested two Hamas-affiliated terrorists early Monday during an operation in the West Bank city of Jenin, the military said. This was the first time that forces renewed arrest raids in the city since the
counterterrorism offensive
early in July.
In the raid, troops exchanged fire with suspected terrorists, who did not flee into Jenin's refugee camp – considered to be a terror hotbed in the West Bank.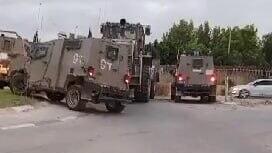 Since the IDF's operation in Jenin, Palestinian security services have been actively working against suspected terrorist activities in the city, surprising Israel with their intensity and speed. However, the PA had been operating in the city of Jenin and not the adjacent refugee camp.
The military estimates that in the coming month, operations against terrorists and terror infrastructure in the camp will be renewed.
Last week, Ynet reported that security officials said Palestinian terrorists in the refugee camp were attempting to rebuild their terror network, with a focus on infrastructure, production of high-grade explosives, and allocation of military equipment.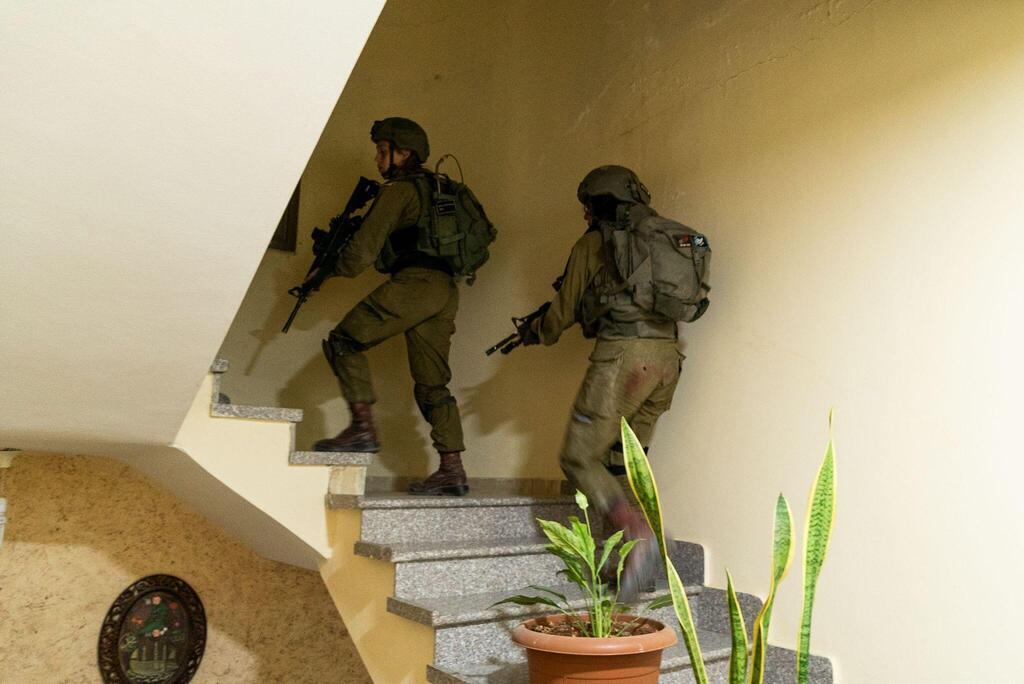 Shortly after the IDF left the refugee camp at the beginning of the month, Palestinian Authority security forces arrived and began enforcing order in the city. This was, in retrospect, also part of the operation's objectives. the Palestinian security services arrested dozens in the refugee camp and began reclaiming their sovereignty there and enforcing public order in the city, culminating in
a visit of Palestinian President Mahmoud Abbas
to the city.
Since their counterterror operation, IDF forces have not operated inside the refugee camp. Security officials said that was in order to allow the PA to regain control of the area.