U.S. Secretary of State Antony Blinken said on Tuesday Palestinians faced a "shrinking horizon of hope" and reiterated U.S. opposition to expanding Israeli settlements as he sought to calm tensions after a surge in violence on the West Bank.
Repeating his call for both sides to de-escalate, Blinken said the United States opposed any action by either side that made a two-state solution more difficult to achieve, including settlement expansion, demolitions and evictions, and disturbances to the historic status of holy sites.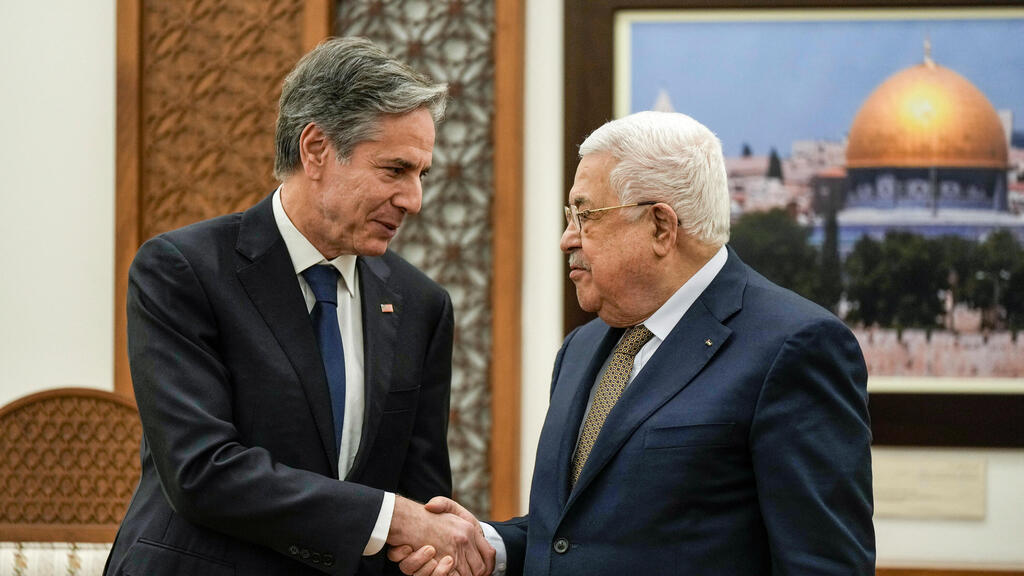 The secretary met with Palestinian President Mahmoud Abbas in the West Bank during a visit where he was appealing for a halt to violence and reaffirming Washington's backing for a two-state solution to the decades-long conflict between Israel and the Palestinians.
Abbas placed all blame for the spike in violence on Israel and berated the international community for not doing more to pressure Israel.
"We affirm that the Israeli government is responsible for what is happening today," he said, adding: "Israel is being overlooked, without deterrence or accountability, as it continues its unilateral operations."
He called for the "complete cessation of those operations, saying that would be "the main entry point for returning the political horizon."
Blinken was urging calm on both sides after last week's killing by a Palestinian gunman of seven people outside a synagogue in the worst such attack in the Jerusalem area for years.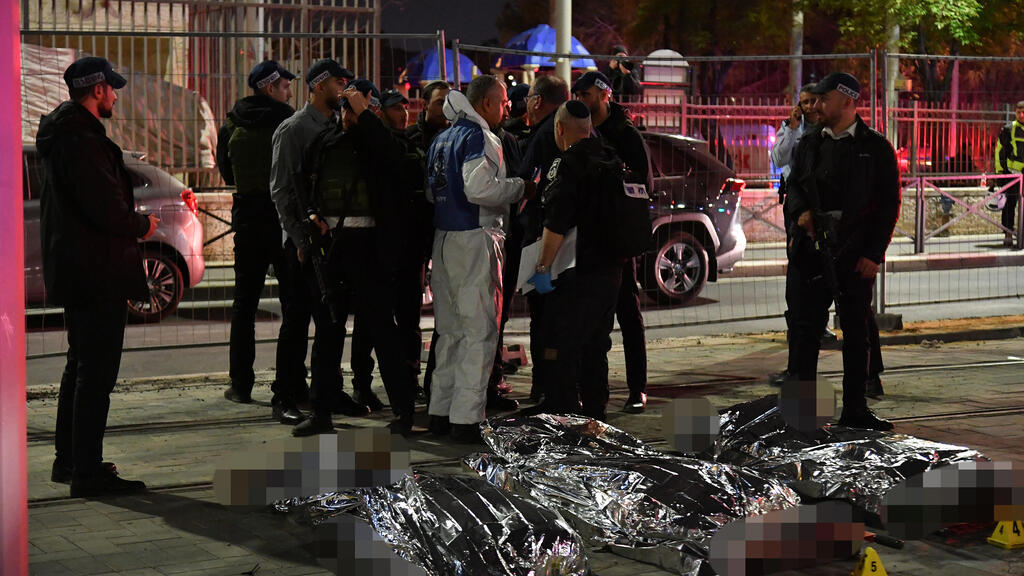 Last week, Abbas' Palestinian Authority (PA) suspended its security cooperation agreement with Israel after the largest raid in years, when Israeli forces penetrated deep into a refugee camp in the northern city of Jenin, setting off a gunfight in which 10 Palestinians died.
PA leaders were angry after months of raids by Israeli forces in the West Bank.