Defense Minister Benny Gantz named Brig.-Gen. Yifat Tomer-Yerushalmi on Thursday as the IDF's next military advocate general (MAG), which would make her only the second woman to hold the rank of major general in Israel's history.
Tomer-Yerushalmi will succeed current MAG Maj.-Gen. Sharon Afek — the IDF's first openly gay major general — who is leaving the role after six years in office.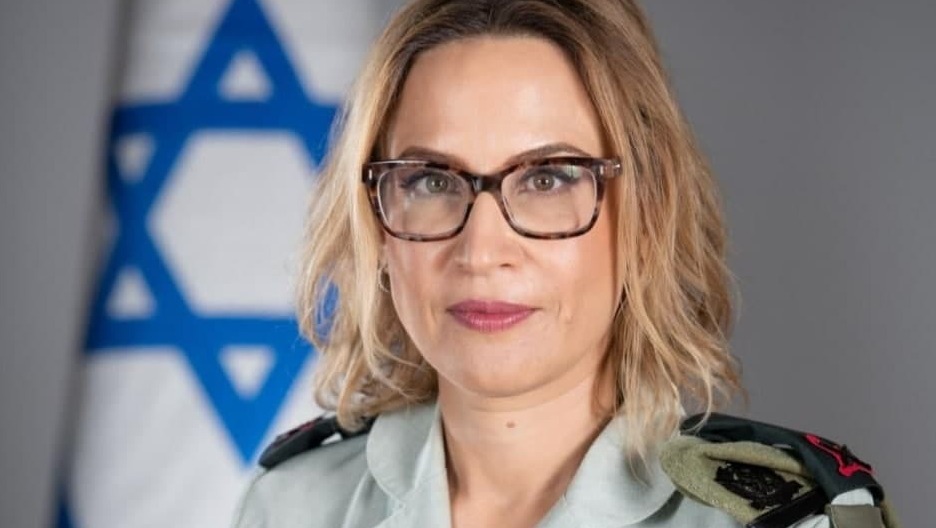 IDF Chief of Staff Lt.-Gen. Aviv Kohavi approved the promotion along with Gantz. Attorney General Avichai Mandelblit was also consulted on the matter due to the post's legal nature.
"Tomer-Yerushalmi is foremost a wonderful lawyer, with experience and a rich background in all fields needed for the military advocate general," Gantz said. "I am sure that she will carry out her position excellently, dealing with the complicated missions that are on the docket, including defending IDF soldiers and international law and assisting the operational echelon in carrying out their position in accordance with the law."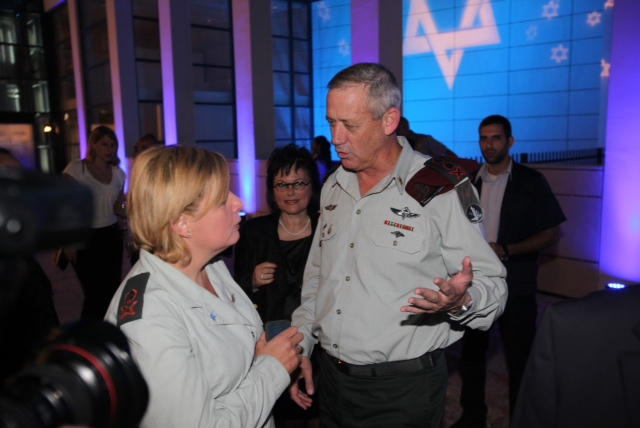 Gantz, who as IDF chief of staff promoted the first female major general, sitting Economy Minister Orna Barbivai, hailed Tomer-Yerushalmi as a "trailblazer" who overhauled the legal status of and legal protections for women and fought sexual harassment.
"As defense minister, I am proud to name her the second woman at the rank of major general, and I am sure she won't be the last," he said.
Reprinted with permission from
i24NEWS
.