Prime Minister Naftali Bennett, Economy Minister Orna Barbivai and Health Minister Nitzan Horowitz agreed on Thursday to initiate a "Revelry Pass" that will put restrictions on large indoor festivities as measures to curb the spread of coronavirus make a comeback.
The outline would only allow Israelis who have been inoculated against COVID-19 or who have recovered from the disease to enter "high contagion risk events" — defined by the Prime Minister's Office (PMO) as weddings, parties and conferences among other large gatherings indoors. Others will be barred entry unless they take a rapid virus test outside the venue or present a negative coronavirus test taken in the previous 48 hours.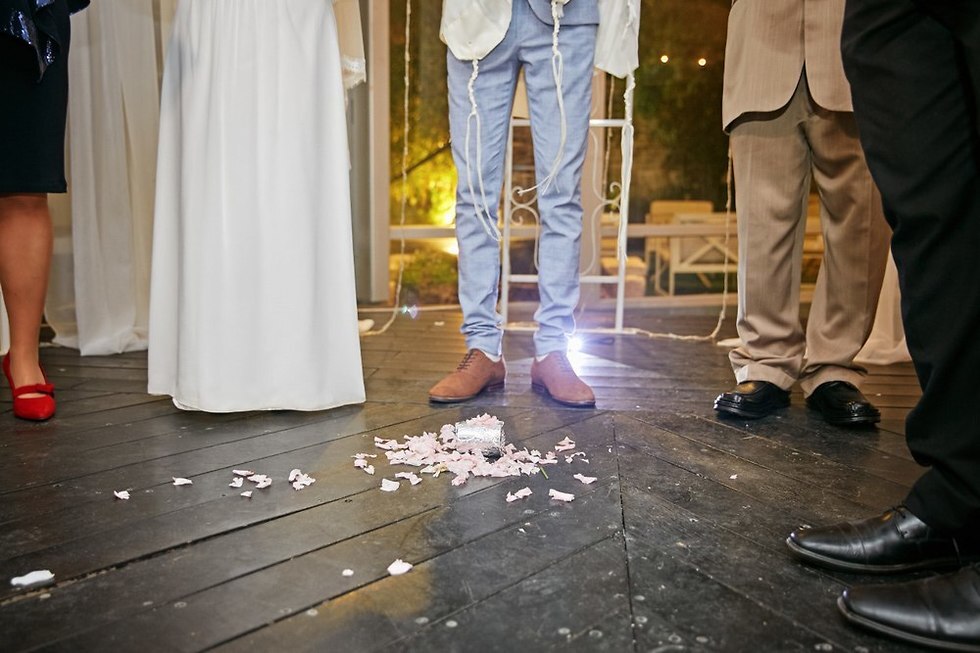 The pass will only be required at events with over 100 participants and will not apply to sit-down culture events such as theater, movies and concerts. It will only apply to events "held standing and with movement — including mingling between participants.
Participants will be required to wear face masks at all times, except during permitted activities such as drinking and eating. The ministers stated that they would work to bolster the enforcement of the new guidelines but did not specify how.
Ministers have also decided not to put a cap on the number of participants at such events, despite concerns voiced by Health Ministry Director General Prof. Nachman Ash, who said Israel may soon reinstate its "Green Pass" policy.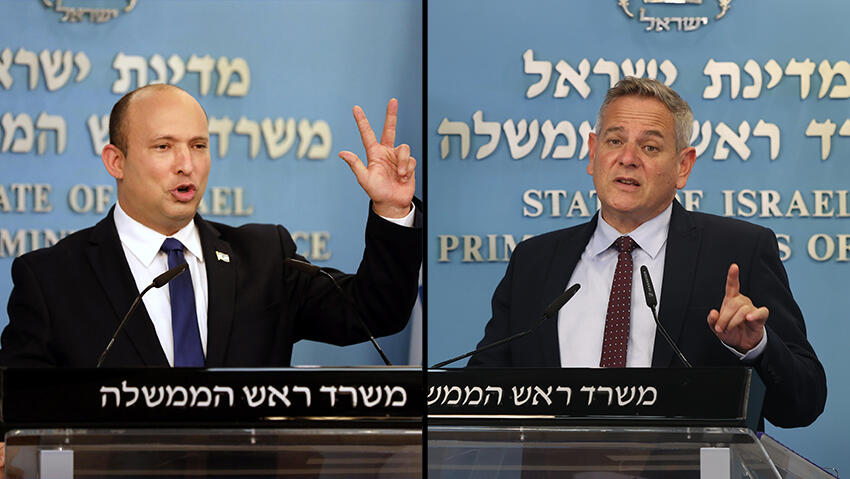 The proposal will be brought to Cabinet vote and if given the go-ahead, will come into effect next Wednesday, July 21.
"Our goal is to allow weddings and celebrations to take place in halls with minimum harm to the events industry and maximum protection for Israeli citizens," Bennett said.